'Success is the sum of small efforts, repeated day in and day out' (Robert Collier)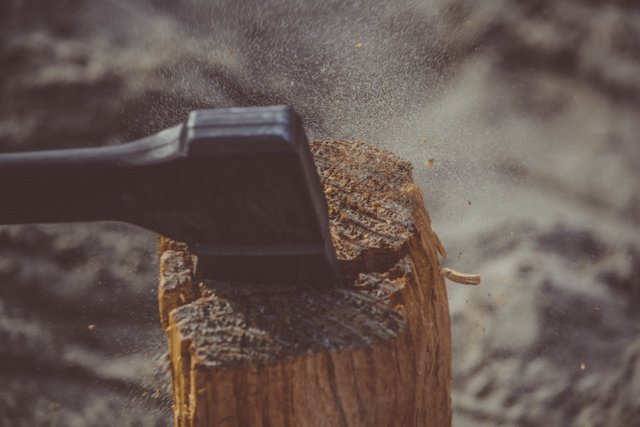 Photo
Taking this quotation further, what are five specific things that you can go every day to move you toward your goal? If every day you would go to a very large tree and take five swings at it with a very sharp ax, eventually, no matter how large the tree, it would have to come down! How very simple and how very true! Look what sustained effort could eventually do. Will these things happen overnight? No. But look at what you could do in a year, or even a decade! Furthering one of Anthony Robbins' quotations from a previous TFTD.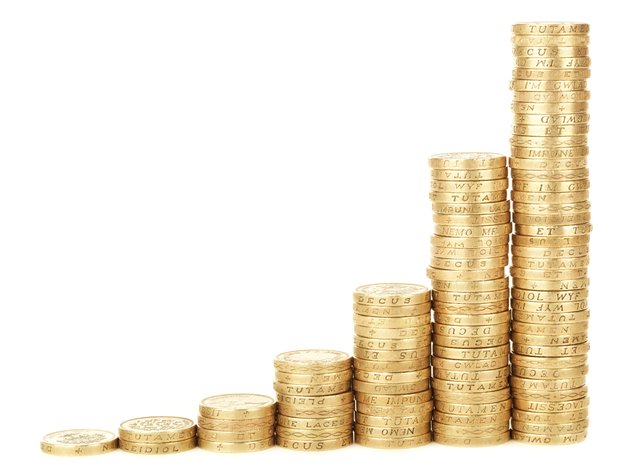 Photo
What Might You Do?
What might you accomplish if you were to do a little bit, five things, every day for the next 40 years toward the accomplishment of you goal. If you wrote 5 pages a day, that would be 73,000 pages of text. That's the equivalent of 234 books of 300 pages each! If you saved £5 a day that would be £73,000. Enough for 4 around the world trips! The Rule of 5. A pretty powerful little principle, wouldn't you agree?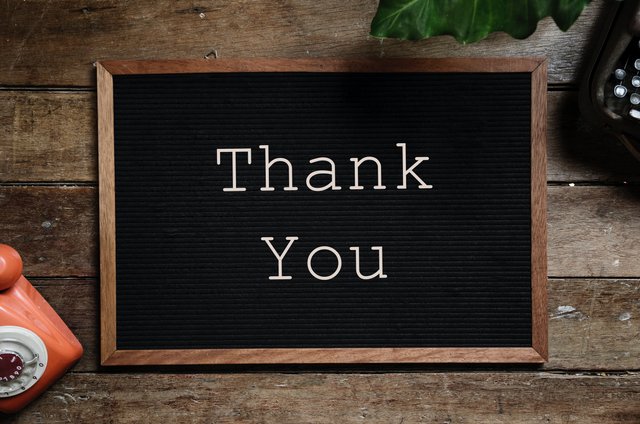 Thank you very much for reading today's Thought For The Day. Let me know your thoughts in the comments below, I'm eager to hear!
Please resteem, upvote and follow!
Best,