They Don't Worry About Pleasing Everyone
'Care about what other people think and you will always be their prisoner' (Lao Tzu)
'She began saying no and she found that the more she did it, the easier it became. Although she had imagined peopled would become angry with her, she quickly noticed that they didn't really seem to mind'.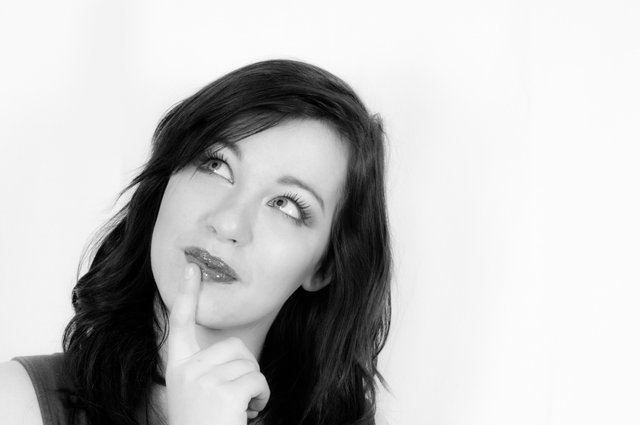 Photo
People Pleasing Signs
People pleasing is really about trying to control how others feel, do you resonate with any of the following statements:
You feel responsible for how other people feel.
The thought of anyone being mad at you causes you to feel uncomfortable.
You tend to be a 'pushover'.
You find it easier to agree with people rather than express a contrary opinion.
You apologise when you don't think you did anything wrong.
You go to great lengths to avoid conflict.
You don't usually tell people when you're feeling offended or hurt.
You say yes to favours when you don't want to do them.
You change your behaviours based on what other people want
You put a lot of energy in trying to impress people
You host a party and feel responsible if people aren't enjoying themselves.
You often seek praise and approval from others
You take responsibility to make others around you feel better
You would never want someone to think of you as selfish
You feel overscheduled by all you have to do.
You can still be a kind and generous person without having to please everyone.
Why We Try To Please People
One's self worth is fuelled by the way other people perceive them. People go at such great lengths to make others happy as this is better than the alternative of being in conflict, potentially affecting relationships and the negative emotions associated with that.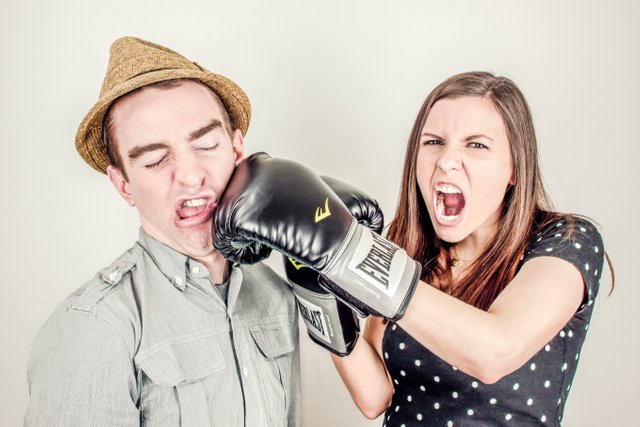 Photo
Fear
Fear of conflict and confrontation, 'if I can make everyone happy, everyone will be okay'. Fear or rejection as well, 'if I don't make you happy, you won't like me'. They thrive on praise and reassurance from others, and if they're not receiving enough positive reinforcement, they change their behaviour to try and make people feel happy.
Learned behaviour
From childhood, being raised in an unhealthy environment such as alcoholics or bickering parents, doing good deeds was the only way to get attention. Putting others first is a way of feeling needed and important, 'I'm worth something if I cant make other people feel happy'.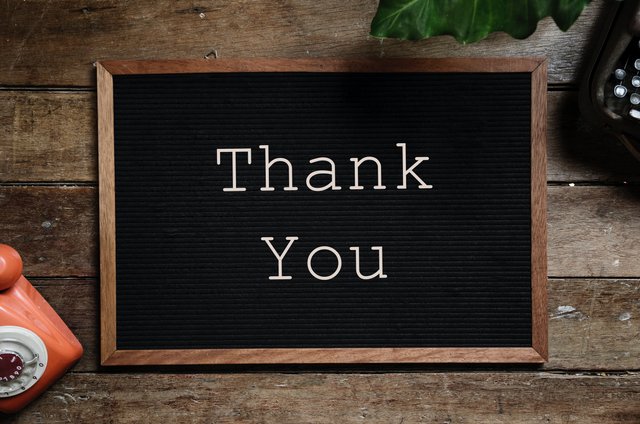 Thank you very much for reading today's Thought For The Day. Let me know your thoughts in the comments below, I'm eager to hear!
Please resteem, upvote and follow!
Everyone who resteems this post will win a 25% upvote from me! Roughly ($0.15).
Post if you did in the comments below!
If you have @steemauto, please add us to your FanBase / autovoter!
Best,
---
Gaming Referrals: Click The Links Below!
Drug Wars: (STEEM)
Mega Chickens: (TRX)
Tron Knights: (TRX)
TRX Hill: (TRX)
---