'Change is the law of life. And those who look only to the past or present are certain to miss the future'. (John F Kennedy)
Though you can resist change and potentially be swept away by it, you can also chose to cooperate with it, adapt to it, and benefit from it.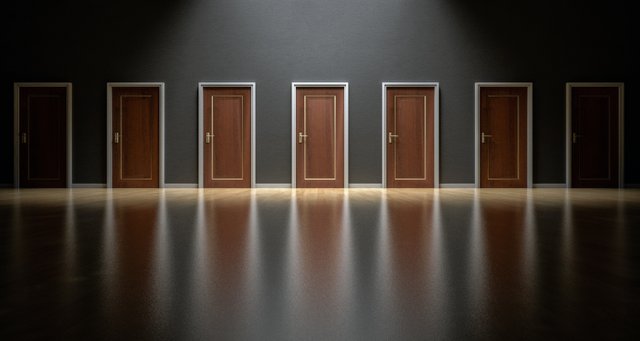 Photo
What happened once you surrendered to change? Did your life actually improve? Can you look back and say, "Wow, I'm glad that happened. Look at the good it eventually brought to me".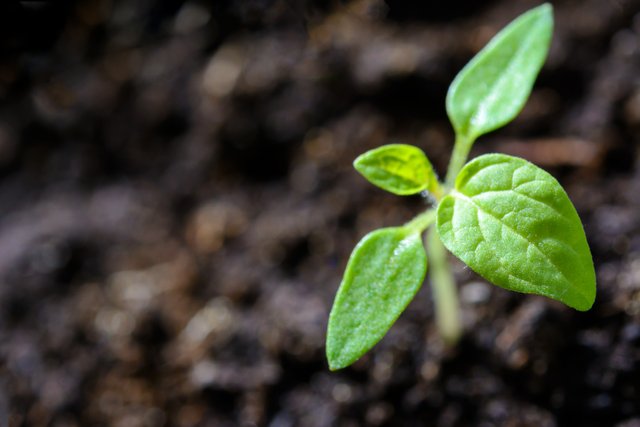 Photo
Ask yourself the following questions:
What's changing in my life that I'm currently resisting?
Why am I resisting that change?
What am I afraid of with respect to this change?
What am I afraid might happen to me?
What's the payoff for me keeping things the way they are?
What's the cost I'm paying for keeping things the way there are?
What benefits might there be in this change?
What would I have to do to cooperate with this change?
What's the next step I could take to cooperate with this change?
When will I take this next step?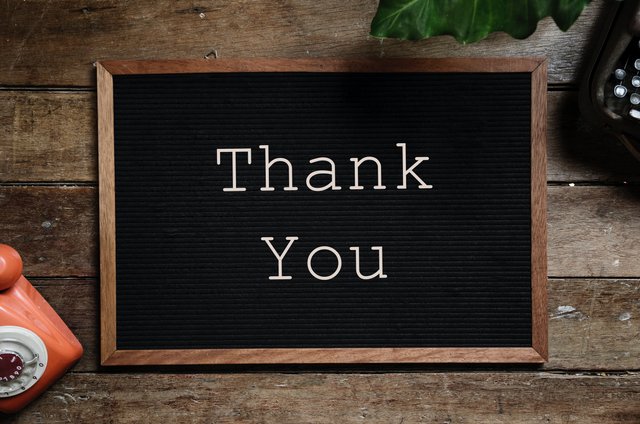 Thank you very much for reading today's Thought For The Day. Let me know your thoughts in the comments below, I'm eager to hear!
Please resteem, upvote and follow!
Everyone who resteems this post will win a 100% upvote from me! ($0.25).
Post if you did in the comments below!
Best,