Today I'm going to tell you about two great gaming services created by Polish people – one of them is DGameShop and second one is steem2cash. Both of them are new things on this platform because you can see - @dgameshop joined in April and @steem2cash joined in May. Not many people know about them and I think it would be really great if more people would use it. Let me tell you what it's all about.

On @dgameshop account you can see that every day there is a new post and in every one of them you can see a list of games. Those are the games that you can buy and by "buy" I mean you will get a key to activate this game on Steam or uPlay. It's really easy to buy any of those games, because you only need to transfer Steem or Steem Dollars to this account.
I know that many people would think it's a scam but if you look closely at my profile and my transfers you would see I have bought some of those games for example D Random Keys and every time it worked for me. If you are really a gamer and you have some Steem Dollars in your wallet you can always go to @dgameshop and buy some of those games - then you can write about them or do a live stream so you would earn more Steem Dollars and buy more games.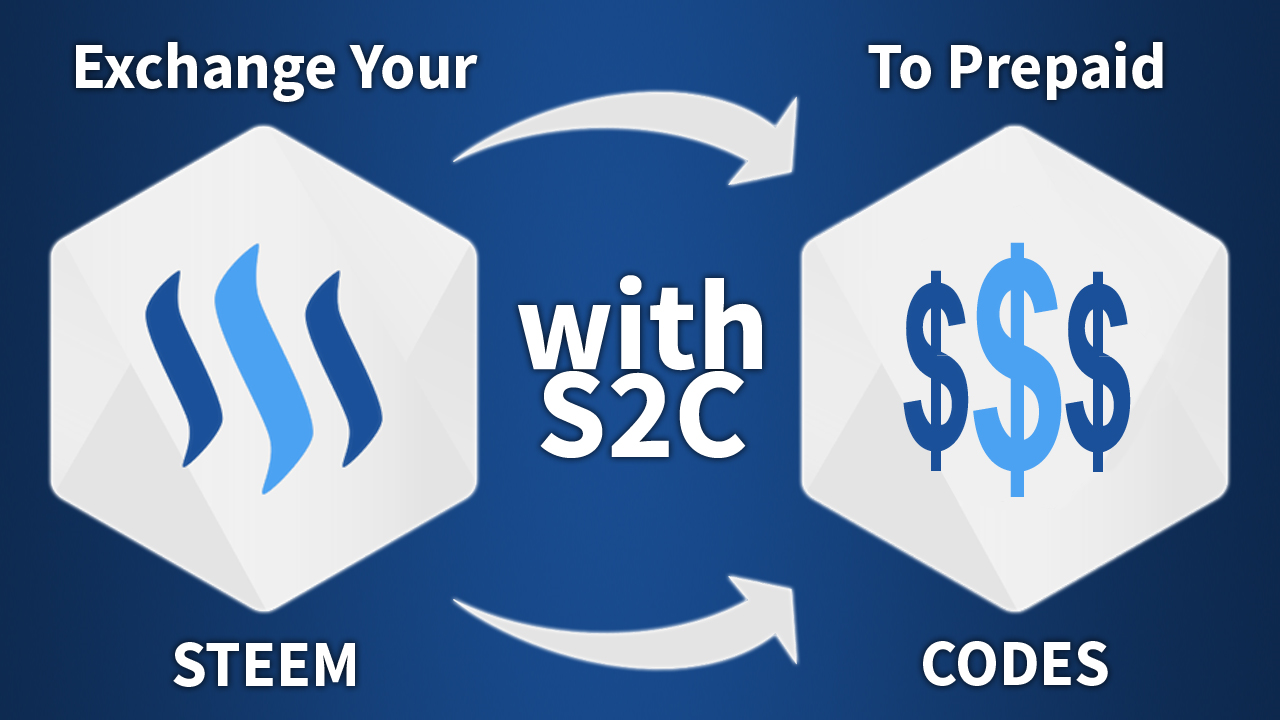 And the second service is @steem2cash and here with Steem Dollars or Steem you can buy paysafecard. If you are a gamer you would probably know what is a paysafecard and if no - i's a card with a certain amount of money and in this case it's 10 Euro. So currently for 8.5 Steem or 12 Steem Dollars you can buy a 10 Euro card for online and mobile gaming, you can also add this money to your wallet in Steam or for example Playstation Store. I have also tried this service so if you look closely on my profile again, you will see I have transferred my Steem Dollars to @steem2cash for paysafecard and I've got an answer with a card code.

I have tested both of those services and i have created videos in polish language about them so if you know polish language you can see it on my another account - @marszum - and you can see there I'm doing it while recording: dgameshop and steem2cash.
This is all for now and this is my first English video. I hope you liked it. Thanks for watching and that's all for now, see you!
---
Intro / outro: https://www.velosofy.com
Music: https://www.bensound.com
---
▶️ DTube
▶️ IPFS