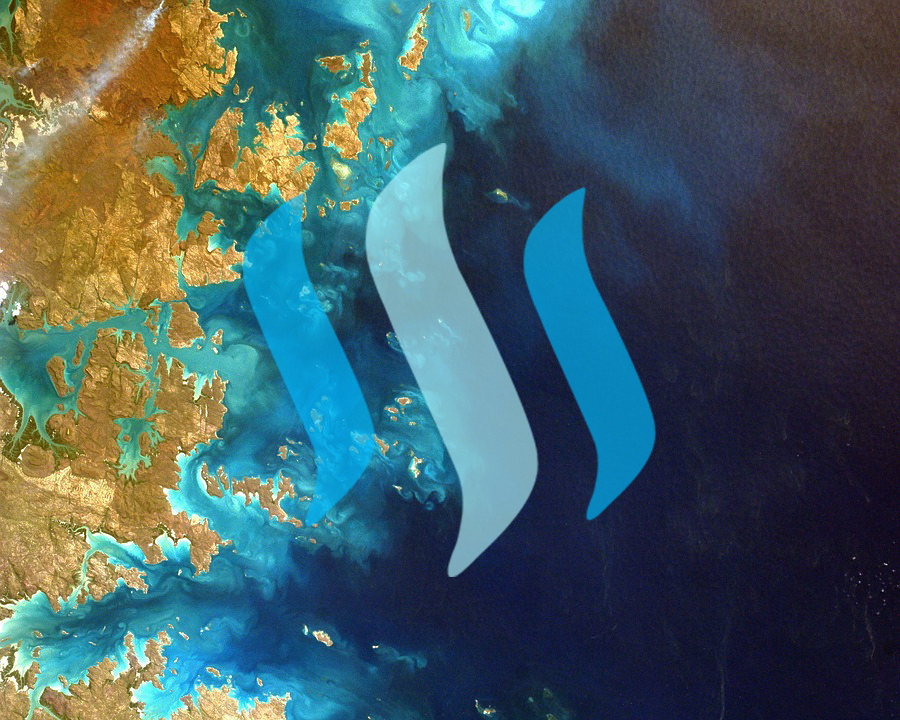 When Steemit adopts a more 'communities' centric model of organizing interaction with content, the whole game will change considerably. There will be a vast array of content sorted in a profoundly new way, and at the same time, the influence of 'Trending', 'Hot', and so forth should diminish in influence or potentially be phased out altogether.
The introduction and elaboration of communities will dramatically increase the effectiveness of curation on multiple levels, and even more, it should foster a worldwide network of community-organized Steemians capable of working on a variety of productive efforts in concert with one another.
All of this whilst leveraging the power of Smart Media Tokens, and you will see a massive shift towards a new kind of community-driven token economy the likes of which the world has never seen.
---
Meanwhile, the majority of large stakeholders will make the correct, and self-interested decision to invest in the continued development of tools and infrastructure to extend the capabilities and capacity of the Steem blockchain.
Folks will slowly come to realize that reputation is the main currency here, and all Steemians who dare to participate in galvanizing and co-creating this shift towards a mutually beneficial community based 'proof of gift' economy, and who consistently make offerings for the benefit of the whole community, will be heroes.
We will tell the stories of these monumental undertakings to our grandchildren, and they will ask us questions like... "Grandpa, tell us about debt again... what was the reason for it?"
And we will say, "Well child, used to be that folks created scarcity to control each other, but then we discovered a way to participate in the creation of a new world, one built on abundance, and that was that... the old ways didn't seem too appealing anymore."
Kindly consider these things, and sweet dreams =)
Peace and @lovejoy