Color Psychology
---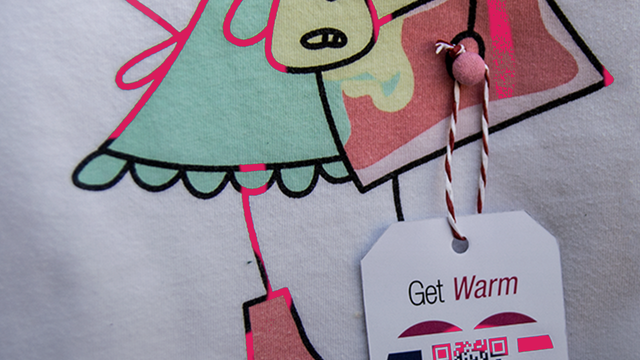 ---
"Colors have great power over us"
When choosing what to use, we express ourselves non-verbally.
The white garments transmit a pure and youthful image.
According to the interior designer Susana Cots (Girona, Spain), the color white is the best color to decorate the rooms of our children, since it transmits purity, calm and visual order, and therefore, is the best to encourage creativity .
---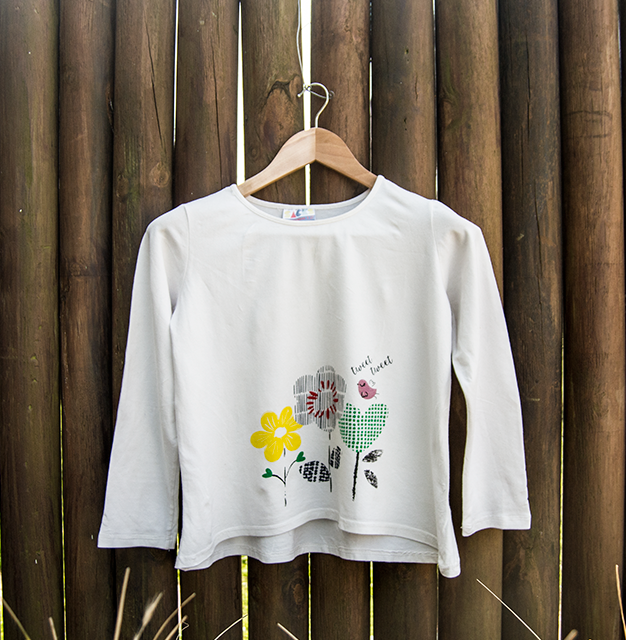 ---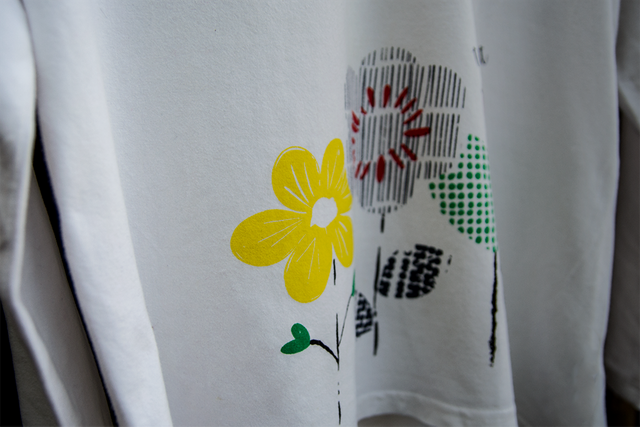 ---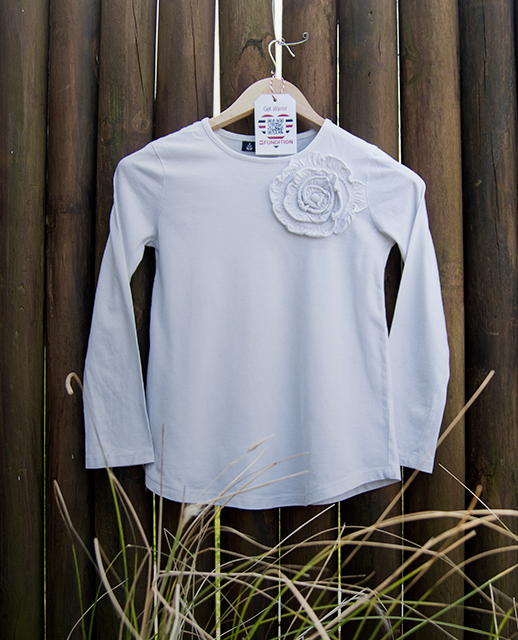 ---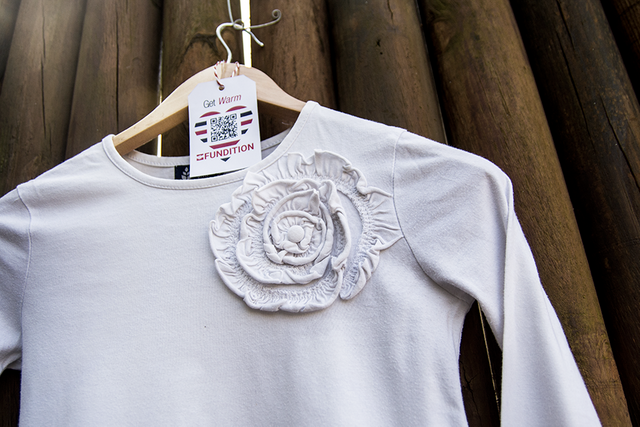 ---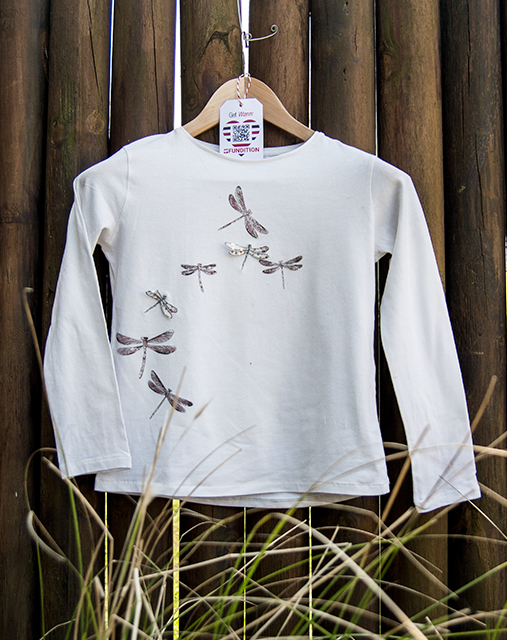 ---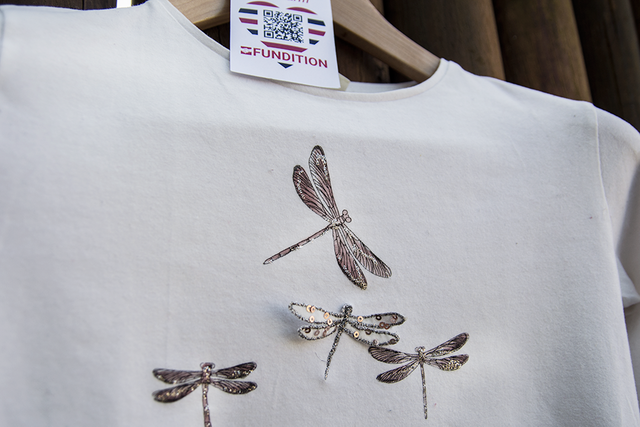 ---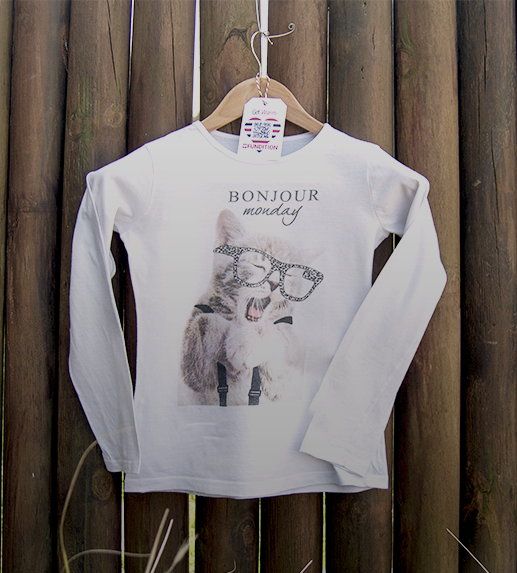 ---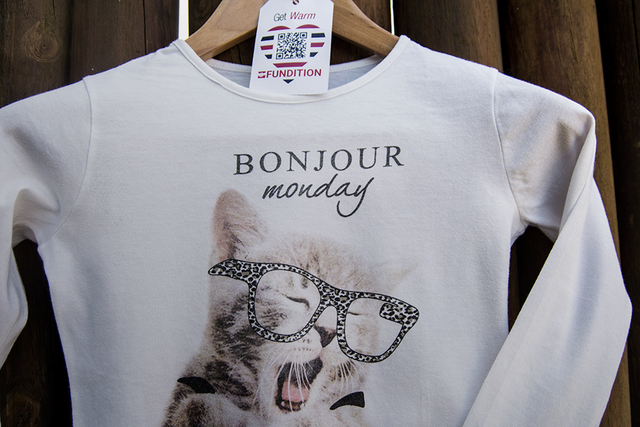 ---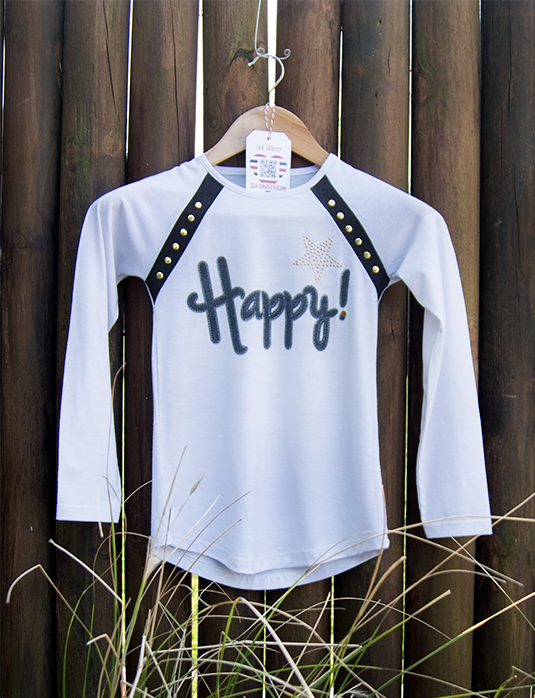 ---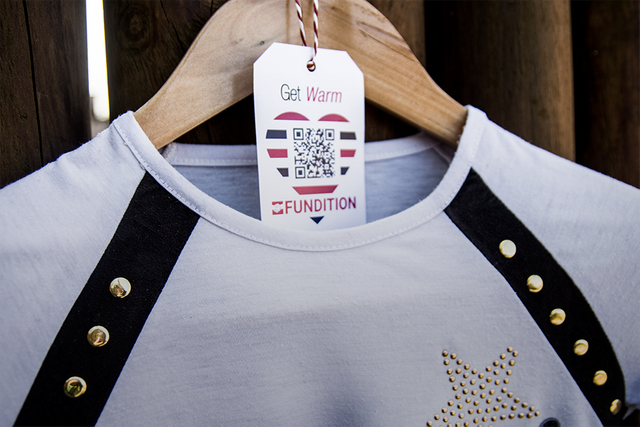 ---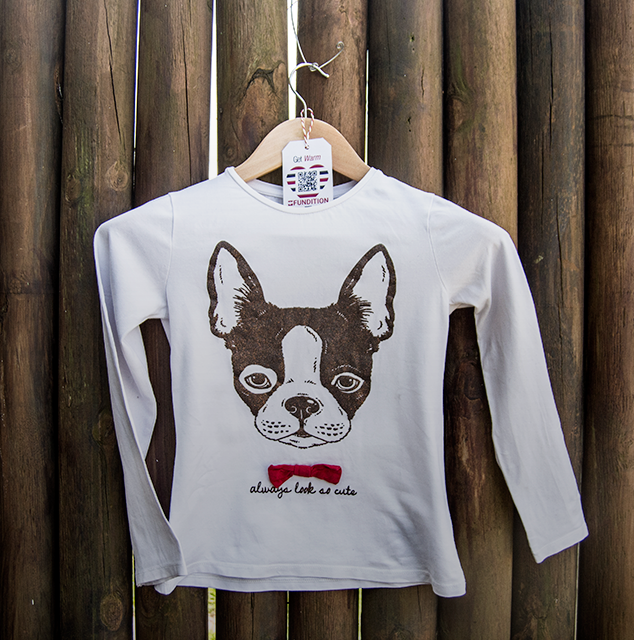 ---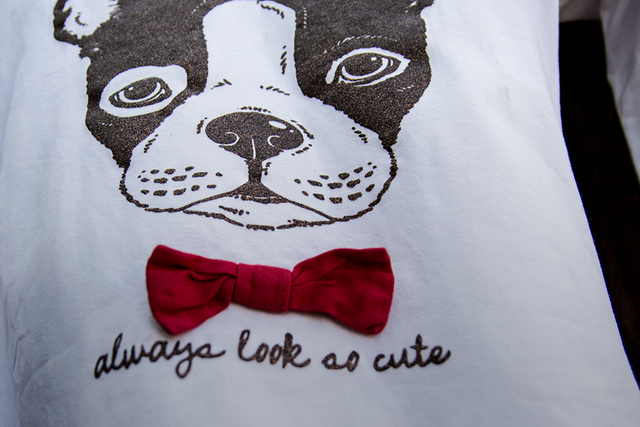 ---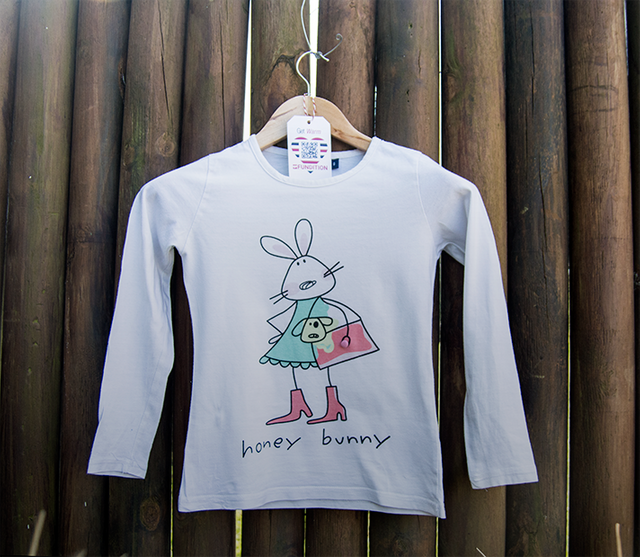 ---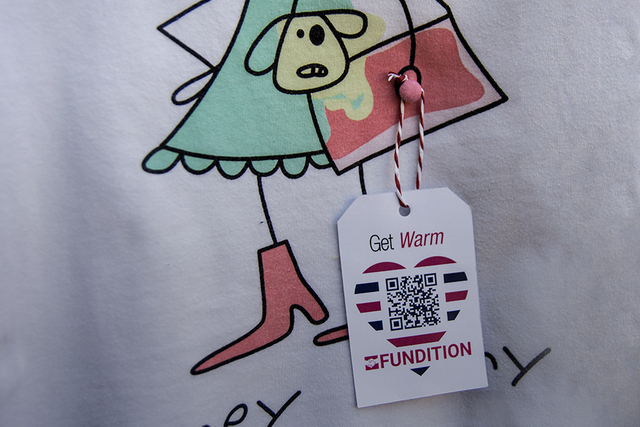 ---
Let's continue betting on creativity to work in our society and
give some love to those who need us the most!
Thank you very much for being part of GET WARM
A Steem powered project to provide to the people who need it a coat and a worthy experience.
♥