Mirror Pin
---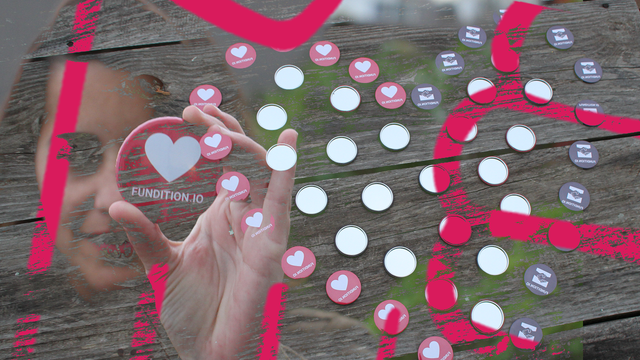 ---
The mirror pins are already part of GET WARM
Each one constructs the image of ourselves.
The mirror is not only a reflection of our image but also the result of our self-esteem.
That is why it is so important that people who do not have the possibility can choose what to use.
---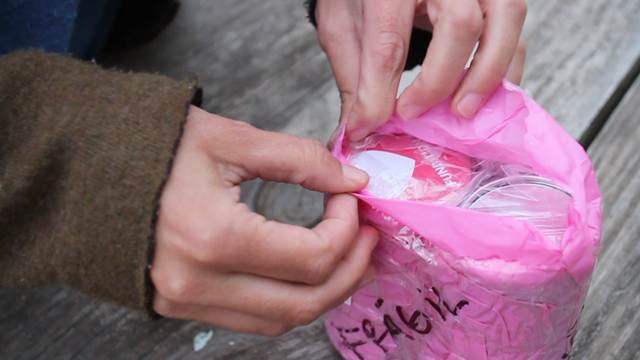 ---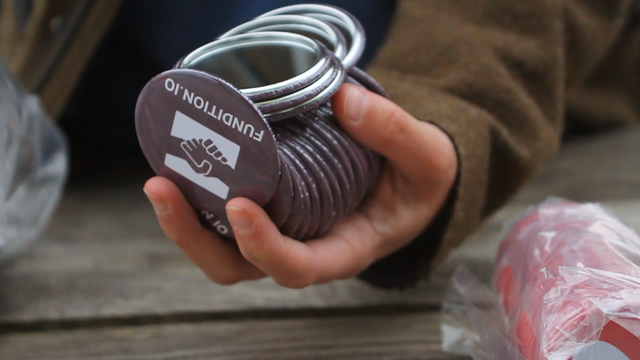 ---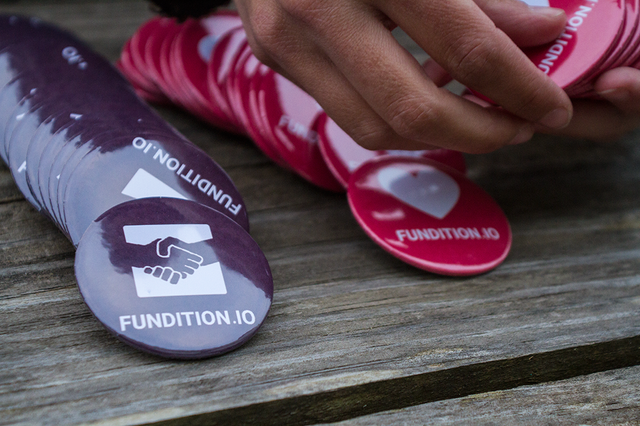 ---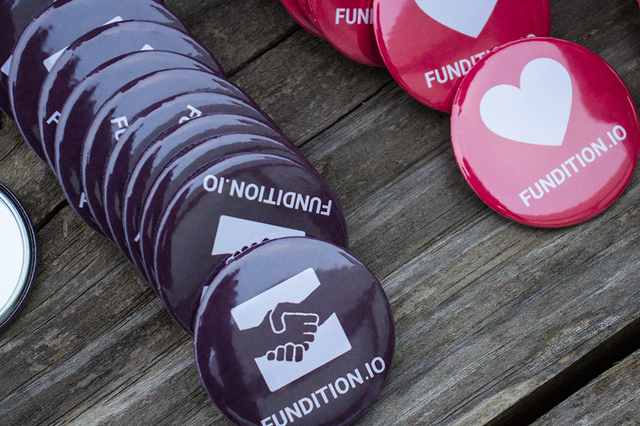 ---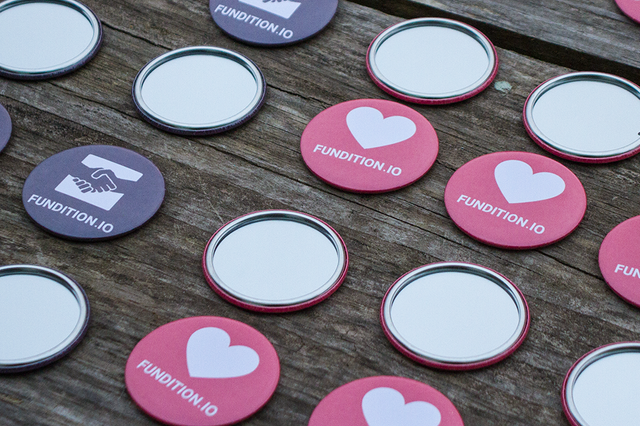 ---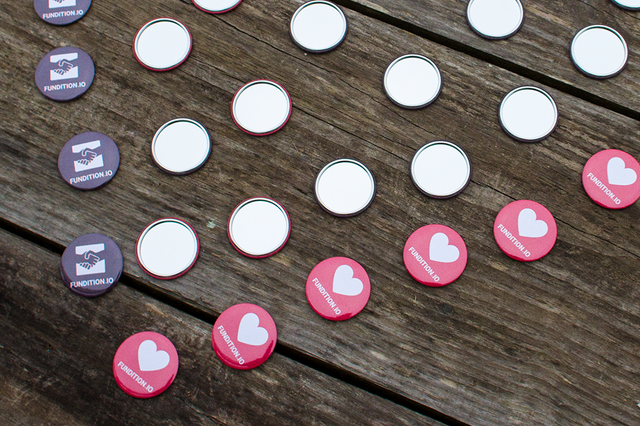 ---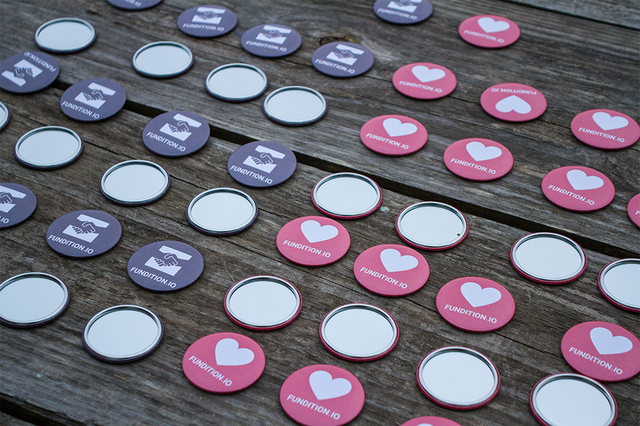 ---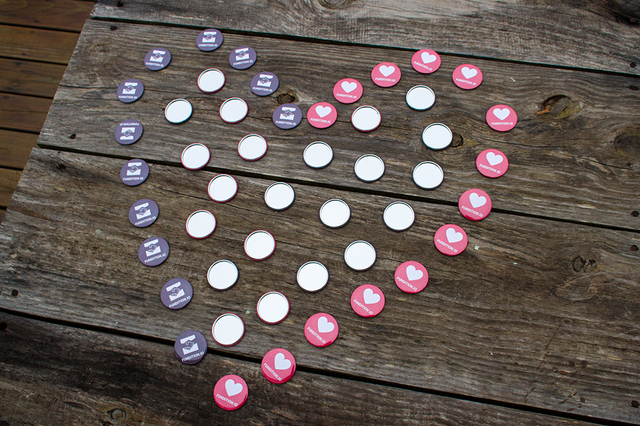 ---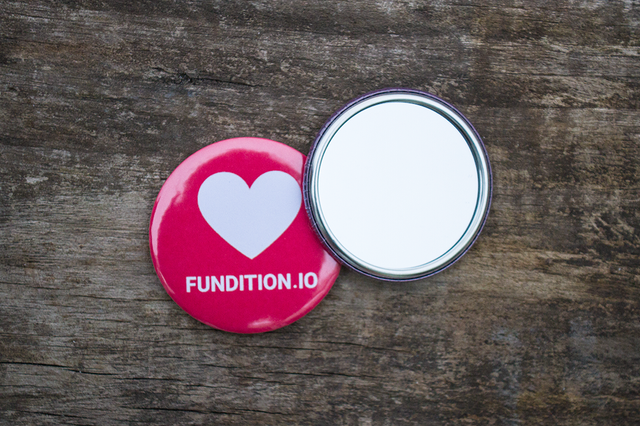 ---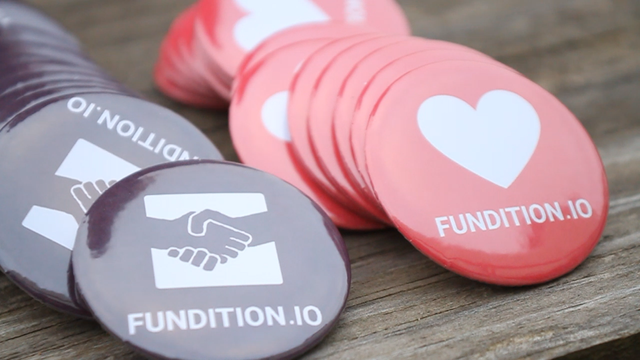 ---
Many times having the option to choose changes the reflection.
---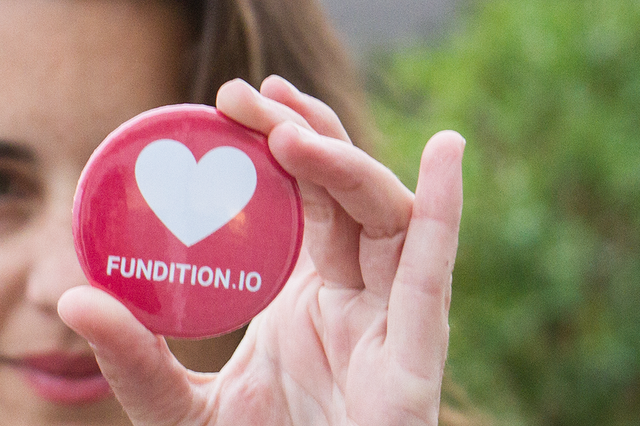 ---
Thank you very much for being part of GET WARM
A Steem powered project to provide to the people who need it a coat and a worthy experience.
♥