IBT Survival Island Game - Progress Report Twenty Nine - Competition
 It's competition time again!!! reply and win CK token and Steem
Welcome to this weeks update on IBT Survival Island.  This is a very special update to get my weekly updates back on track. I'm sure people have seen the recent slip in Steem price, so to help people feel better about this short term set back I am giving away another liquid Steem prize and some more Juicy CK tokens
Don't forget with CK tokens you can stake them or you can enter various additional instant prize comps and win BIG!.
In consultation with the lead programmer we have come up with what we think should be a pretty fun comp...just like the traditional Steemit IBT of old lets keep that Steemian interaction cranking....My intent is to run this competition once a month instead of a  regular weekly update (the regular updates will continue then in a month a new competition - yay!!).
The purpose of doing this is  to:  
Reward people for following along and supporting the project
Make sure your top ideas make it into our game
Show the world that Steem is still going strong!
THIS MONTHS CONTEST
"What island is on the map?"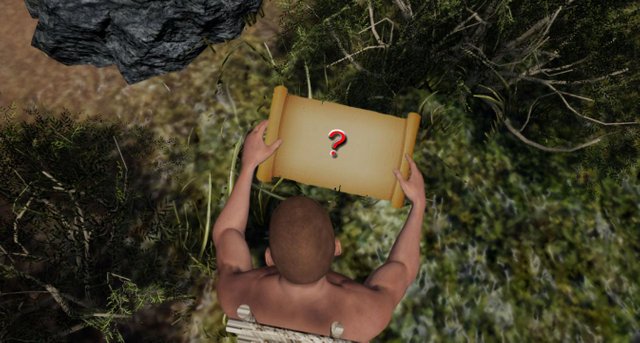 Last month I didn't have a single taker to attempt to edit the image, so I'm going to raise the stakes this month.
This month you MUST edit the below image with what you want to appear on the map.
To enter you must Design and name a small island on the map and it will be used in the IBT Survival Island game. Remember this must be an "island" of some type and can be of any shape. It can be a small up to a medium sized island at the most and large enough to explore also. Feel free to draw rivers, trees, maybe an old ruin of some type or even some buried treasure! You can add legends showing certain locations on the map even.
 The winner will have their name added to the credits of the game and their island added also. Remember you cannot use any copyrighted material or images on the map that may infringe copyright!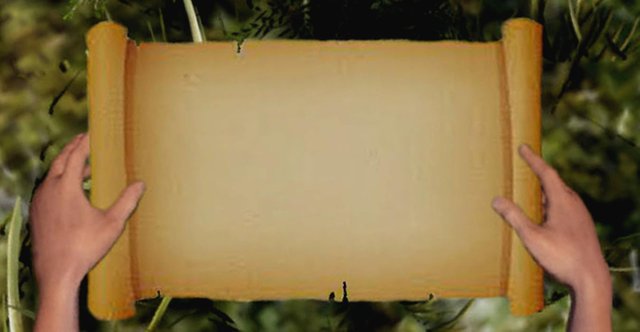 That's right, even if your not a good artist it doesn't matter, just open up trusty old paint (or whatever your arty software tool is) pop on an island and then post it in a reply below
Remember!!... By giving us your image on the scroll you are also give us permission to use it. 
THE PRIZE - BEST REPLY WITH ISLAND MAP IMAGE WINS!! 
2 Steem liquid prize and 2 CK tokens 
IBT is a supporter of contests on Steemit and the biggest player in this space is @contestkings.  At the moment CK token holders who stake a set number of tokens are  automatically entered into a crazy daily prize and so I can't think of a  better prize at the moment then a combination of CK tokens and liquid  Steem - I love em both!! The best response winner here will receive a 2 Steem liquid prize and 2 CK tokens (these SteemEngine tokens are HOT! at the moment due to the escalating prizes these guys are giving out).
No upvote, Resteem or Follow is required to be eligible to win you just need to post your reply below - Good Luck everyone :)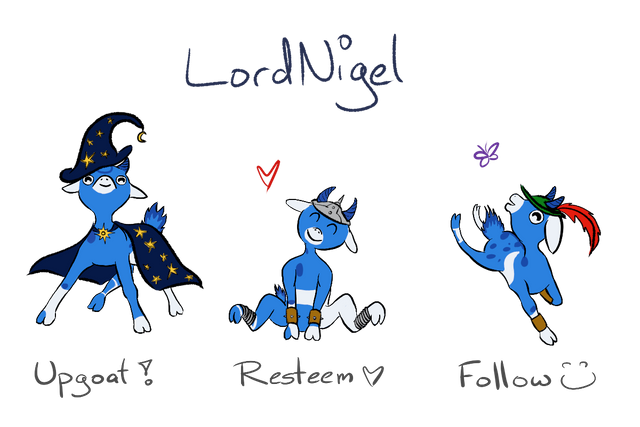 IBT Survival Island is a Crypto based game under construction.  These IBT Survival Island competitions will continue monthly where possible.