Last week Saturday, I was invited to speak to participants at the Steemcamp event. Day7 was set aside for the Steem/blockchain workshop. I spoke on the theme: Pitching your dreams/passion on the Steem blockchain.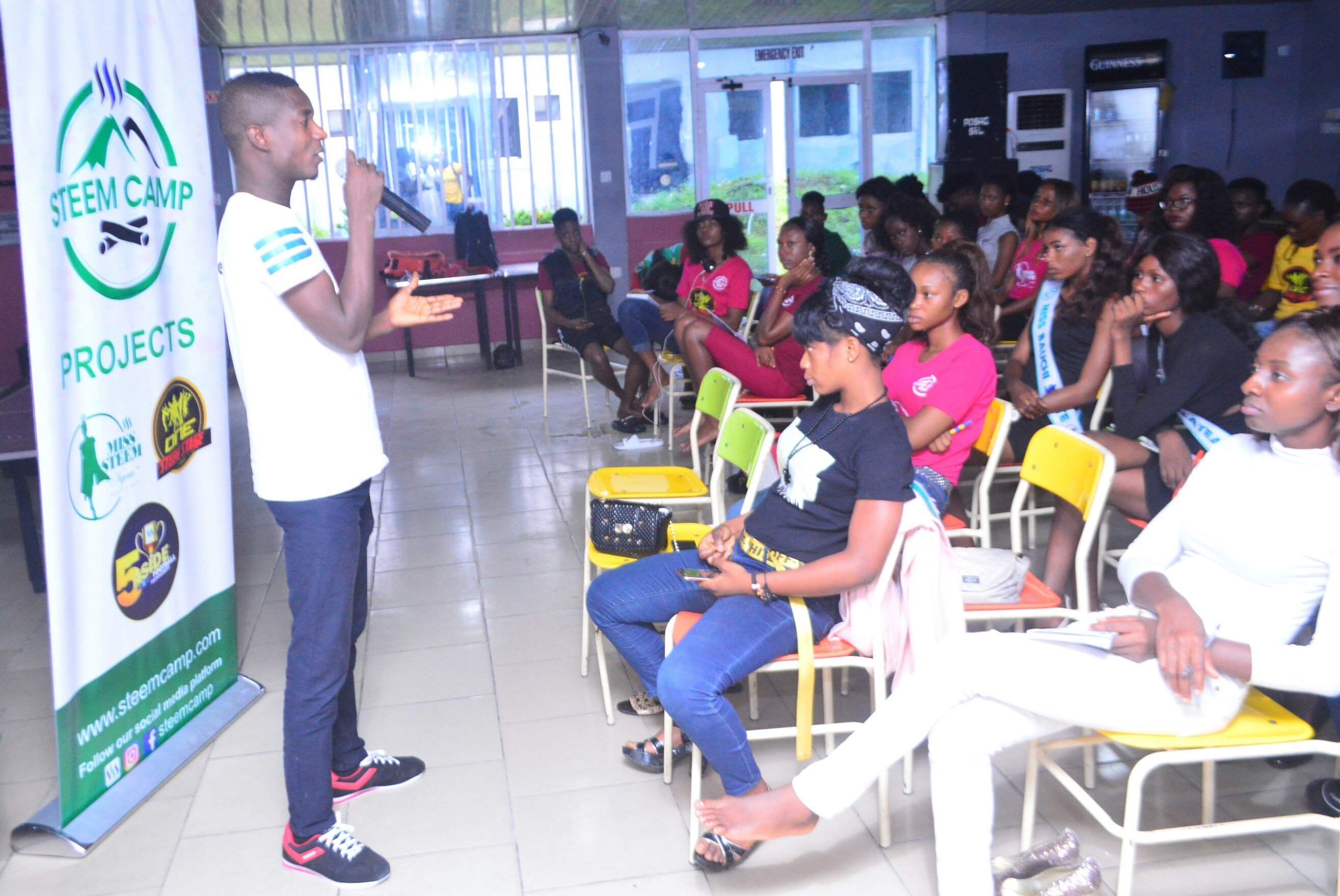 After people started writing report about the talk, I have had a couple of people chatting me up to share the lessons with them so, I simple want to share a text transcript of the talk I had for the seminar with you all. I hope it will spark a light in someone.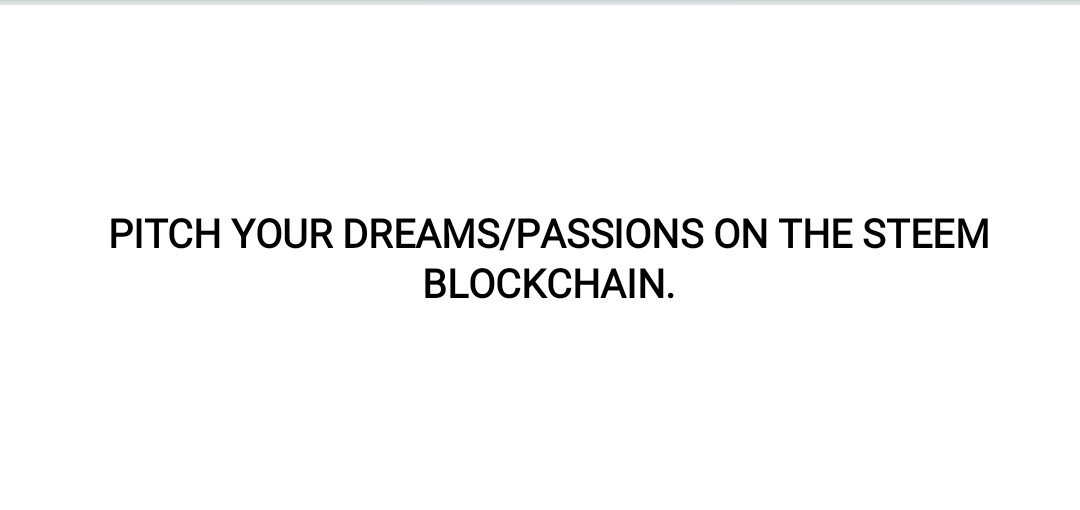 We are all gathered here from different part of the country (Nigeria) because of a single man's passion.
Michaelcj was passionate about something even before we came to the Steem blockchain. Today because he pitched it to the Steemit community, we are all were in this hall.
Before I continue, I learned this quote from a friend a couple of weeks ago and I want to share it with you.
No one will reward you for mediocrity.

As you get back to Steemit after this workshop, whatever your dream maybe, don't be a mediocre.
We are all Nigerians in this room, so I'll address this to the Nigerian problem and we'll look at how the Steem blockchain offers the tools to solve these problems.
What is the greatest limitation to a Nigerian from pushing towards achieving his dreams? The answer is common to everyone's knowledge but you might never have heard someone put it the way I do. Our greatest problem is the lack of a cushion to fall back on if we try and fail. That fear is mostly the number one reason we cannot take the cold step, forsake everything we have already and go for what we want.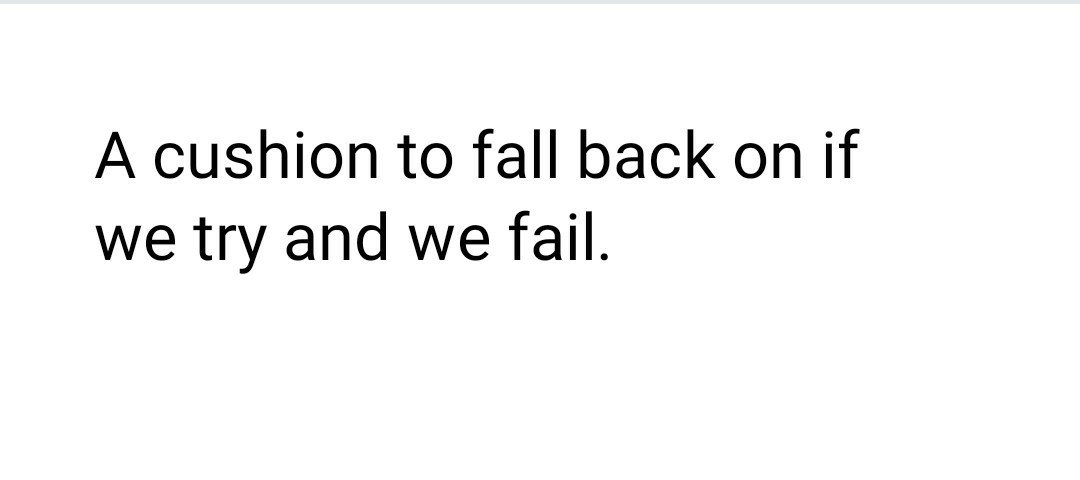 Dare to risk? What will you fall back on if you fall? Nothing. The society doesn't give you the community to experiment your ideas and that is where Steem blockchain comes in. Steemit is beyond just a blogging site. To me, I see it as a virtual world where you work online, meet people, experiment with virtual ideas but the results you get can be traded and valued in real life. Therefore, Steem offers you the perfect community to test your ideas, a place to start, rise, fall and start again.
Also, Steem has so many platforms build on it that it can be a perfect learning place for anyone, where you learn, share what you have learned with the community and get a honest feedback still earning at the same time. Let me tell you about my friend Ebi named @jingis07 on Steemit.
@jingis07 wanted to be a data analyst but he's never had any training or practice on data analysis and at that time he didn't have the money to pay for his training. When I introduced him to Steemit on January on the same day I registered on Steemit he decided for make a niche for himself as a contributor to Utopian-io as a data analyst. You can see how many times his work was rejected.
But with each rejection comes a new learning opportunity, he got to improve on his skills everyday as his work keeps getting rejected. The Utopian-io moderators offered him their honest feedback which he used to improve his learning experience. And you know the brightest side of the story, hunger wasn't his problem because he was earning little through commenting, contests and other smaller posts he was making on Steemit.
Now, fast forward to seven months later he is still contributing to Utopian-io in the analysis category. He isn't perfect but he's learned more about data analysis in six months on his own that he would have learned at top data training institutions. This is what the Steem blockchain can do to your career.
Let's consider some dreams/passions that have been pitched on the blockchain by Nigerians
And even if you are to consider individuals, you can see a lot of us who are not good bloggers but have a career on the Steem blockchain. I myself cannot sing, dance, write, draw but then I know how to manage/lead communities and today on the Steem blockchain I direct affairs at two communities and advice two more communities.
The Role Of Communities
We all get a meaning from our communities be it church, school, group of friends, or our own village. They give us that sense that we are part of something bigger than ourselves, that we are not alone. They give us the strength to expand our horizon.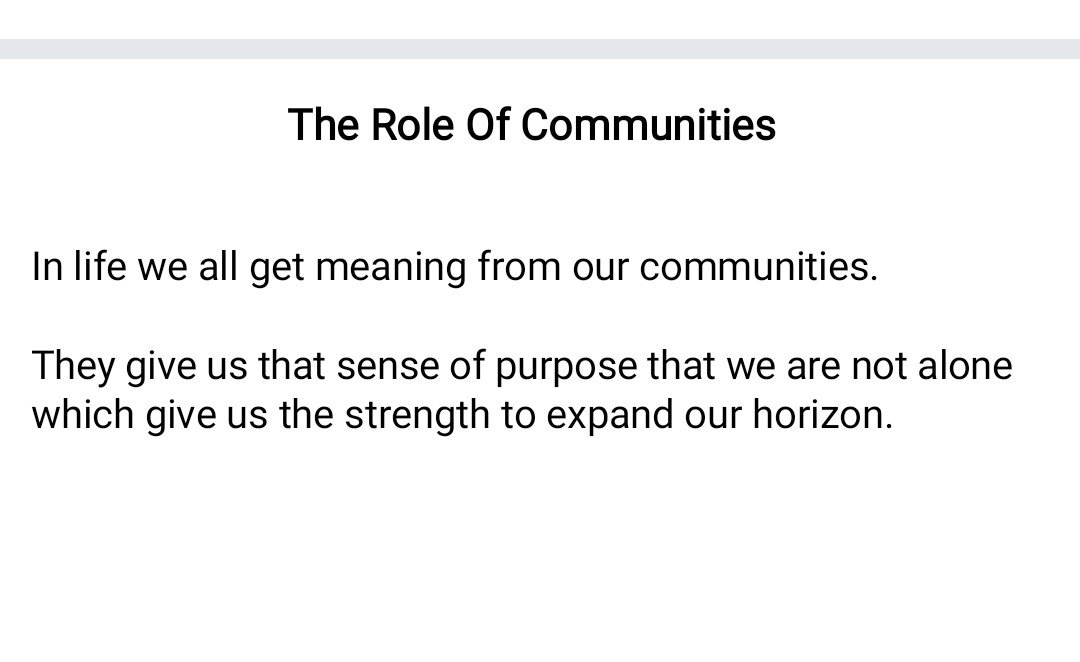 They are many such communities on the Steem blockchain. You can check around for different communities that fits your needs. For example we have the WAfrica community which aimed at promoting quality contents and projects from the West African region.
Also, we have the Steemjet community represented here which offers a ground to support your dreams especially in arts and entertainment. There are many others to help you achieve your dreams.
Above all, there's a big problem in Africa. We always adopt any technology when it has already gone far. We prefer the backseat than the drivers seat. We love to be end users of people's product but all these change right now in our generation.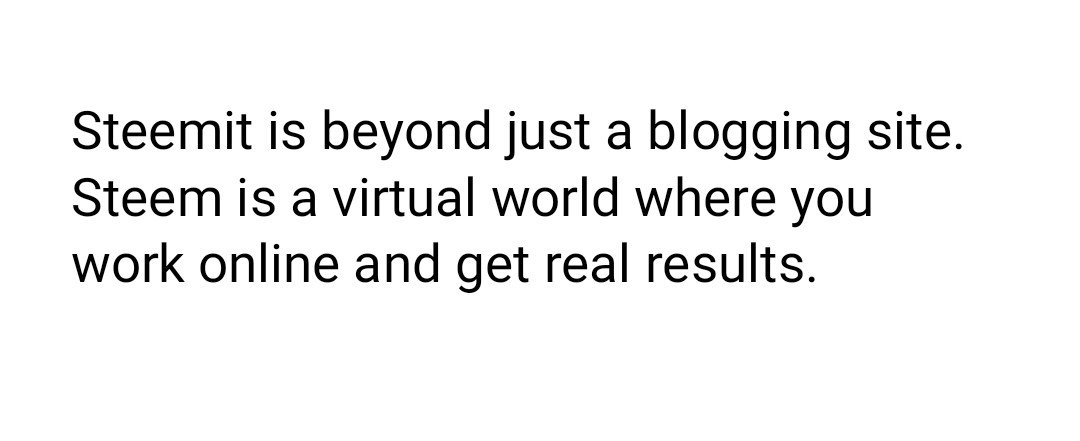 Think beyond just posting, commenting and waiting for upvotes on Steem. Read, learn, watch YouTube videos to understand what the blockchain can do and how best it can be utilized to solve existing problems. We are at the edge of something big, don't be left behind. Whatever your dreams are, there are a thousand and one person on the Steem blockchain ready to support you, bring it on.