Start selling you fools!!!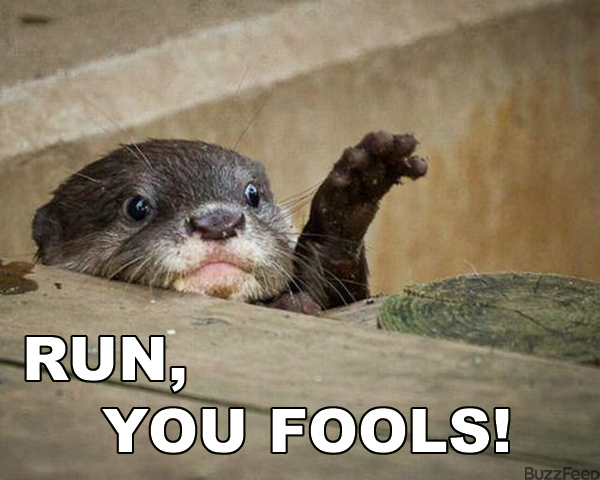 Even those that claim to support Steem and cannot admit to being idiots, because their egos are hurt over being wrong about everything, are selling!
ALL OF THEM ARE POWERING DOWN 100% OF THEIR STEEM because they know whats coming!!!
@whatsup, @oldtimer, @dobartim, @exyle, all their friends. All of them!
It will just be Koreans holding Justins bags. Dont be one of them!
SELL!
Or you will be stuck here because you listened to random morons that couldnt admit to being wrong about EVERYTHING so they write ego driven posts until they powerdown and disappear into the crypto void like Exyle did.