Well it's safe to say if you are reading this you are already part of the steemit community. (If you're not stop reading and go sign up now!)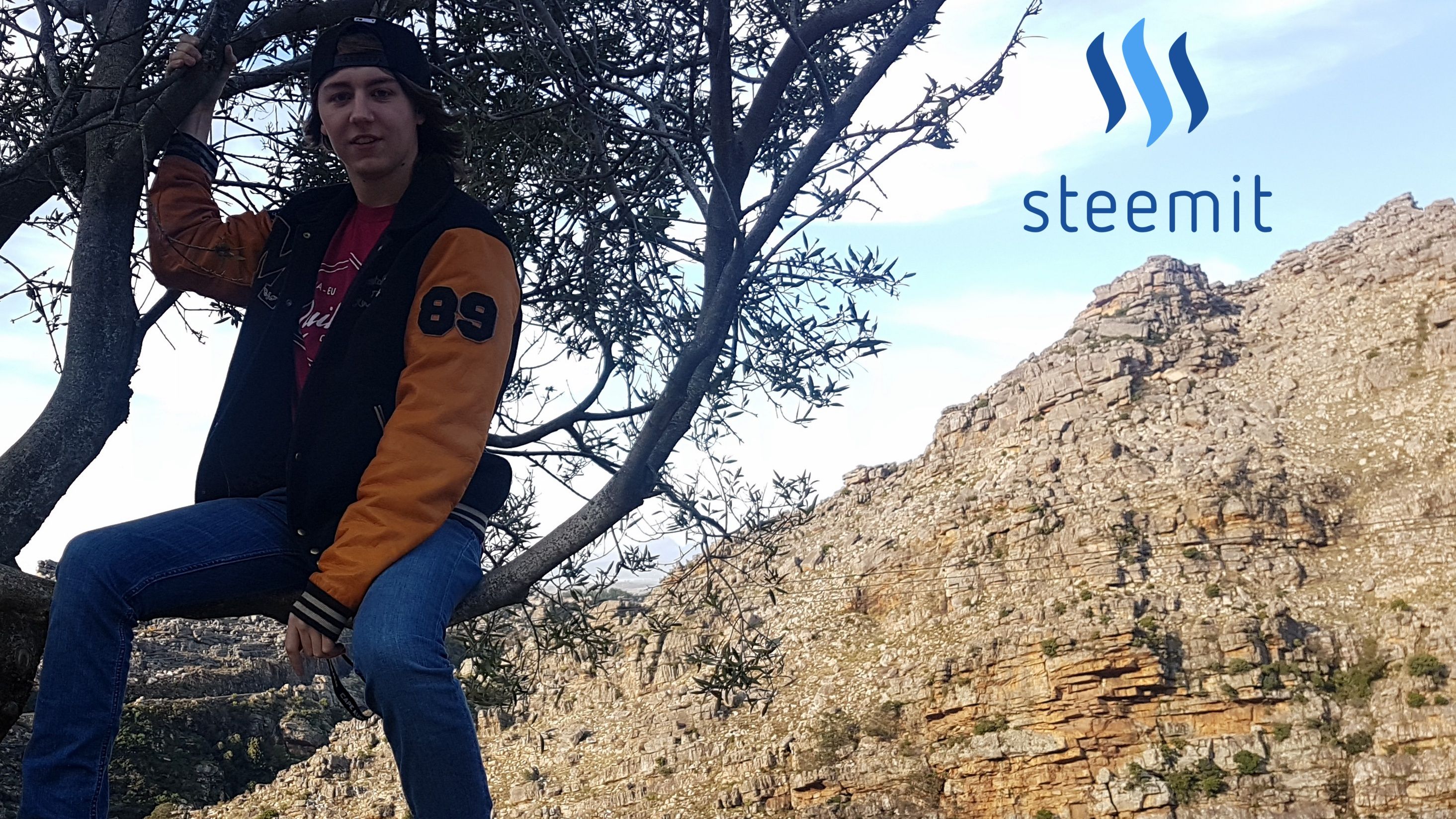 Well lets put this simply. If we take a look at bitcoin when it started out. 10 000BTC could get you 2 pizzas. Let that sink in 2008 someone paid 10 000BTC for 2 pizzas, in todays value those pizza's were worth $2 7199 900.00. Better have been seriously good pizza.
If we take this logic and translate it into steem. In one year the average person should be able to create an account and easily earn 500 steem. Now if steem's value follows the same trend as bitcoin, (It's possible!) in 10 years that 500 steem account would be worth $45 000 000. Again let that sink in.
Now you may be thinking, "oh it's impossible, steem will never be worth that much!" Well lets look at some numbers, we only have around 175 000 users at the moment, while Facebook has over 1.9 Billion! That is 10 000 times larger!
We are still very much in the beginning here on steemit and still have massive journey ahead of us! You must realize the great opportunity you have here! You are all in the front of the line! Facebook, Snapchat, Instagram all started from nothing we have grown 130 000 users since last year all by word of mouth! How many do you think we will be in the next 5 years! Remember the growth will be exponential and once we hit momentum nothing will stop it!
As you can see steem has hit an all time high of 4USD last year and a new high of 2.33USD this year! As well all know cryptocurrencies are very volatile but I must agree with some people speculations of steem hitting 10USD by next year!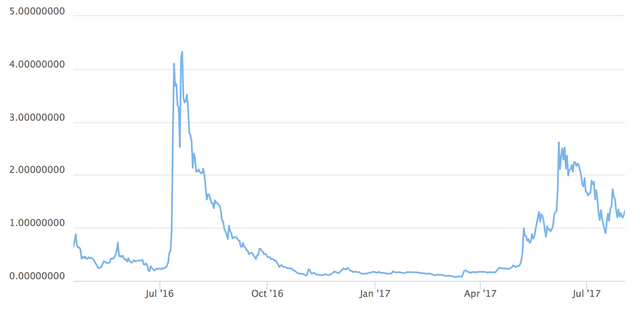 Follow me and join my team of minnows who are soon to become dolphins! Together we can make it happen!