Today I'm sitting at a coffee shop waiting for my flight out of Austin. I figured it was a good time to post some of the photos of our adventures from the Global Blockbuilders Conference in Austin I was able to attend.
In my usual slacker fashion, I did not document the whole event very well ... and didn't even pull my camera out until the last day. But, I was able to capture some of my favorite moments 🙂
To me the thing that makes Steem so special is the people, the community and the incredible bonds and experiences that come from them. It's what I think makes us unique as well as unstoppable.
While in Austin a few of us steemians rented a large house (which was a first for me and totally out of my comfort zone) and it turned into such an amazing experience. We prepared meals together each night, invited other steemians over and just had amazing conversations.
I did capture a few shots (as well as Andrarchy taking a few) from the last few nights and figured a "Dinner with friends" post was in order.. I hope you enjoy!
(Mass tags of people included below because I'm too tired to label each photo 😂 @aggroed, @steemmatt, @aussieninja, @fredrikaa, @coruscate, @andrarchy, @nateaguila, @robrigo, @maryjaney, @birdinc, @roadscape)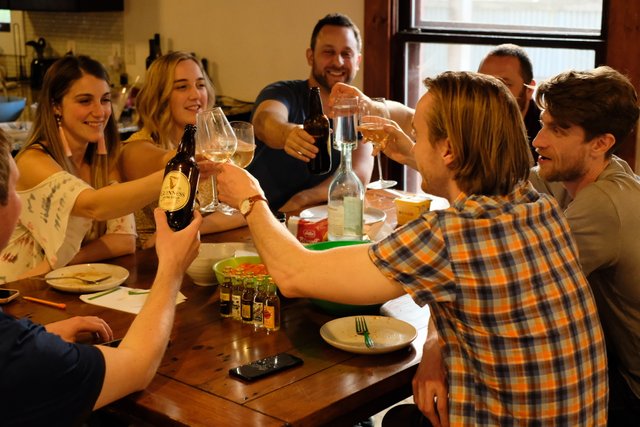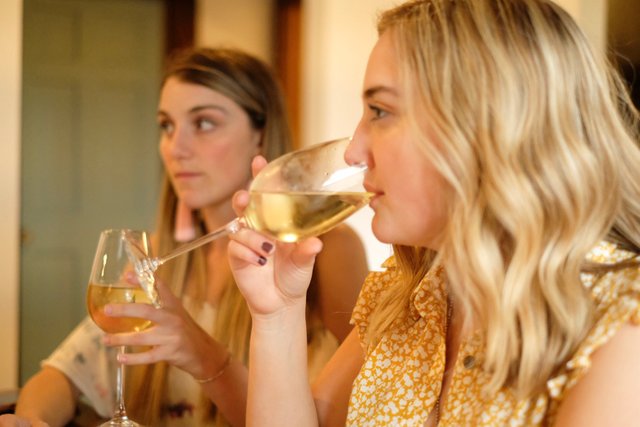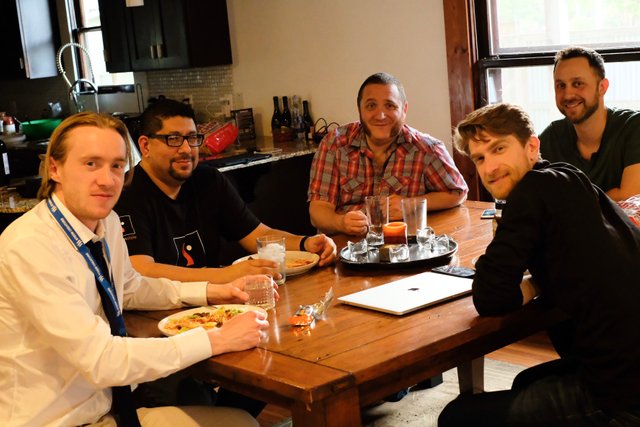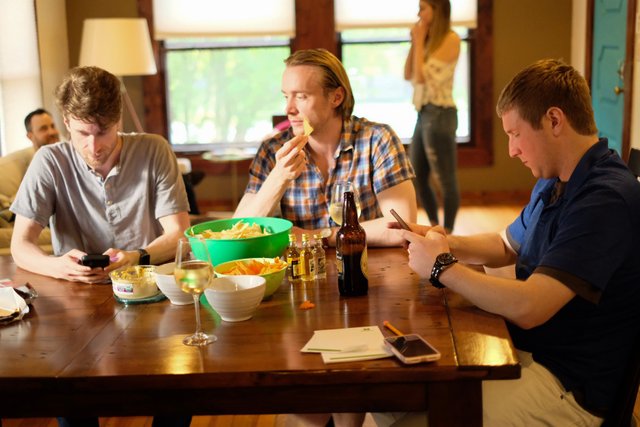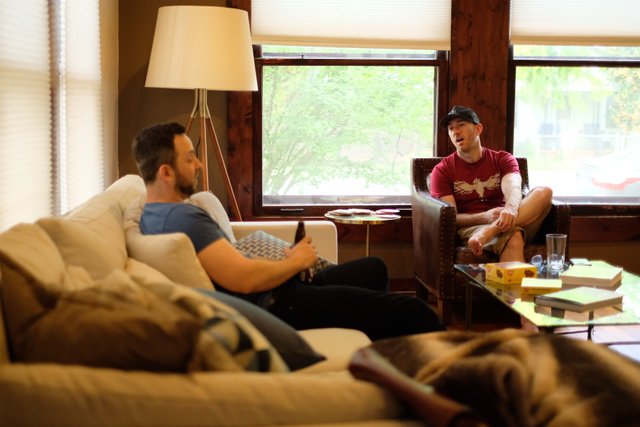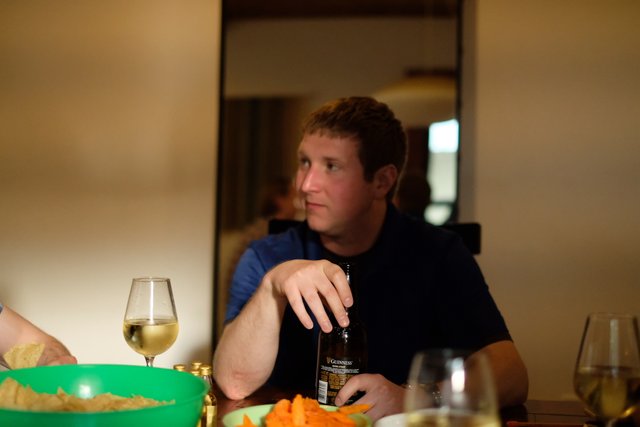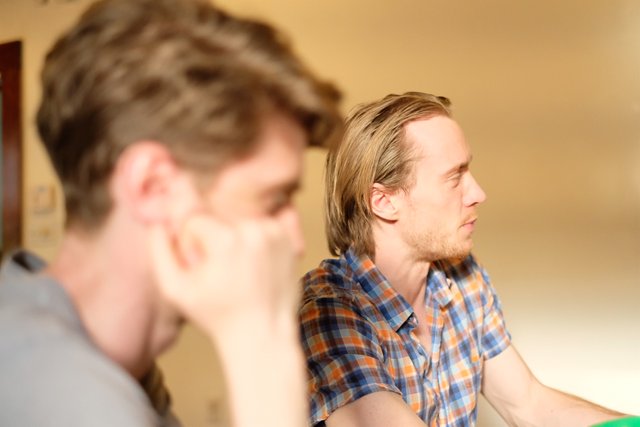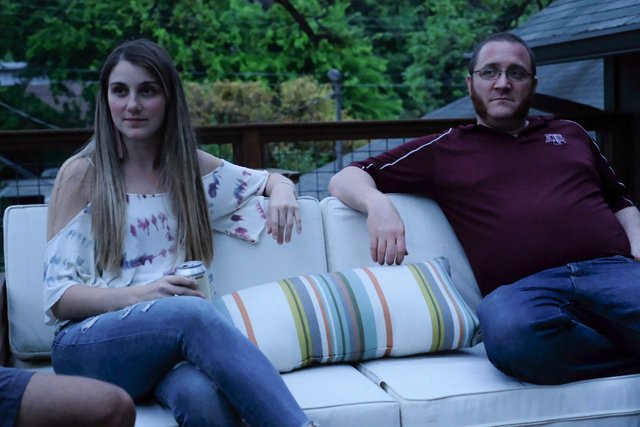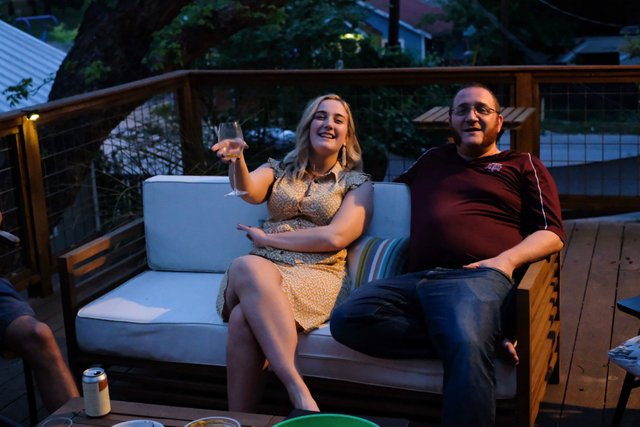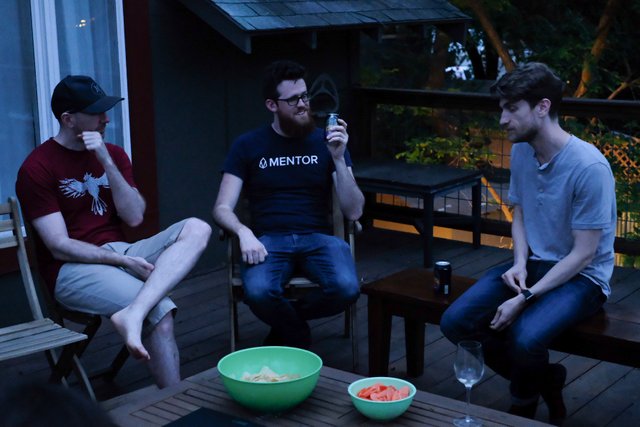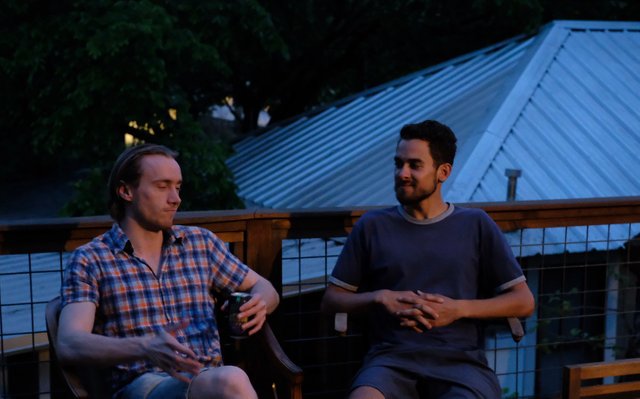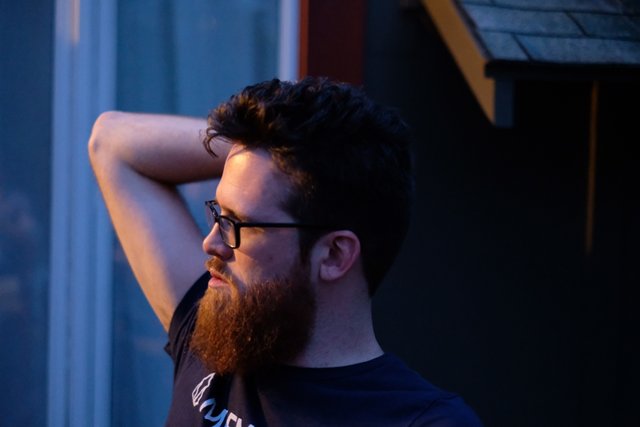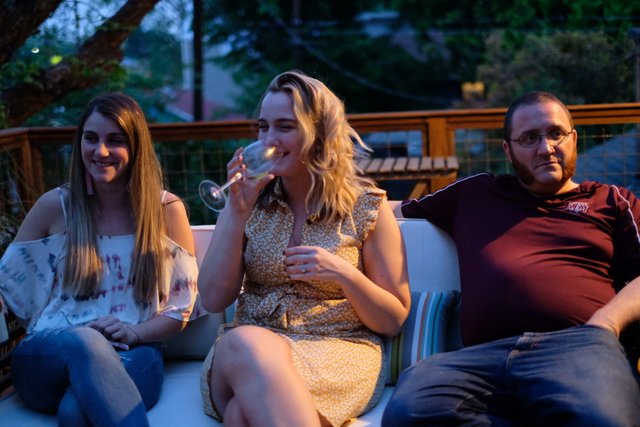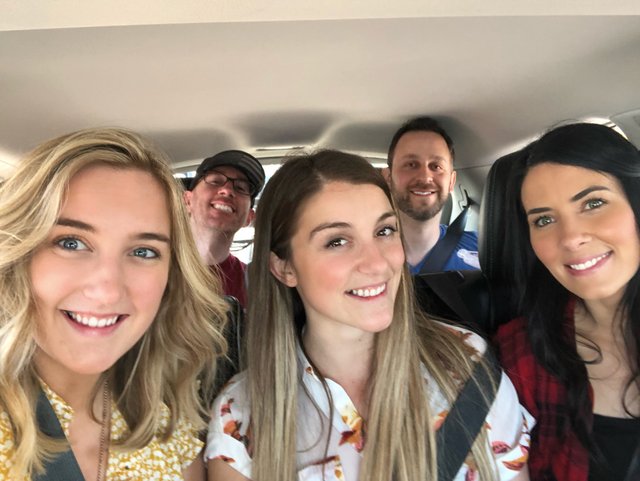 People are the value...