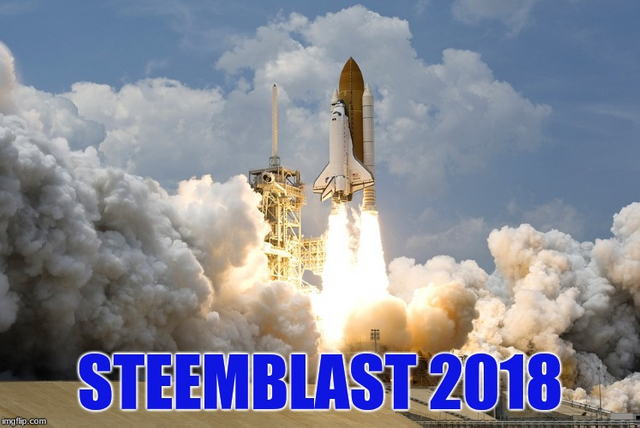 Let's Make STEEM a Top 20 Coin!
@timcliff plans to help make STEEM a top 20 cryptocurrency - as it should be. Please join me in a LIVE interview with him TODAY where we'll talk about:
Why we are not a top 20 currency
Why we should be
SMT (smart media token) launch in January
Long term implications of large investors beefing up our coin value
Are we a pyramid scheme, if our success depends on investors
How a social media BLAST will draw the masses in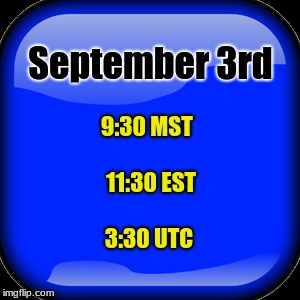 Read about STEEMBLAST in the posts below:
Make STEEM 8 Again!
Free Boosterpacks for the First 5 Listeners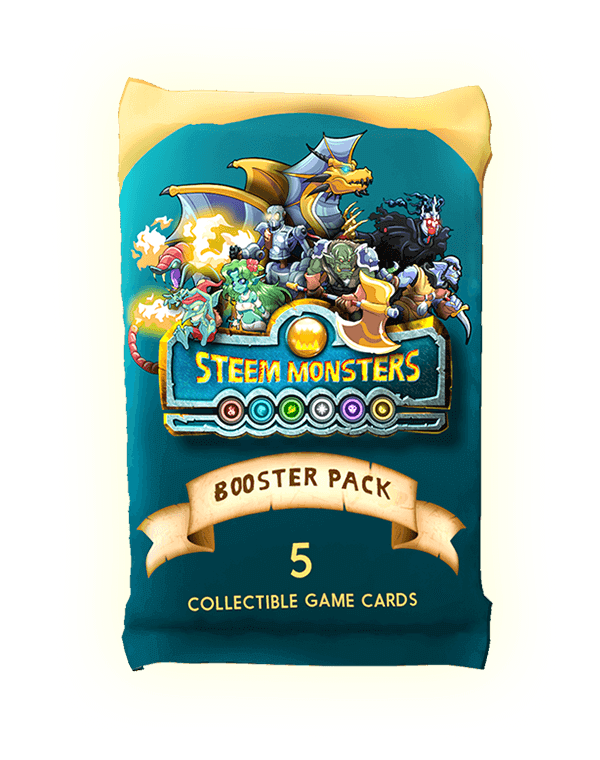 Be sure and bookmark the countdown. We will be giving away free Steem Monsters boosterpacks to the first five visitors on the show! Earlybird catches the worm!
Come Check out the Steem Monsters Fan Fiction Show
Steem Monster Show latest episode
@yabapmatt discusses gameplay!