It is not by design that I keep writing about this... I would rather do a travel or food blog, believe me. But it's not me, so here I am again sharing something i read earlier about our dear friends at Facebook.
"If a new European law restricting what companies can do with people's online data went into effect tomorrow, almost 1.9 billion Facebook Inc users around the world would be protected by it. The online social network is making changes that ensure the number will be much smaller."
I shared this in a comment on another post, but I think it fits well here: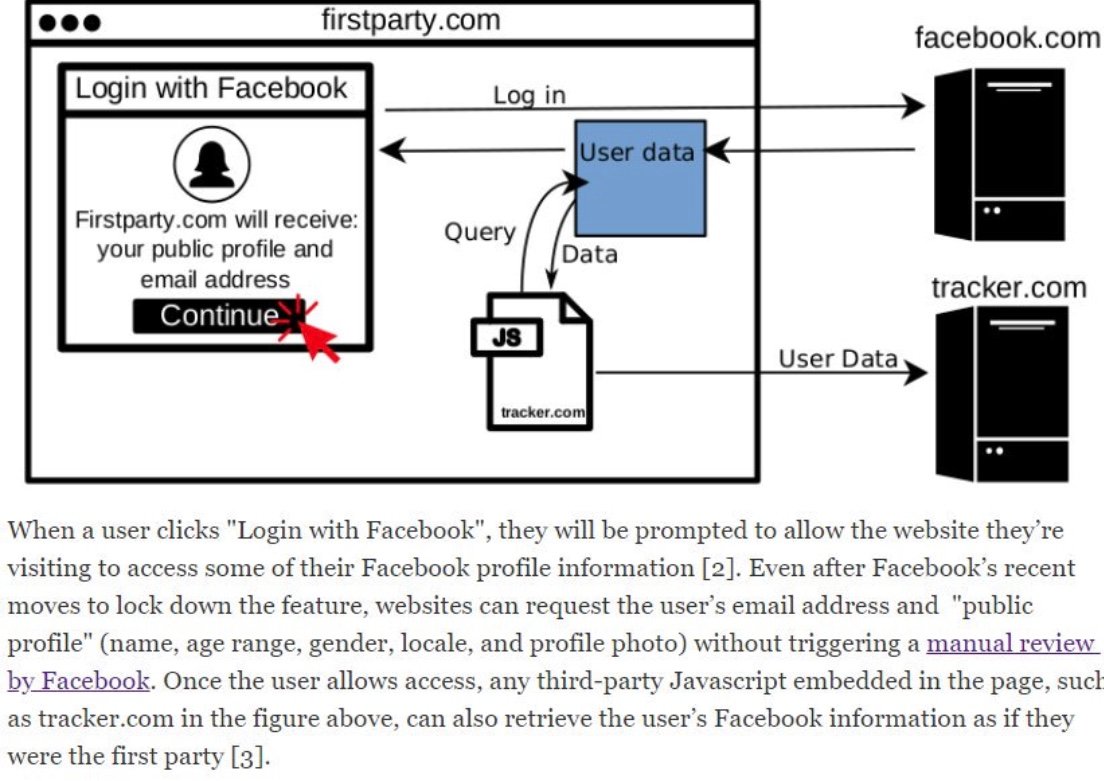 Now that you see how the data is collected by applications, it is key to understand that Facebook and and the apps are using it as the main input in their money making machine. Without the supply of a key input in their machine, there would be a worse output.
To this end and with the upcoming EU regulation, Facebook is trying to limit its exposure to the regulation. For the reasons stated above, it makes perfect sense from their standpoint and I do not have anything to say against them for that.
Once again, it is a matter of user being educated about what is going on with their data and understanding what corporations are doing with it. Observe their behavior, not their PR campaigns.
If you are very much interested in this specific topic, I invite you to read the whole article.
https://www.reuters.com/article/us-facebook-privacy-eu-exclusive/exclusive-facebook-to-put-1-5-billion-users-out-of-reach-of-new-eu-privacy-law-idUSKBN1HQ00P
Reporting by David Ingram in San Francisco; Additional reporting by Joseph Menn in San Francisco, Padraic Halpin and Conor Humphries in Dublin and Douglas Busvine in Frankfurt; Editing by Greg Mitchell and Bill Rigby
Steem on,
Lio