SteemPlus is a browser extension which extends the functionality of Steem (follow @steem-plus for features & updates). This extension works with Steemit web and Busy.
Until now, it could only be used (or other extensions for that matter) with desktop browsers but now Yandex browser gives way to use it on android devices as well.
So let's go.
---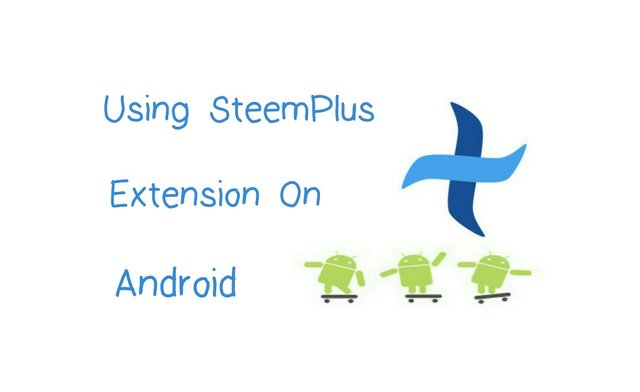 android image source:Techcrunch | SteemPlus logo is property of respective owner
---
Firstly, Download and install Yandex Browser For Android — Click Here To Download!
Installing SteemPlus Extension
Go to following link from Yandex browser — Install SteemPlus Extension. Click on "ADD TO CHROME" >> a pop-up will appear, click "ADD EXTENSION".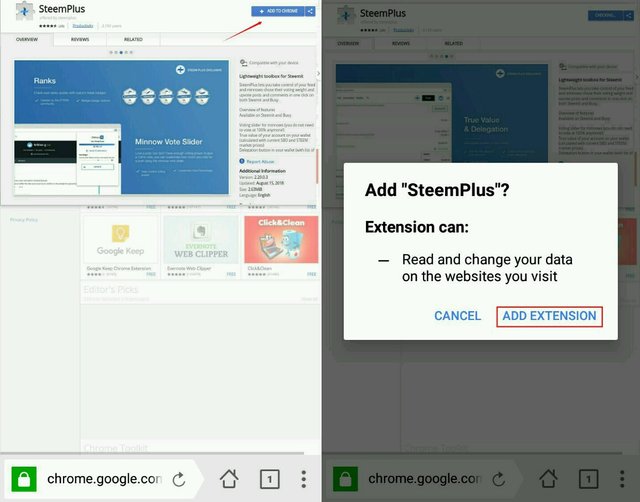 Setting Up SteemPlus
Click on "three dot menu" >> "Extensions" >> Click on "SteemPlus".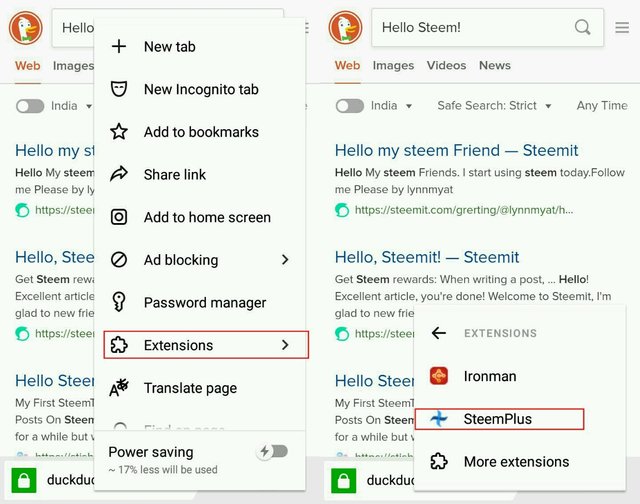 Read the slideshow, click on "SIGNIN WITH STEEMCONNECT", Fill in details and click on "SIGN IN".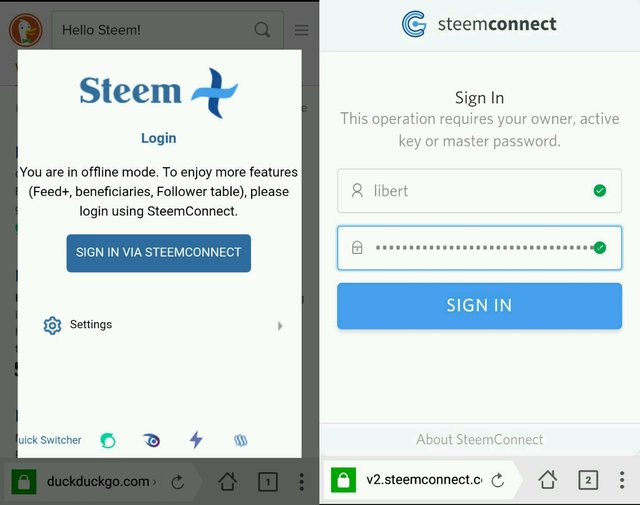 That's it. Enjoy Steemit on android with extra functionality.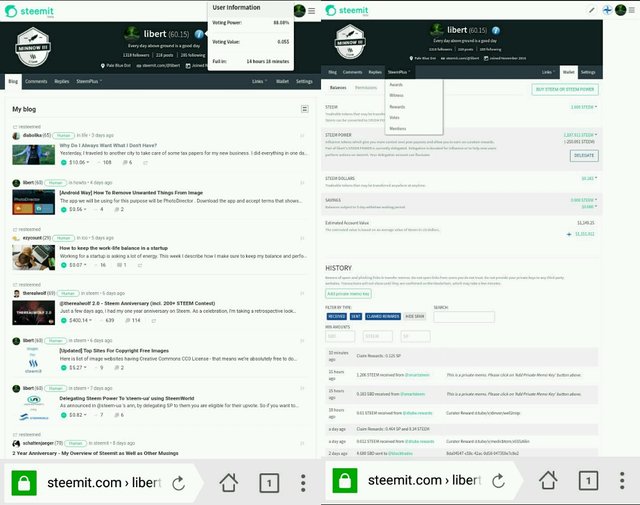 ---