Here is list of image websites having Creative Commons CC0 License - that means we're absolutely free to do whatever we want with the images.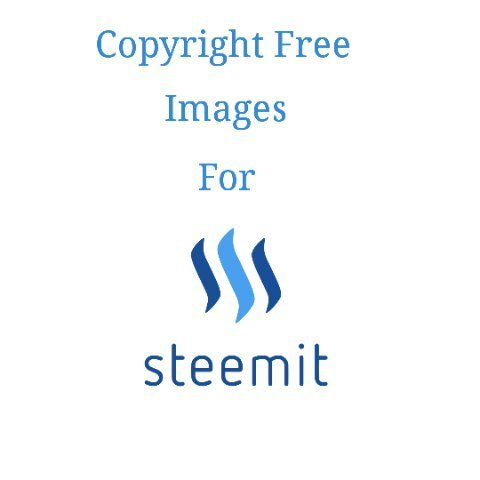 These websites do not require any attribution but it's appreciated.
---
Most popular amongst steemians. Over millions of high quality stock photos and videos to choose from.
Pixabay offers Android and IOS apps too, just in case.
My next favorite, high quality photos with new ones added regularly.
Advance search options to find the photos you are looking for. If you can't find what you are looking for on Pixabay try Pexels.
With high resolution photos, it provides Android wallpaper app, it automatically updates your phone's wallpaper every day with a beautiful, high-resolution photo from the Unsplash community.
They just released iOS app too, get all unsplash beauty at your fingertips.
A new addition to the list, provides hundreds of high quality photos. They explain CC0 in beautiful way, "Do whatever you want photos".
Provides high quality photos with new ones added on weekly basis.
---