As announced in @steem-ua 's ann, by delegating SP to them you are eligible for their upvote. So if you want to delegate SP to them, here is easiest way.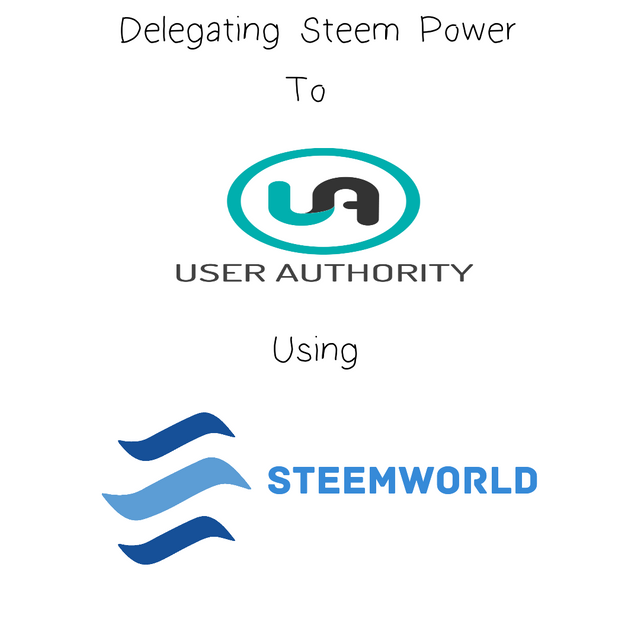 ---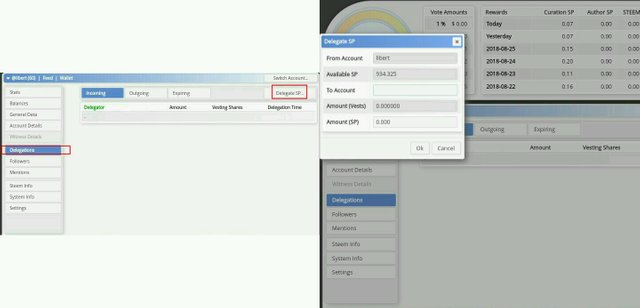 In "To Account" field — write 'steem-ua' and for the "Amount(SP)" choose one from the table.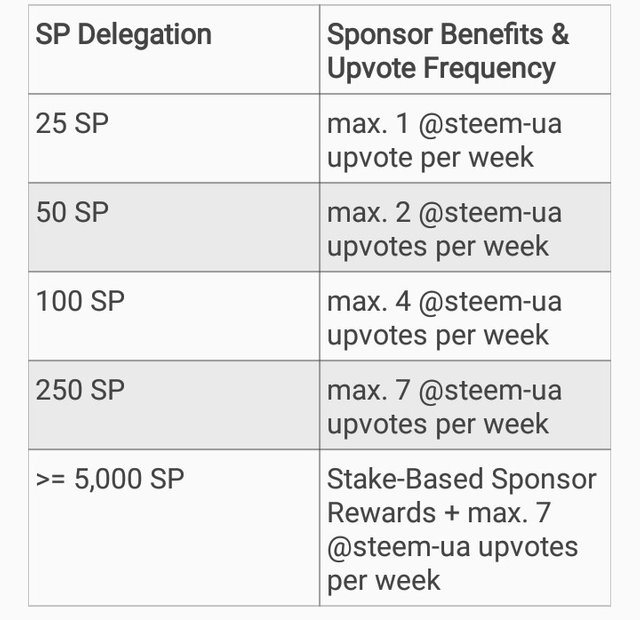 Fill the form, end screen would look like this,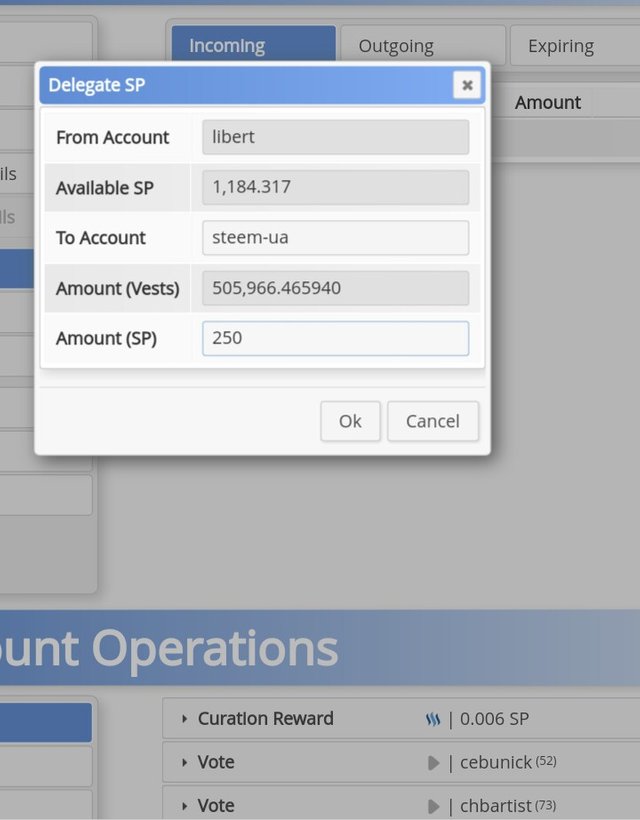 Press "ok". Confirm the delegation by pressing" yes" on next screen. Now, Enter your steem active key and press "ok".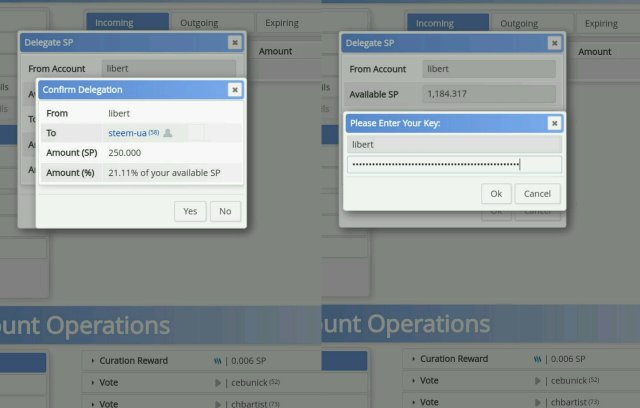 That's it. You will see your delegation in "Outgoing" tab.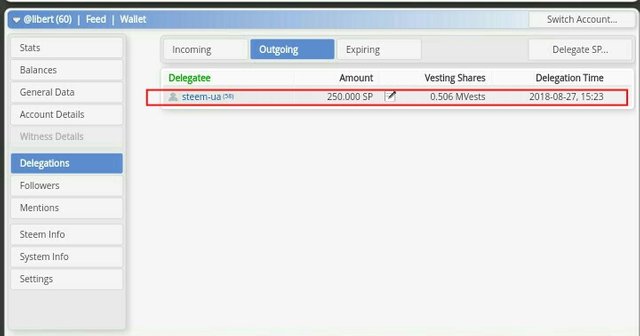 ---