Hands at Work
---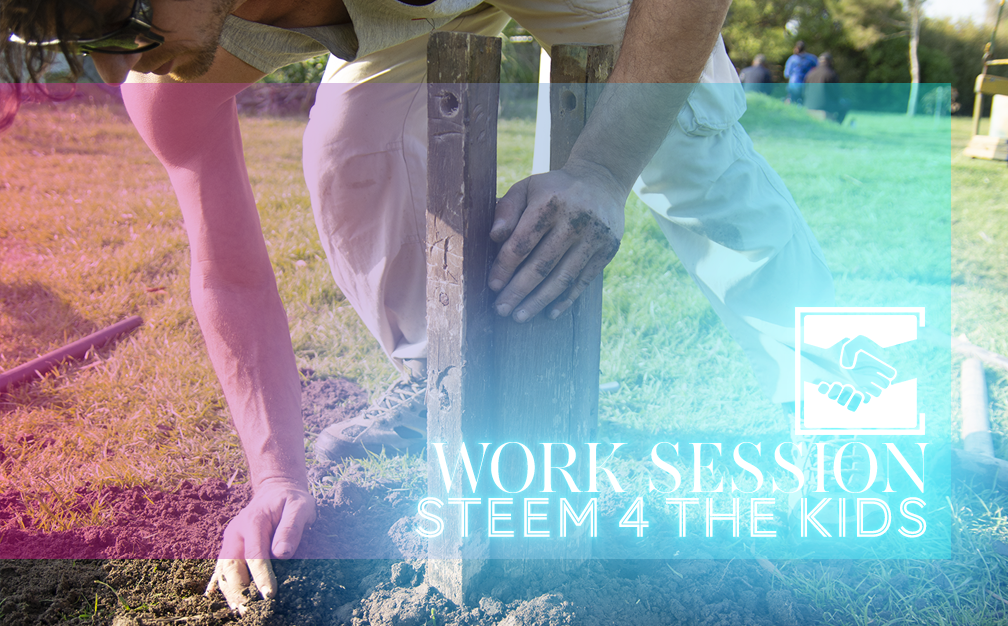 ---
I just couldn't be able to wait to edit video and tell to all of you Funditians & Steemians the joy and happiness I have because of starting to work in the fix.
We were working all day in the Company of Oliver "The Man", Fabricio "The Soccer Manager" and his Brother that came to give a hand.
Since morning till noon... tools and soil were witnesses of our work and in here I think that images talks by itselfs.
So I will leave you the very first part of all the footage that we did with the help of @LotusLeaf to who I'm very thankful for the hand she is giving to the project.
With no more words... the images!
---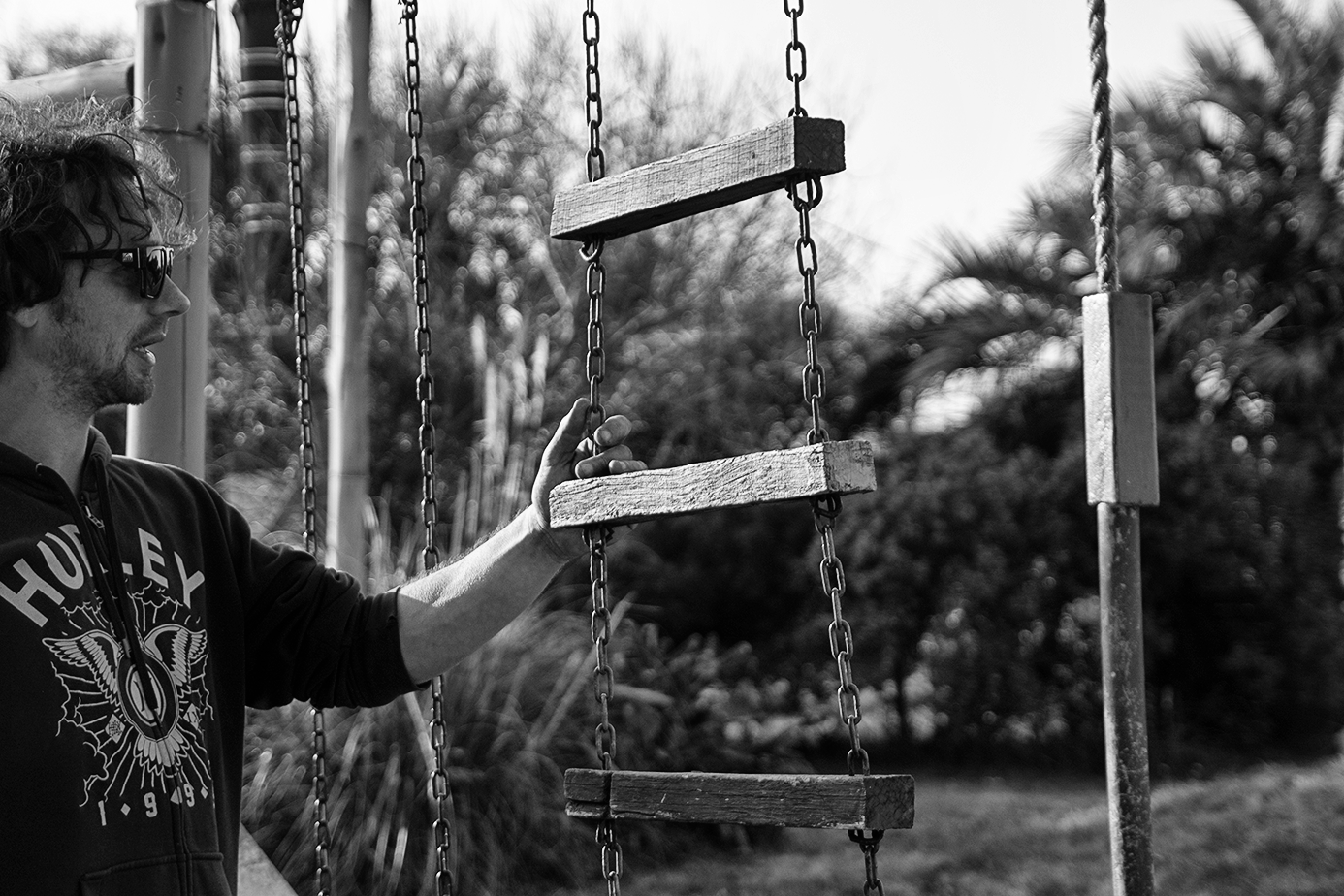 ---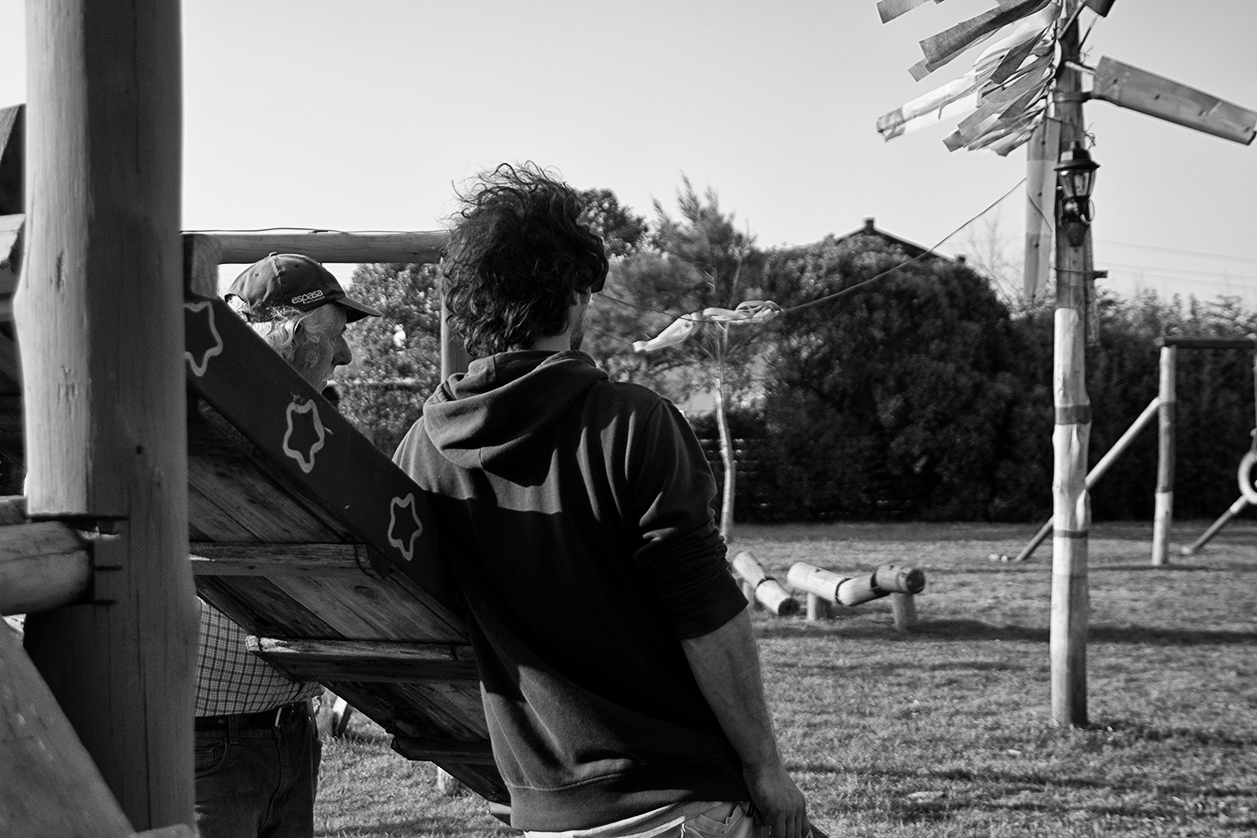 With Oliver thinking in which part of the Fixes we will start.
Believe me that when you see all the work we have to do and that we are just a few fellows you start thinking a lot about where to start and in which way you will take advantage of time and resources.
---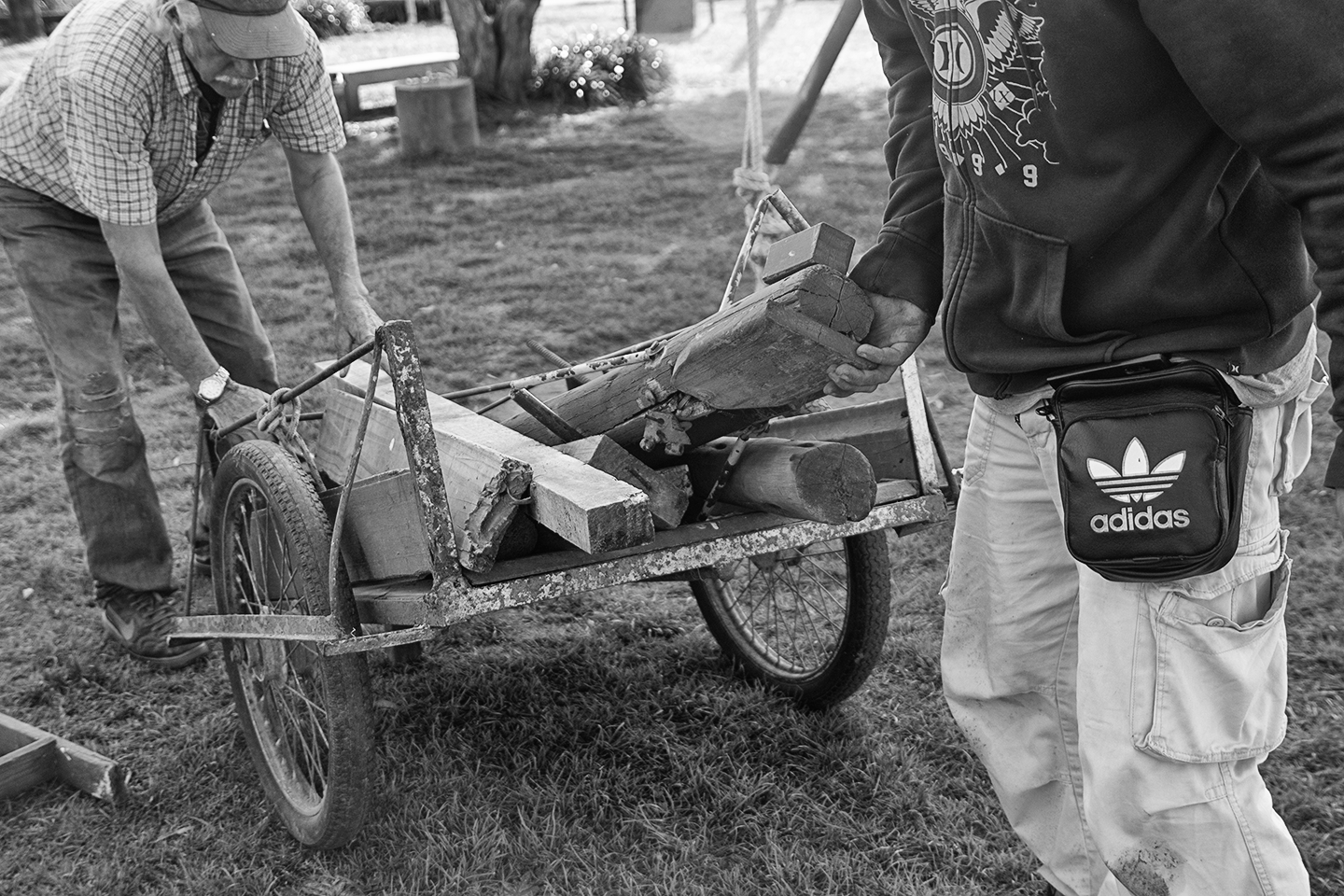 ---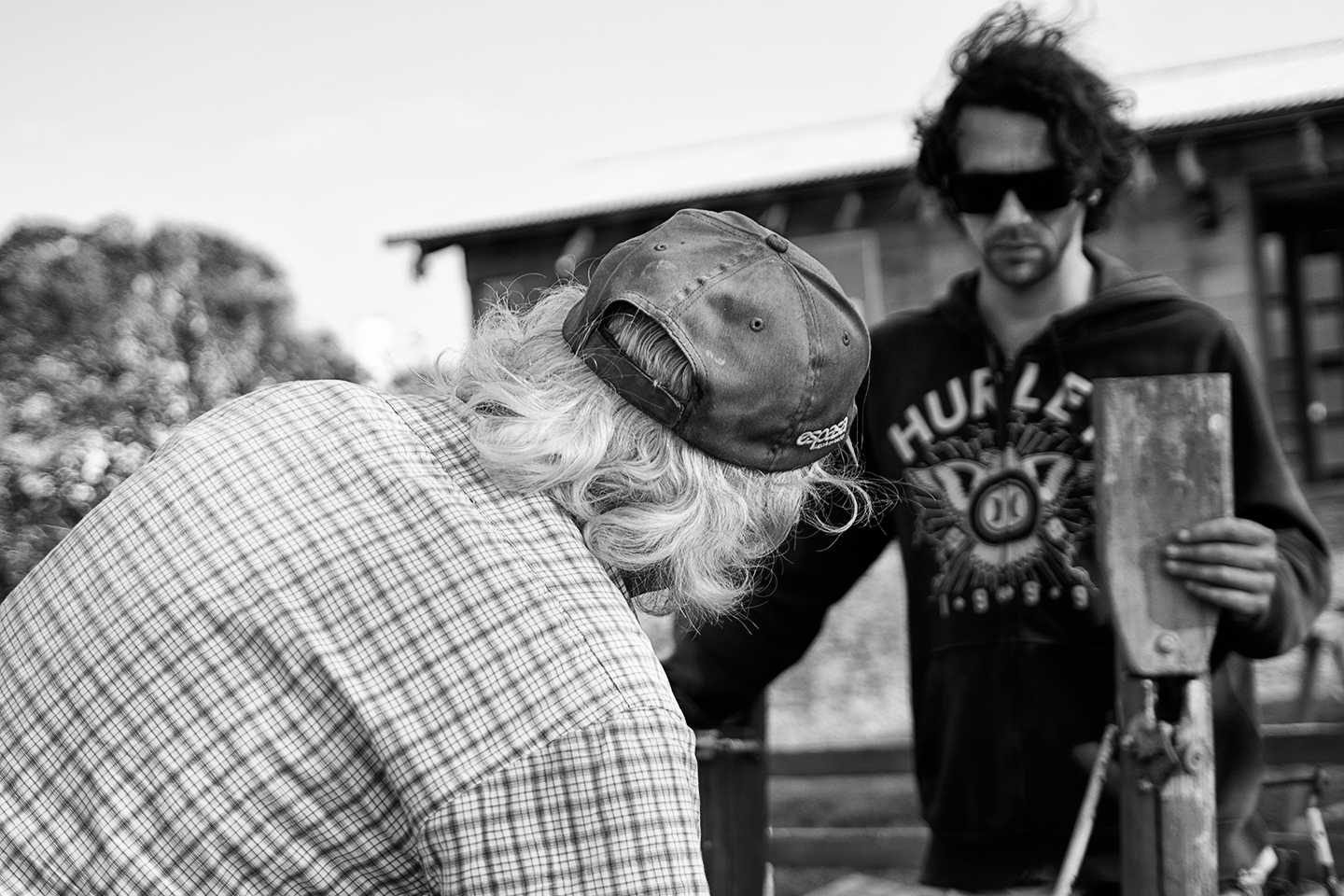 ---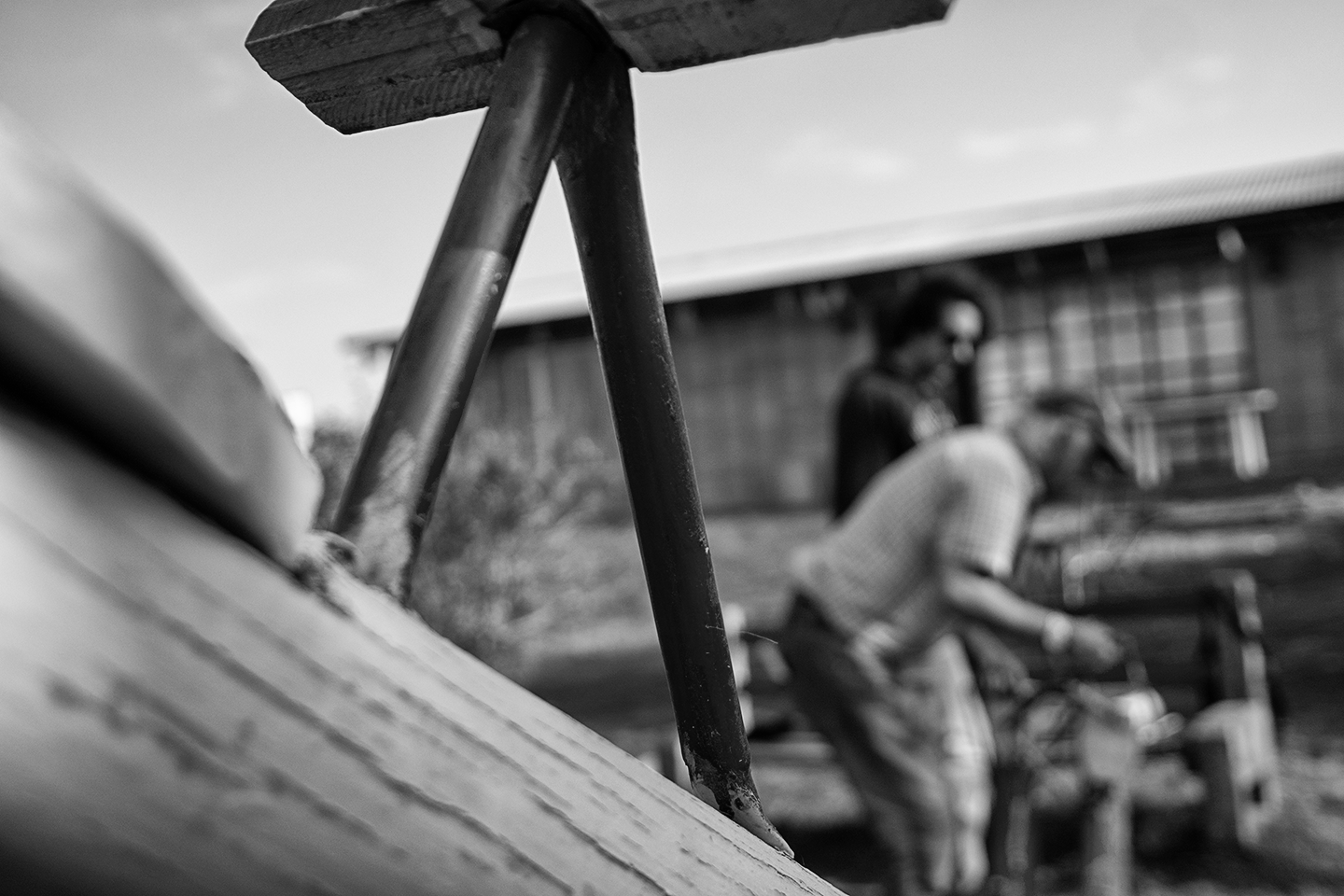 ---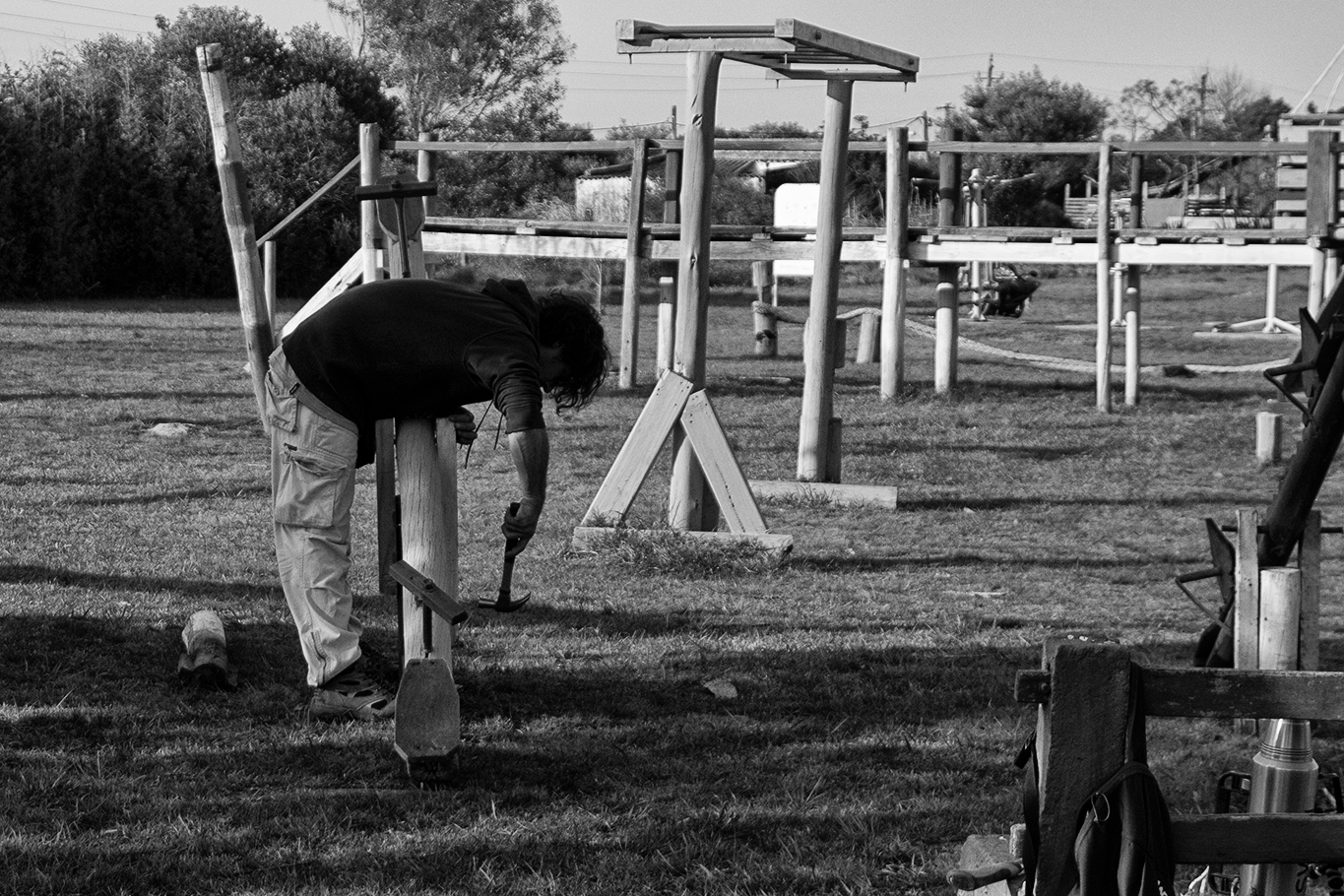 ---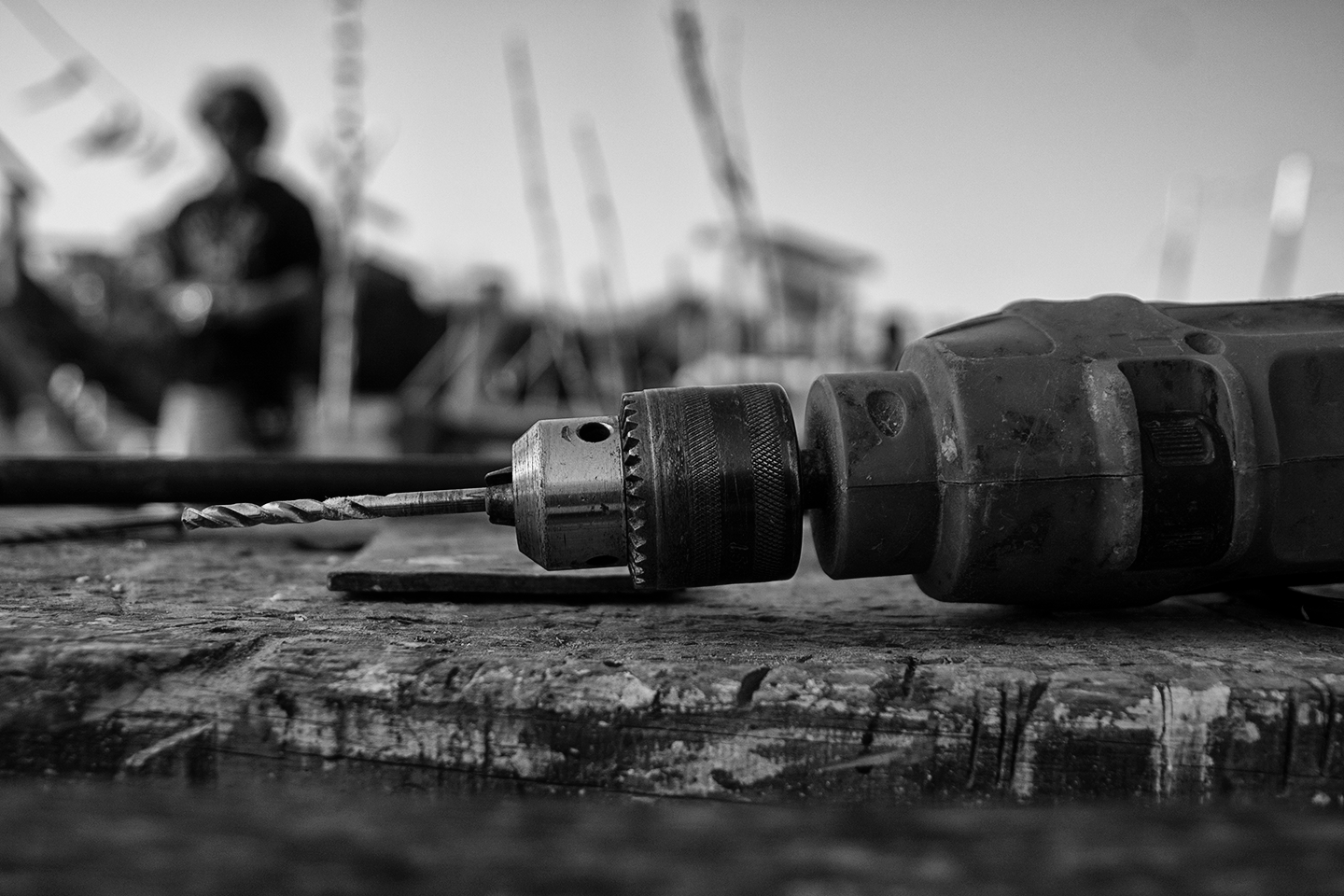 ---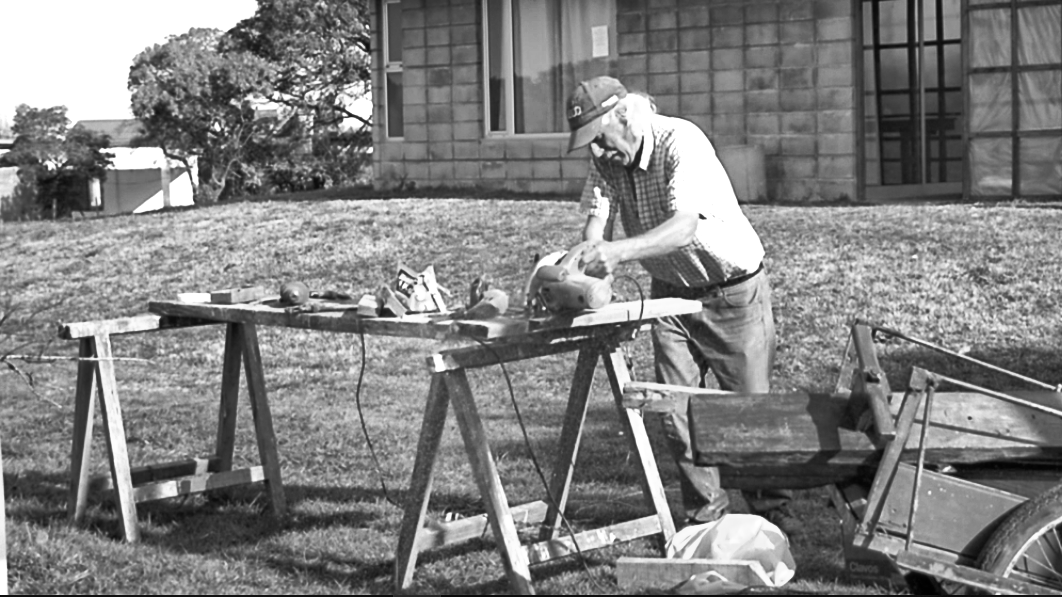 ---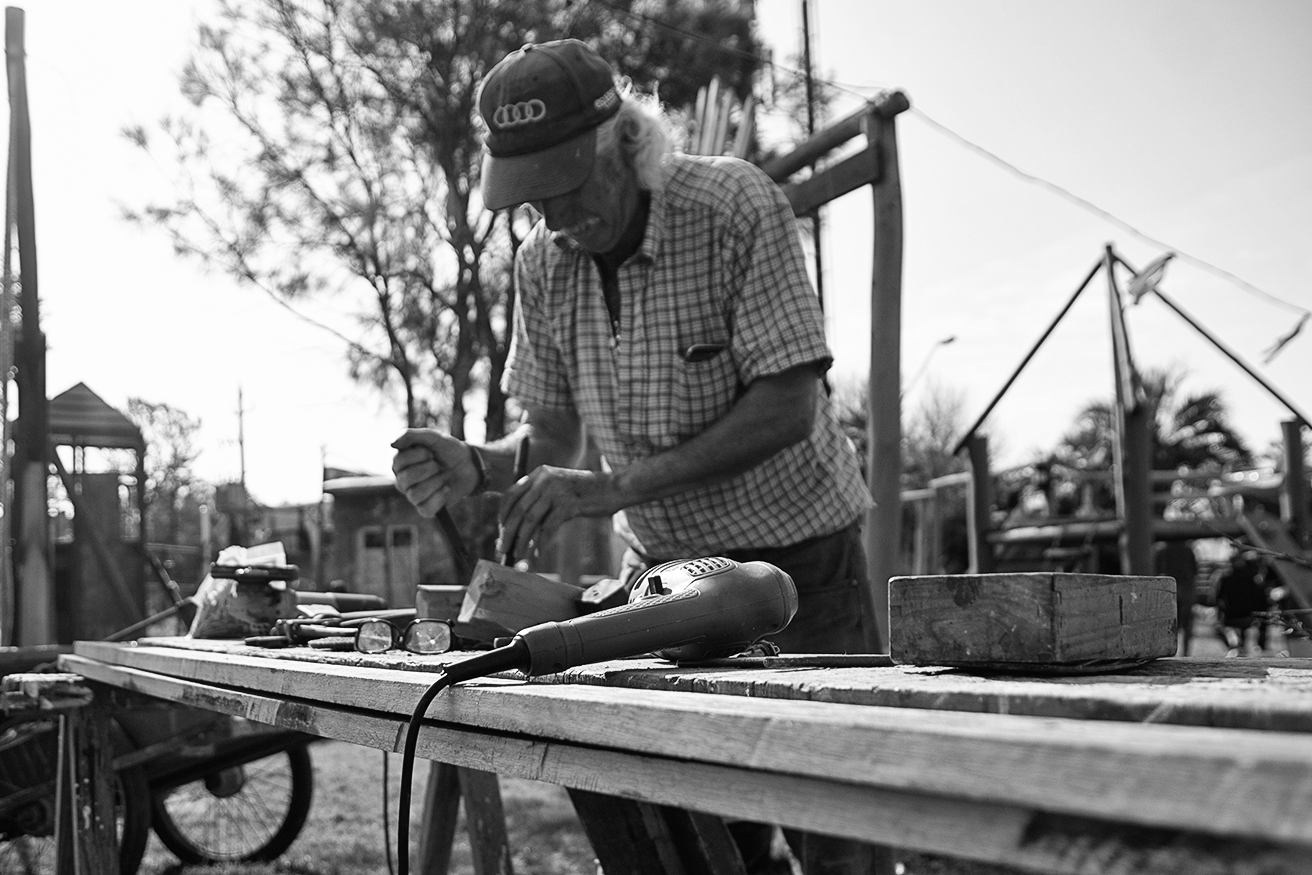 ---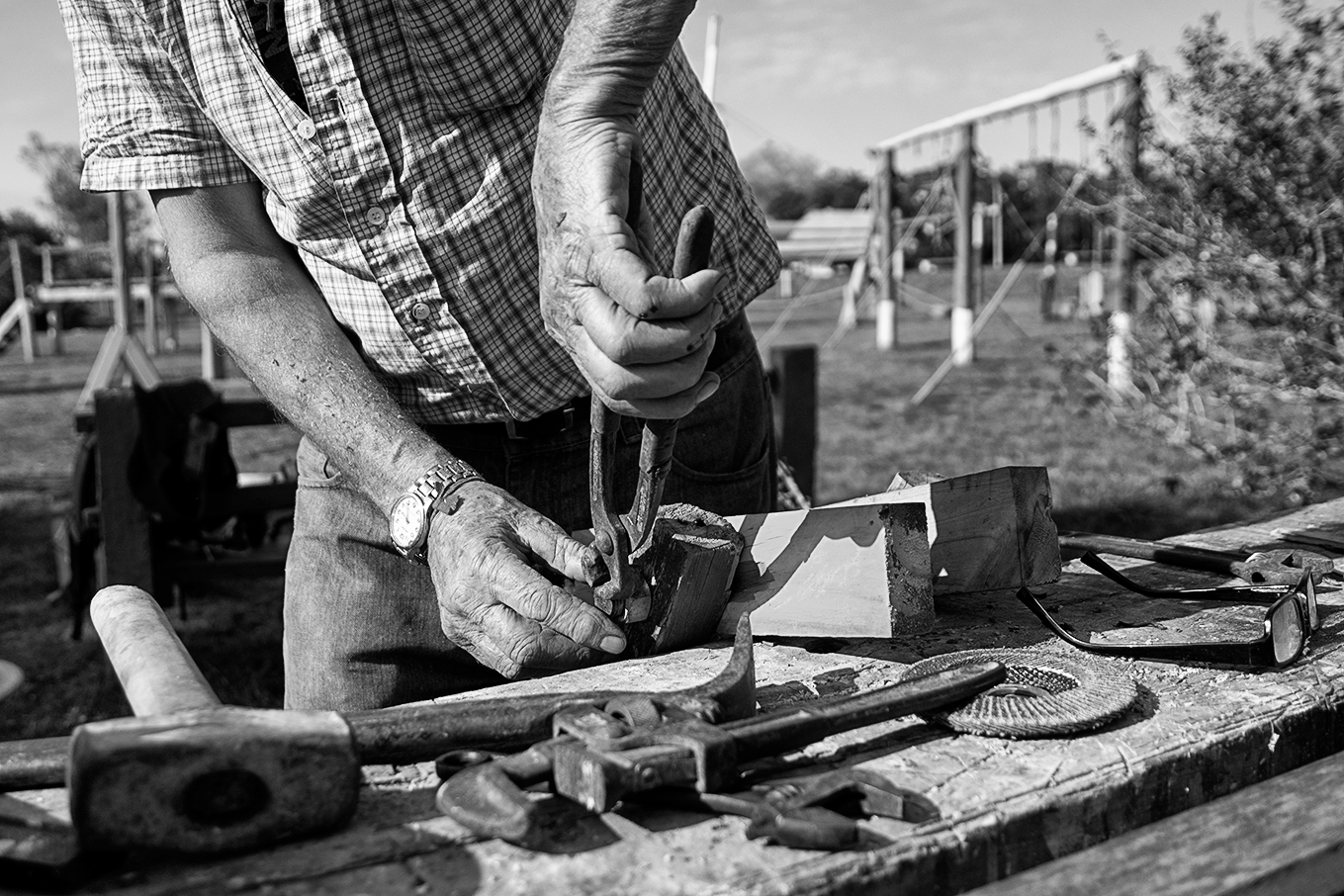 ---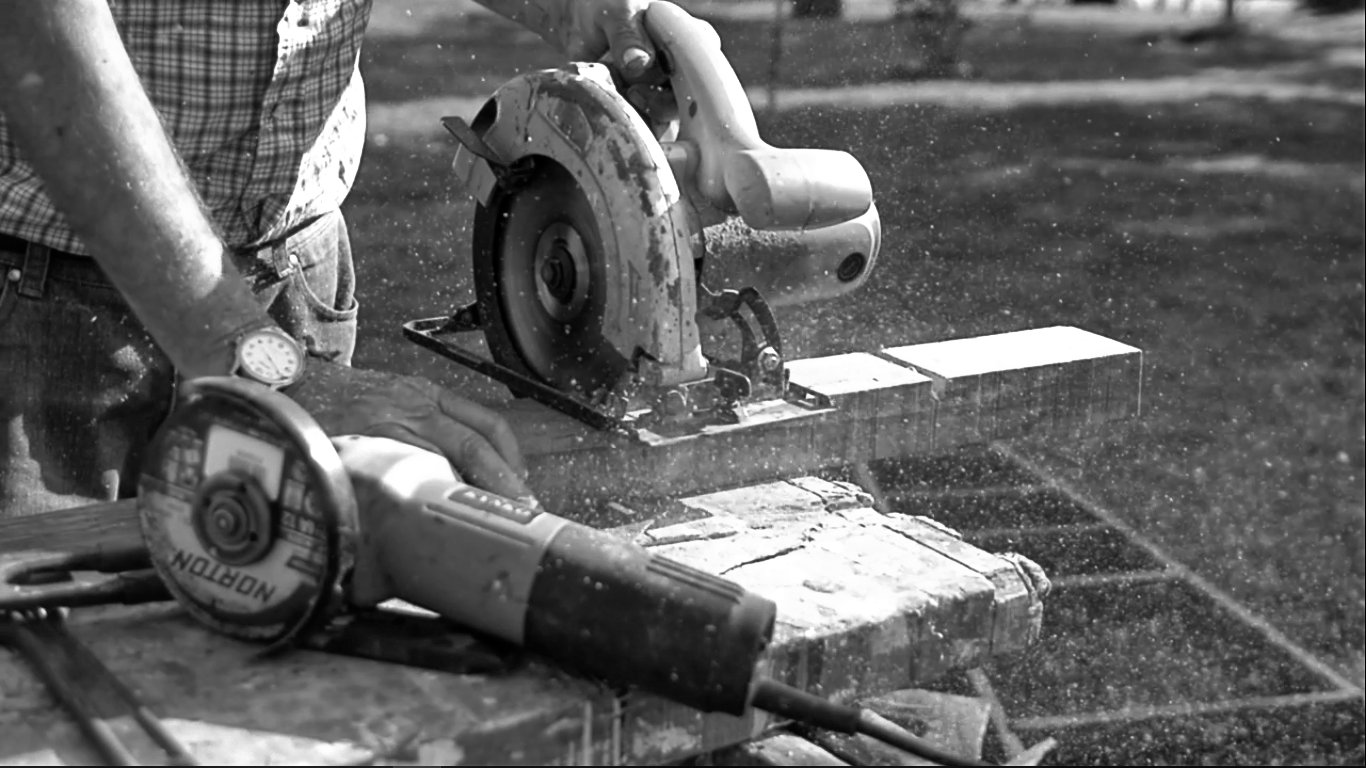 ---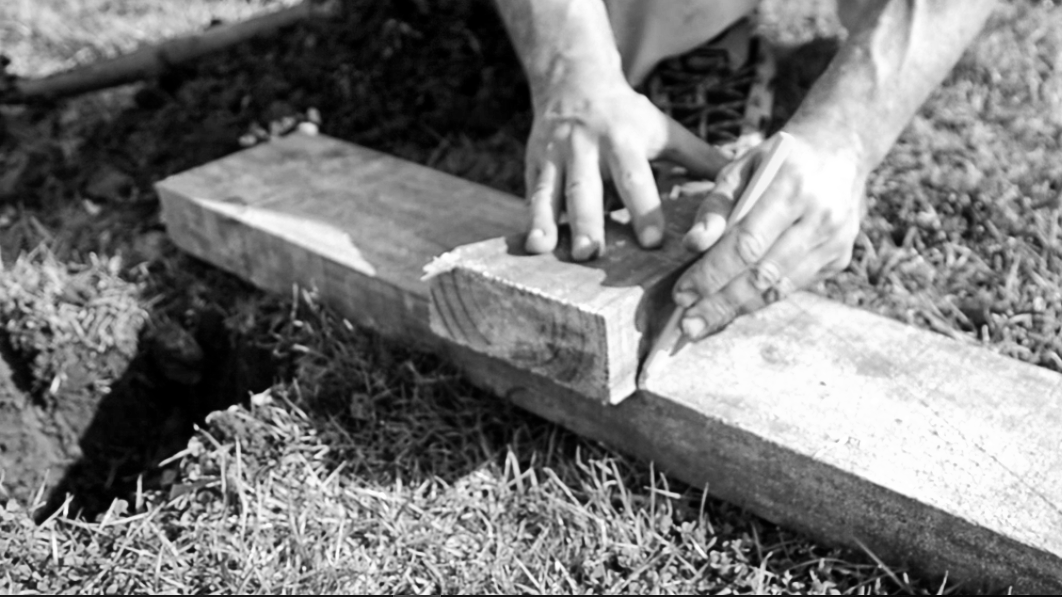 ---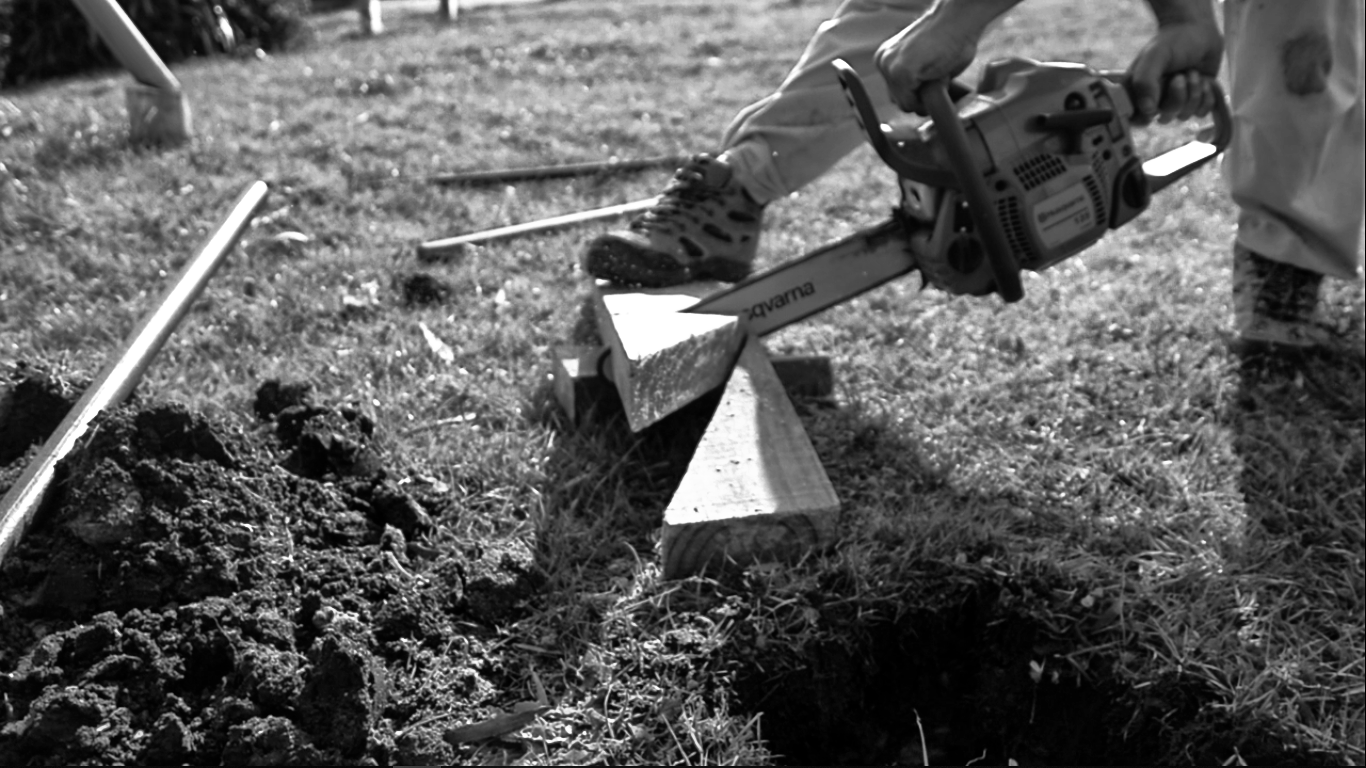 ---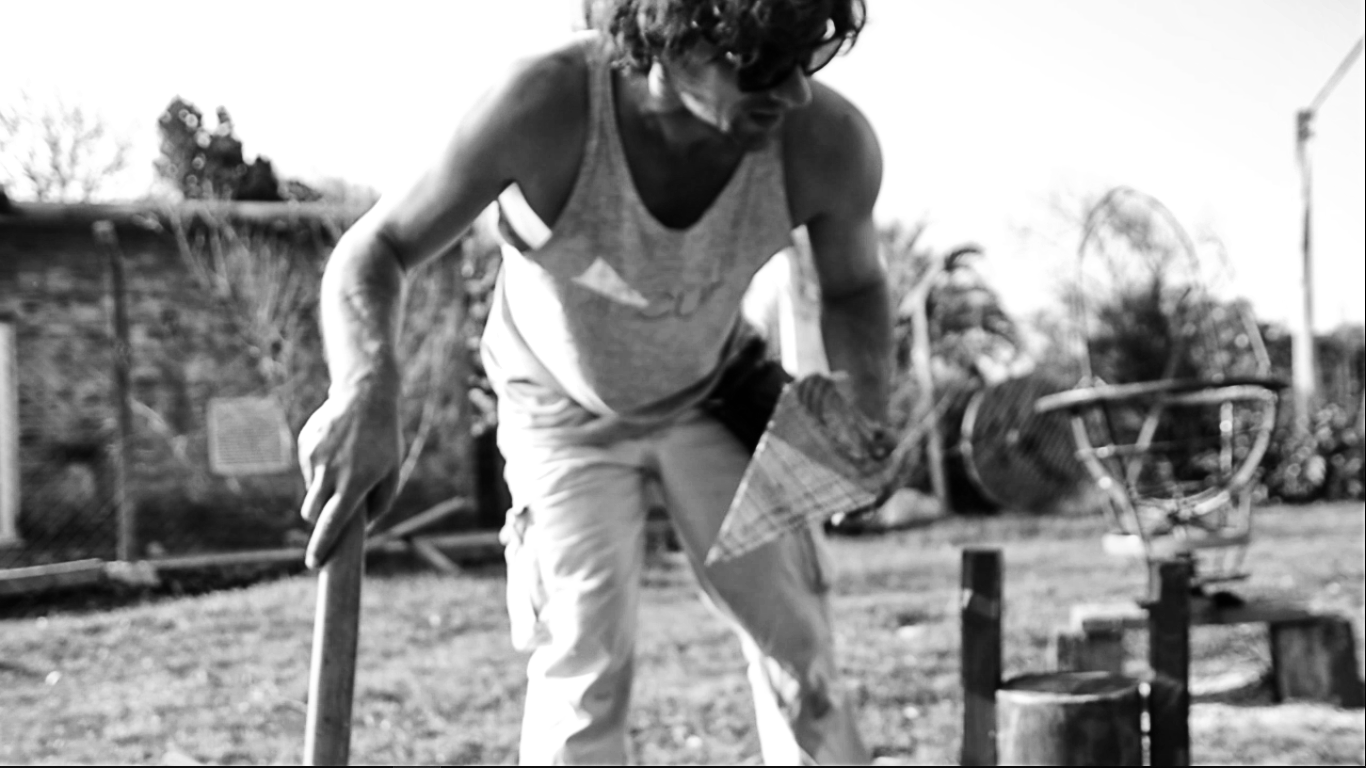 ---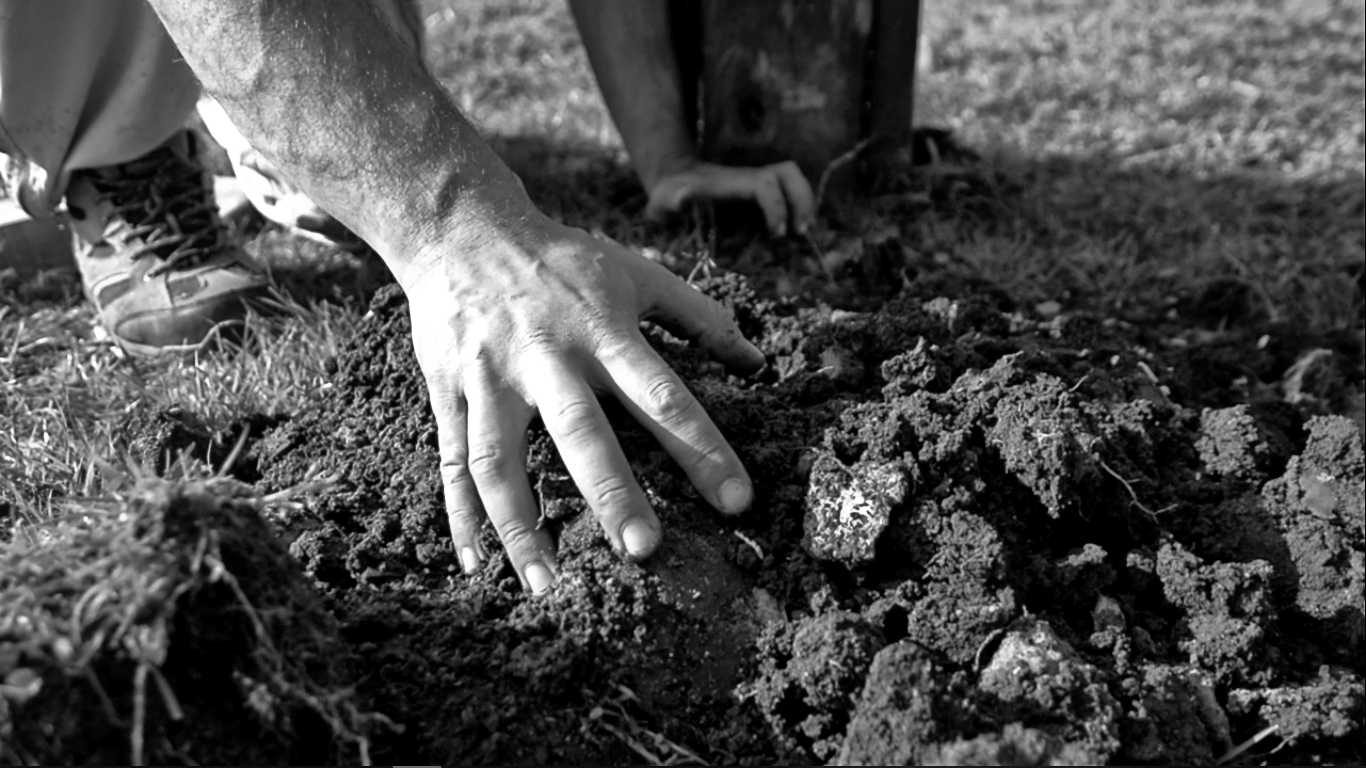 ---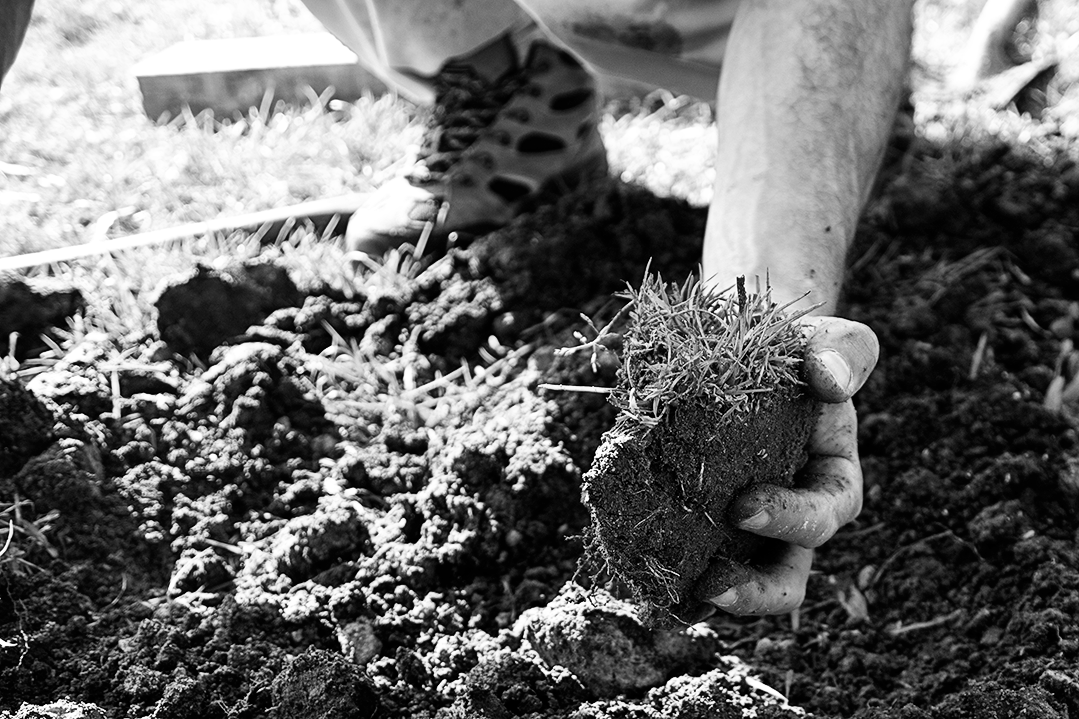 ---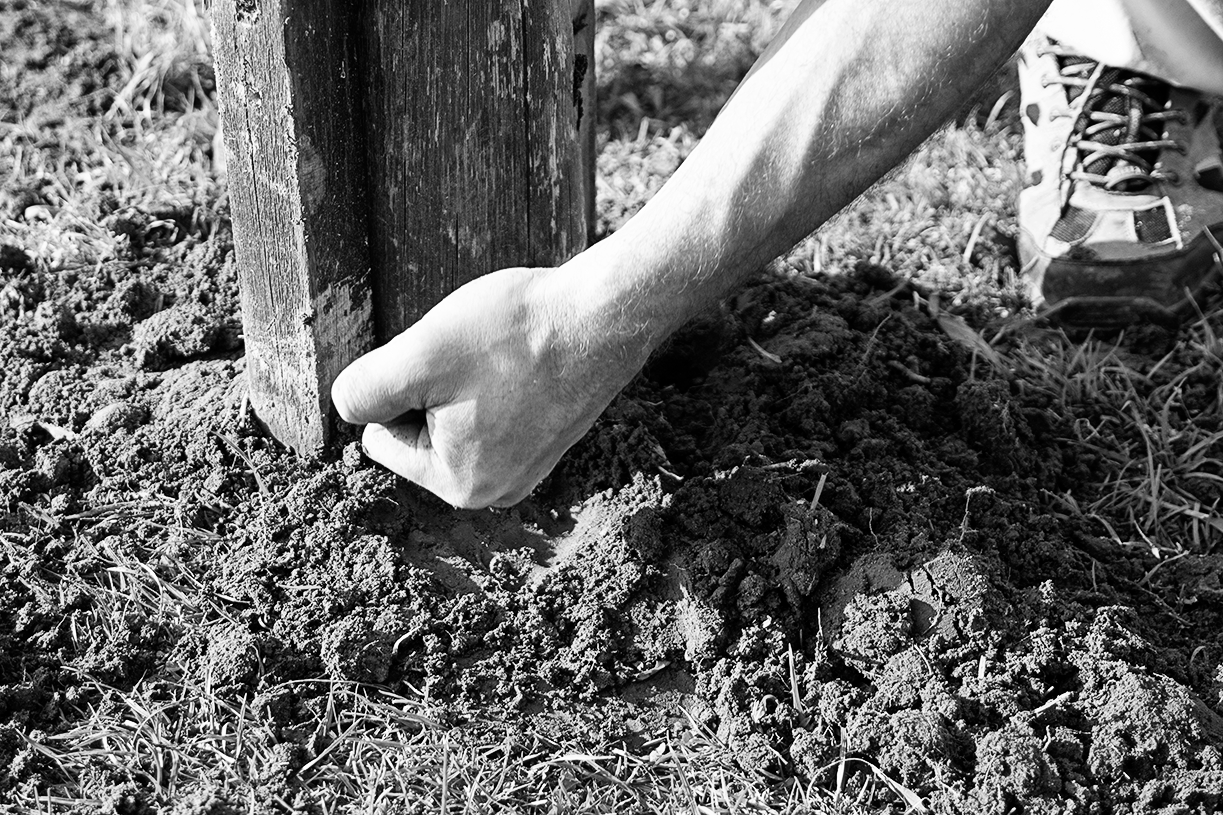 ---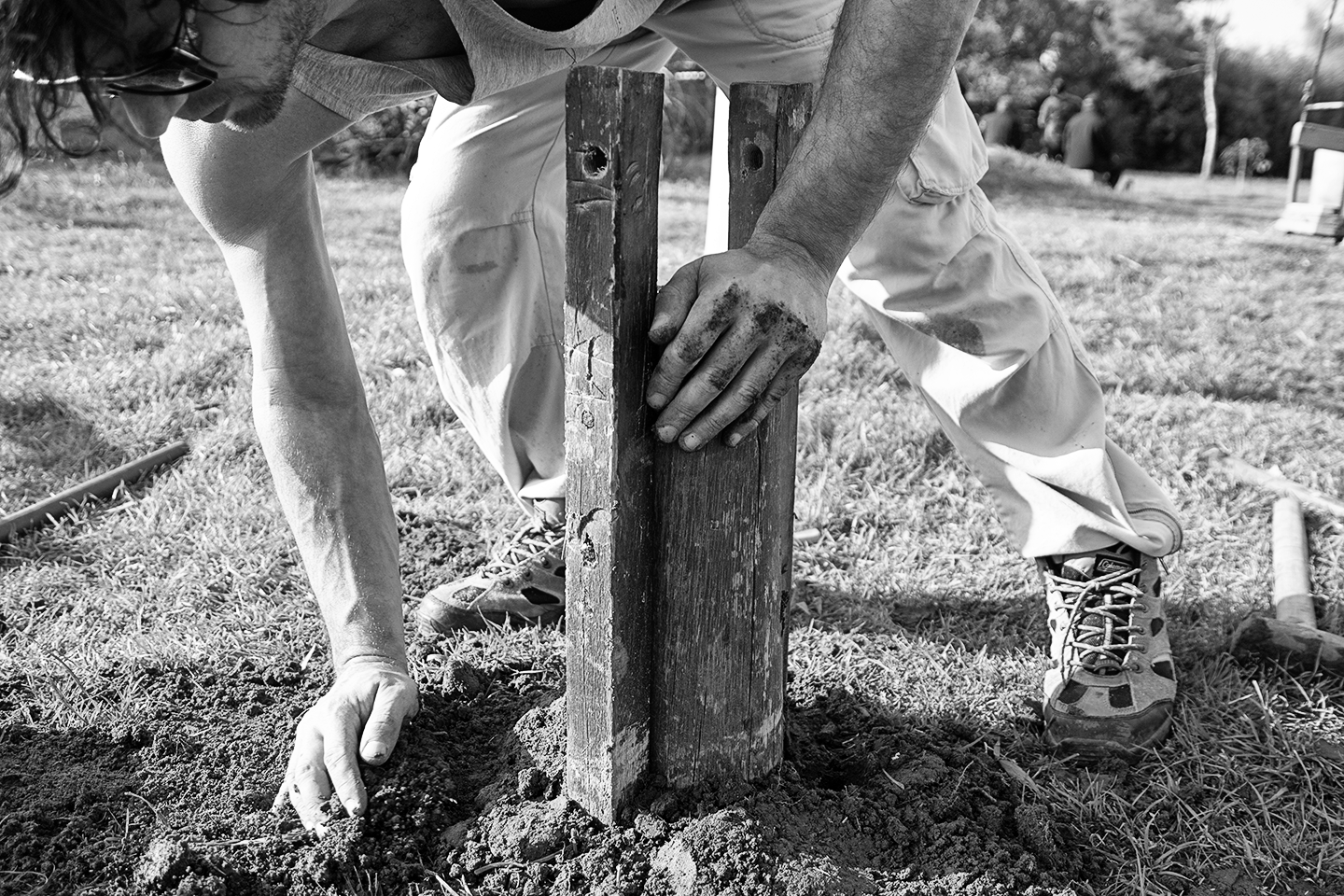 ---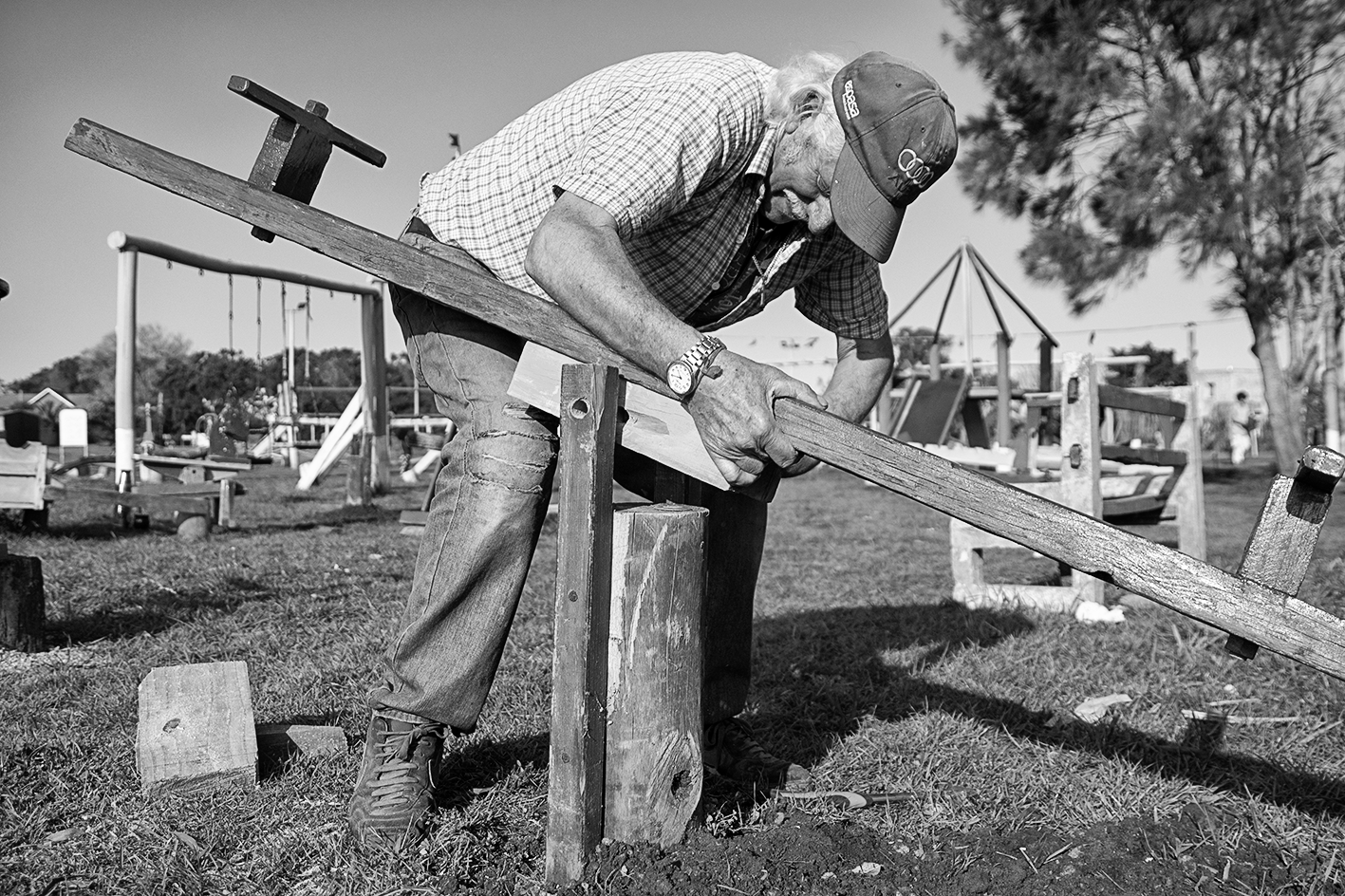 ---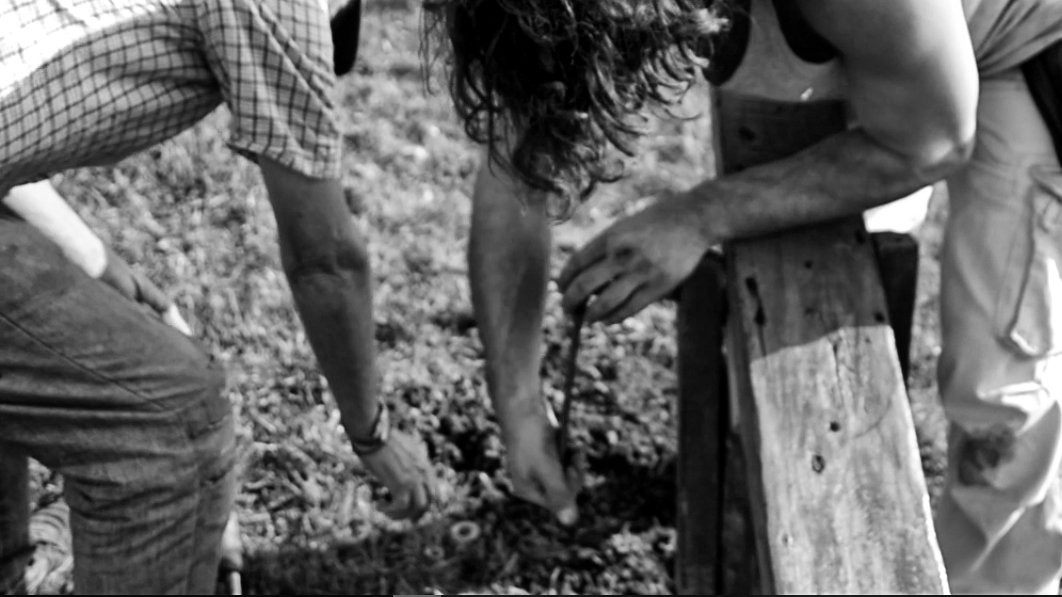 ---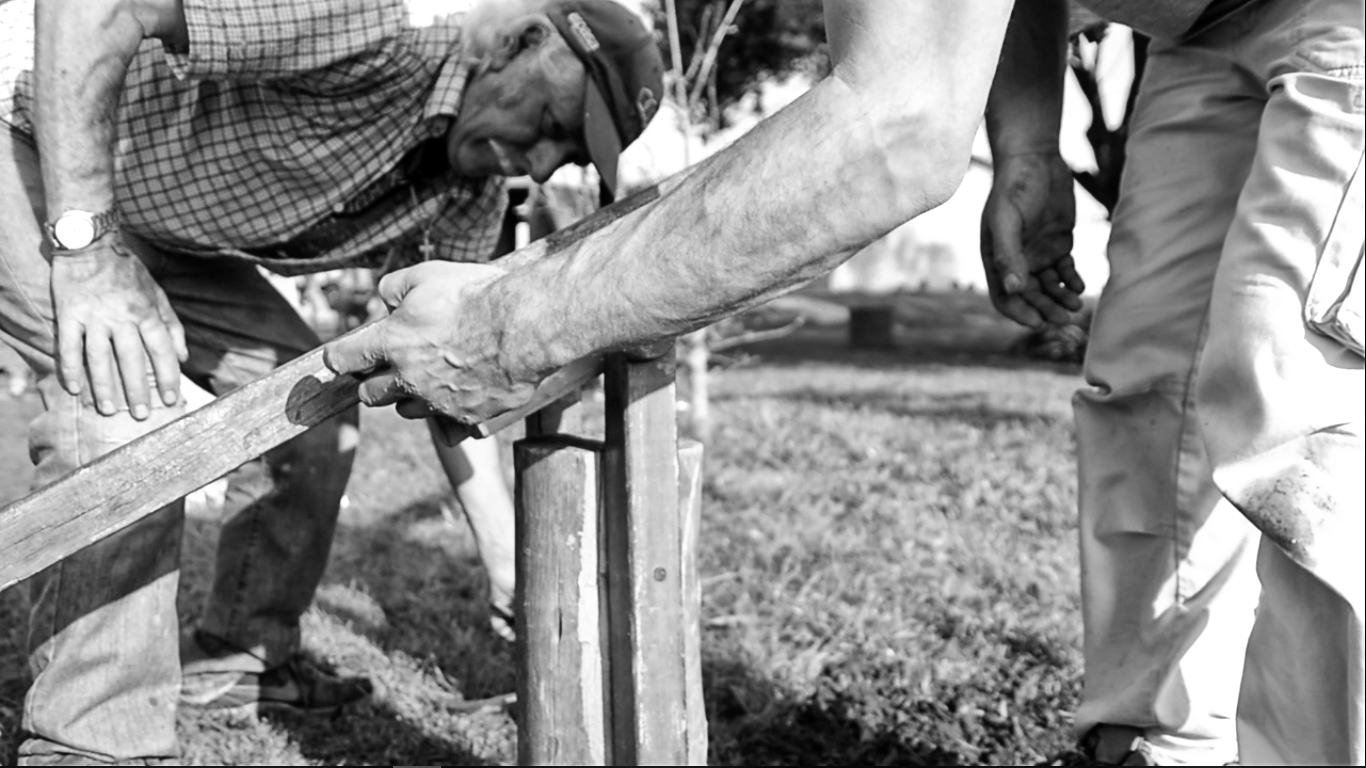 ---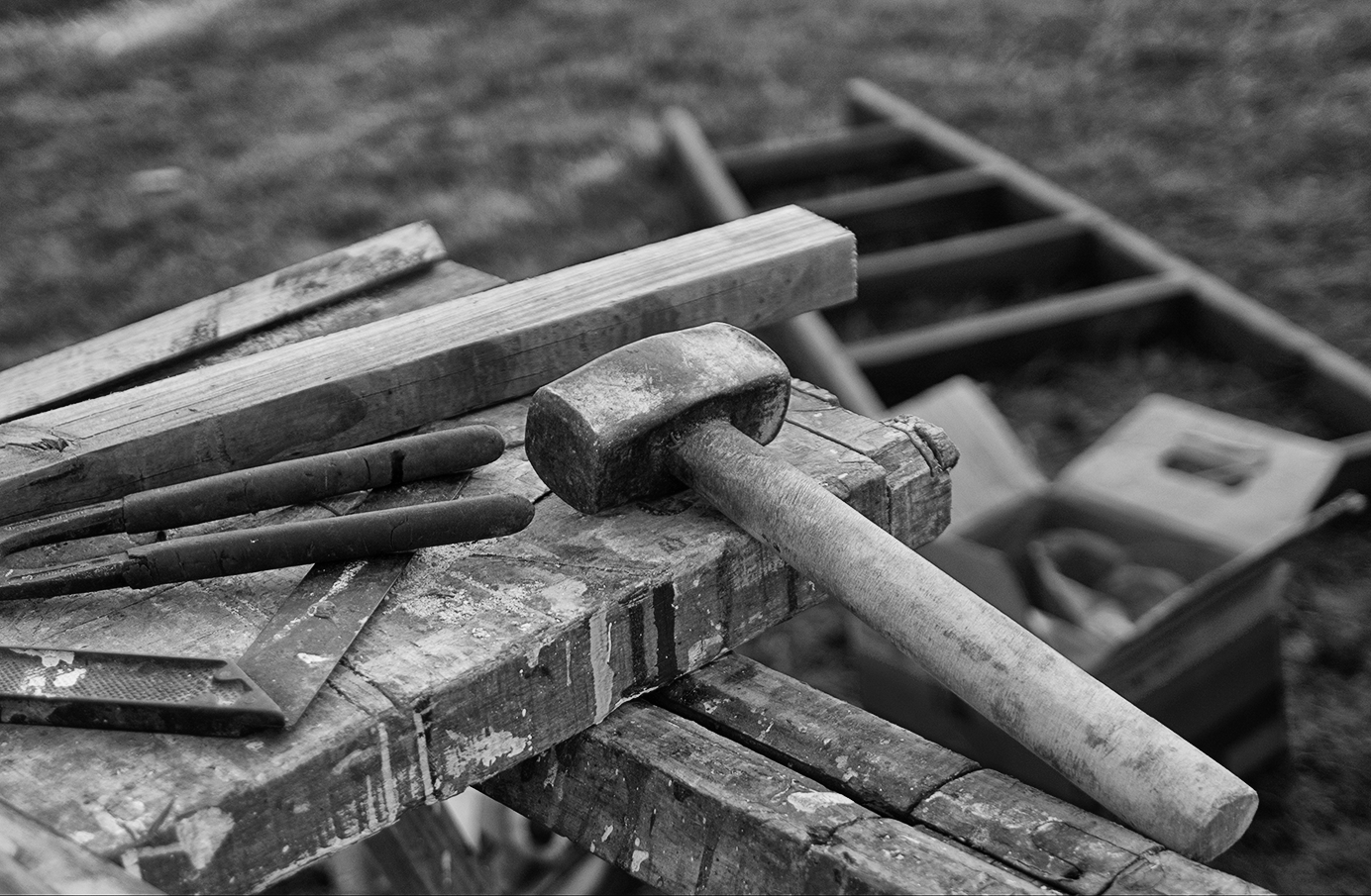 ---



 LAST THOUGHT


 If you are a Chain Promoter believe me that leaving your computer for a while and work IRL (In Real Life) will give you a Soul Boost that you will not find in any other place or situation.
---
Are you in?
---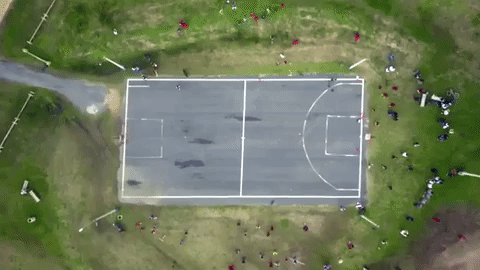 ---


Peace V!