The Meeting
---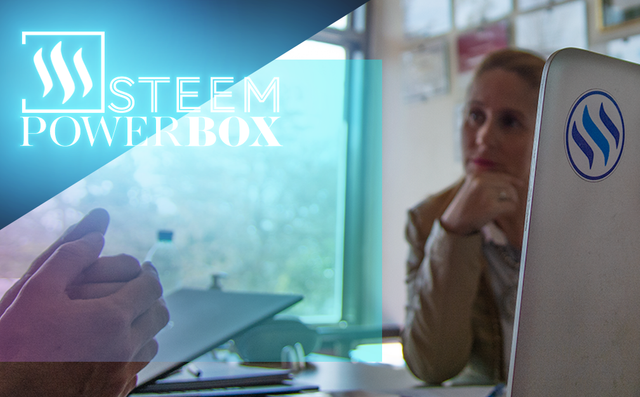 ---
Because of the Steem Power Box project I've had meetings with several Educational Institutions to talk about the project in some cases and because some other want to know about how making a real project using a Blockchain can be possible.
In this case I want to share with you some shots about one of them.
A meeting with the St. Joseph Mary College of Punta del Este.
This Private Institution is splitted in three different parts (Kinder - Primary and High School).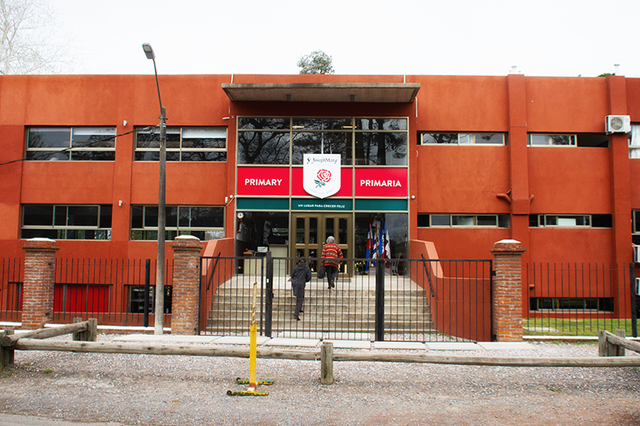 The Primary Section
---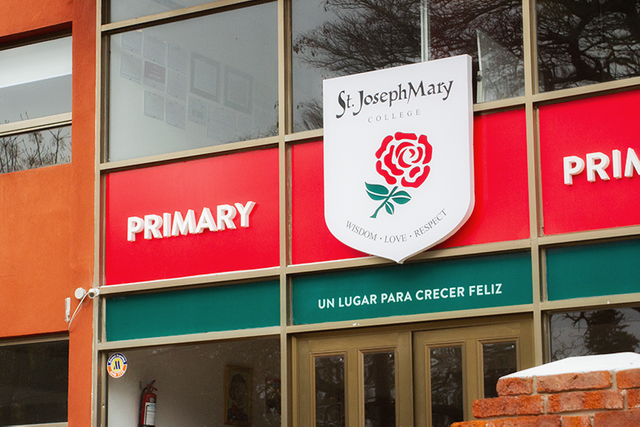 Each section has an independent Director and are situated in different places, so they are like three different institutions under the same name.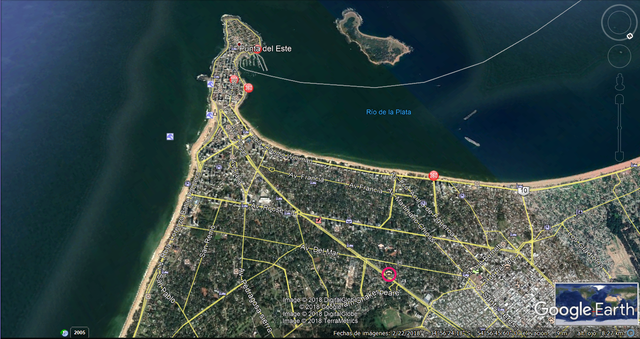 In this opportunity we had the meeting with the Director of the Primary School, the Teacher Sonia Varela.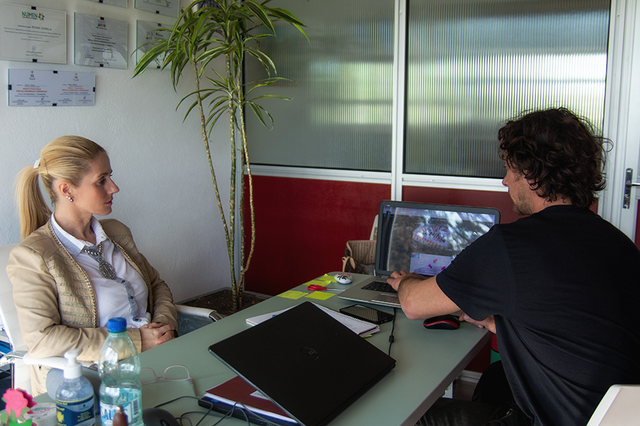 She really was so engaged with the idea of leaving the Battery in here that one things took to another and when she realized about the Blockchain and @Fundition as a Crowdfunding Platform she just fell in love with the idea of start using it into the Institution.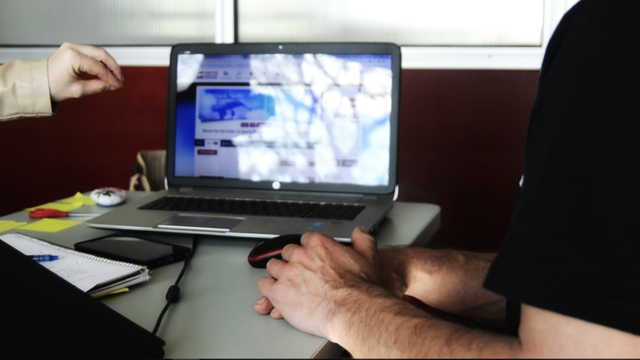 A really Open Mind person, aware of how ITs can change society and how it can be used into an Institution.
When I explained all the possibilities this was just enough to have a new meeting in days to see which plan we can Do to involve the St. Joseph Mary College
---
In here some shots of the Institution as a preview of the Video Footage we did and in where the next Battery will live to raise aware to the Kids about how old batteries must be treated after being used.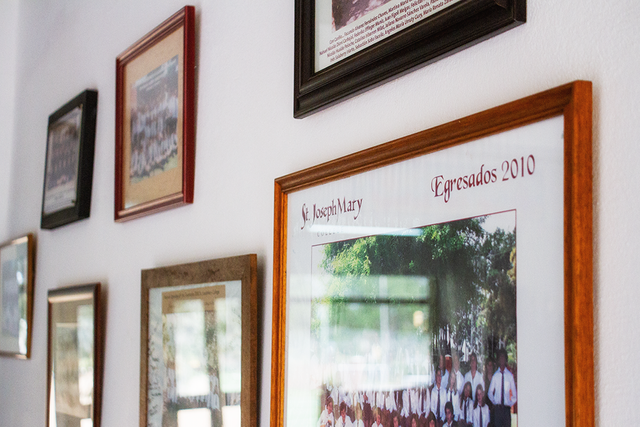 ---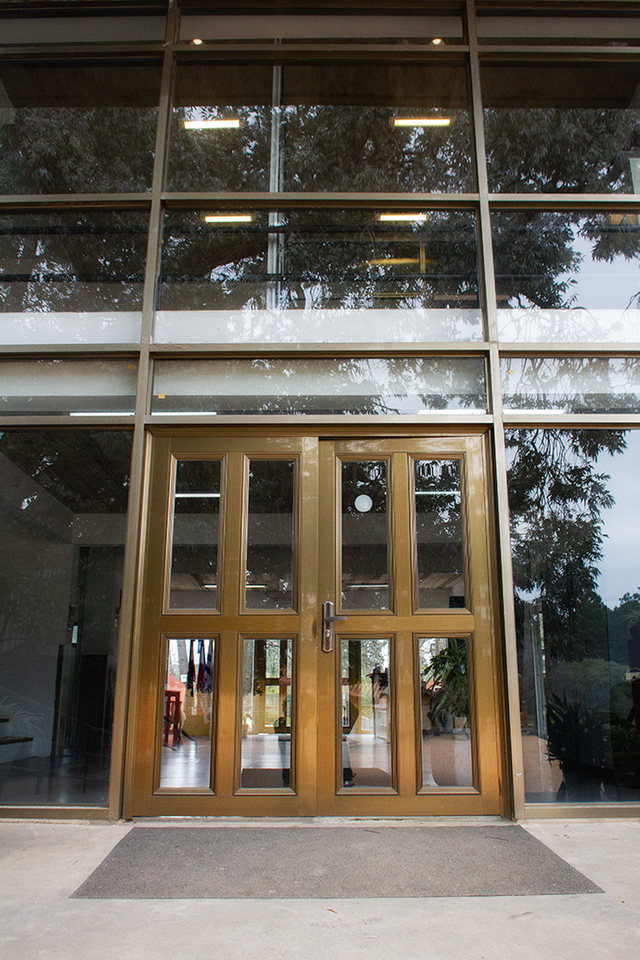 ---
---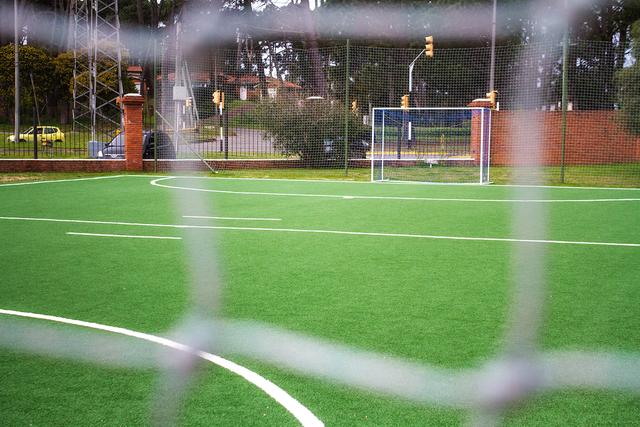 ---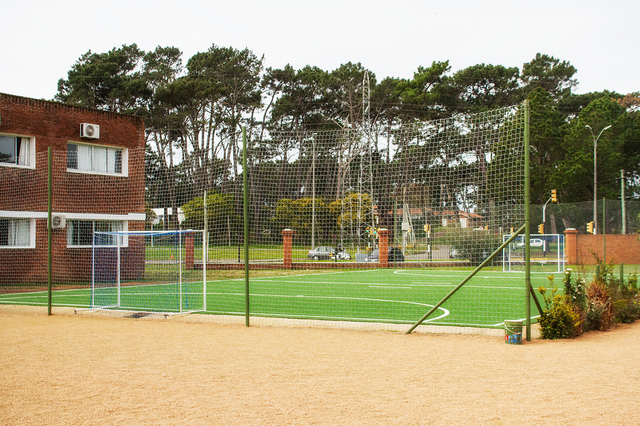 ---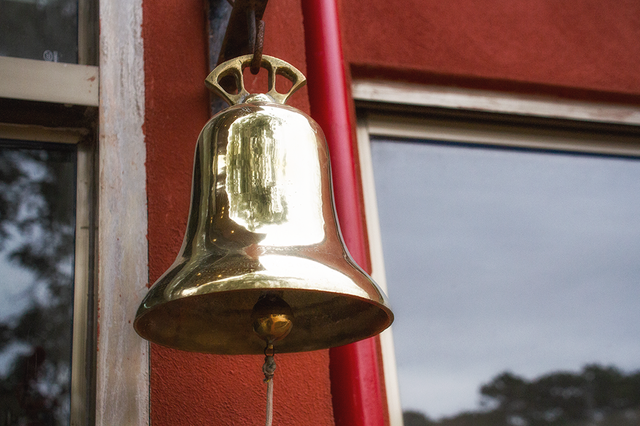 ---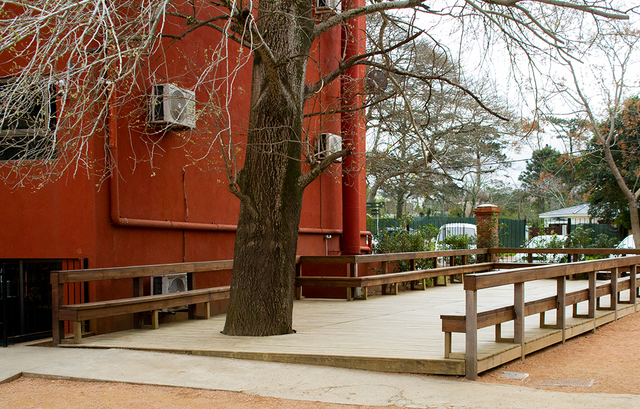 ---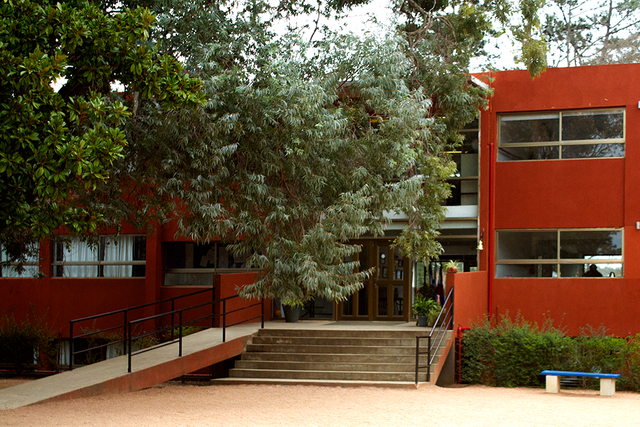 ---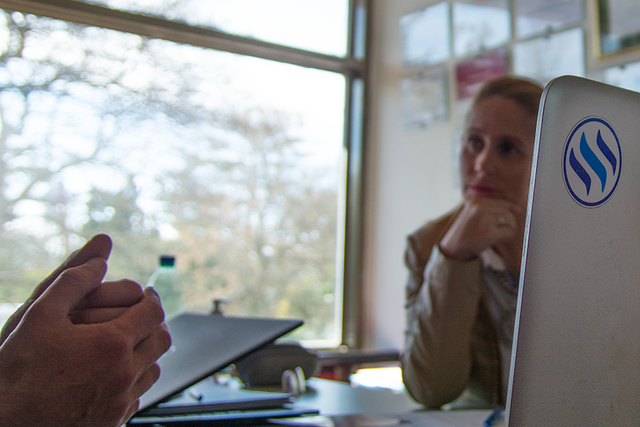 ---
Stay tunned for the Vid! and again Sonia, was a great experience to know someone so open minded to new technologies and their use.
---
And now: A Deserved Welcome
---
In the Steem Power Box project we want to say that is a pleasure to count with @Utopian-io as a main Supporter of this technological background project.
Is great to see how we find crossroads over the Blockchain and how a platform as Utopian can support a project that means to be a Kick Start to spread the word about the Steem Blockchain in Public and Private Educational Centers IRL (In Real Life) talking about the Steem Ecosystem and to involve them.
You know about the Project, you know about @Utopian-io, I can'y say anything else than:
Thanks team for the trust.
Now we are more... each day, every time; Steemians, @Fundition, @SNDbox and now @Utopian-io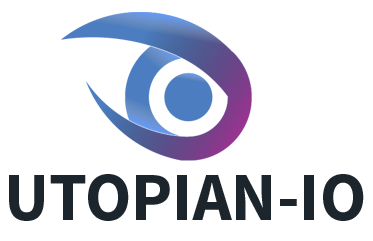 CHEERS FOR THE STEEM BLOCKCHAIN!
---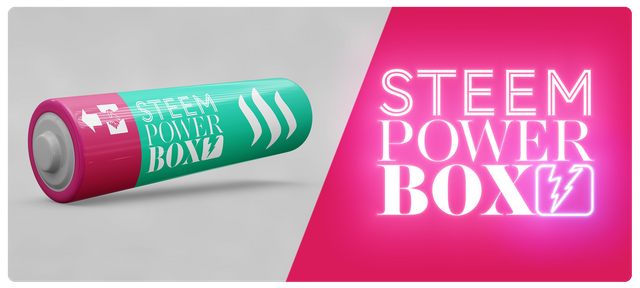 Are you in?

Peace V!