We Are Together!
---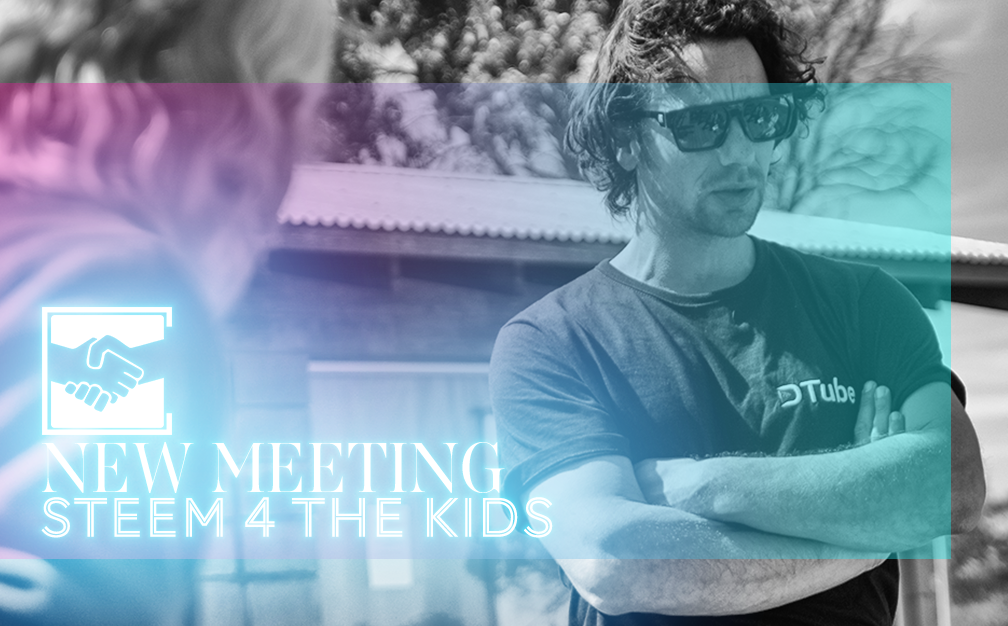 ---
Today we had a meeting to Start working in the Fixing next Saturday.
We are glad to announce that Weather is better and we will DO the work that we wanted since so many time ago.
And for that reason we joined a Chat with representants of the local government that are giving a hand to the Community to grow as an Official Group and that is an exceptional notice for their Growth.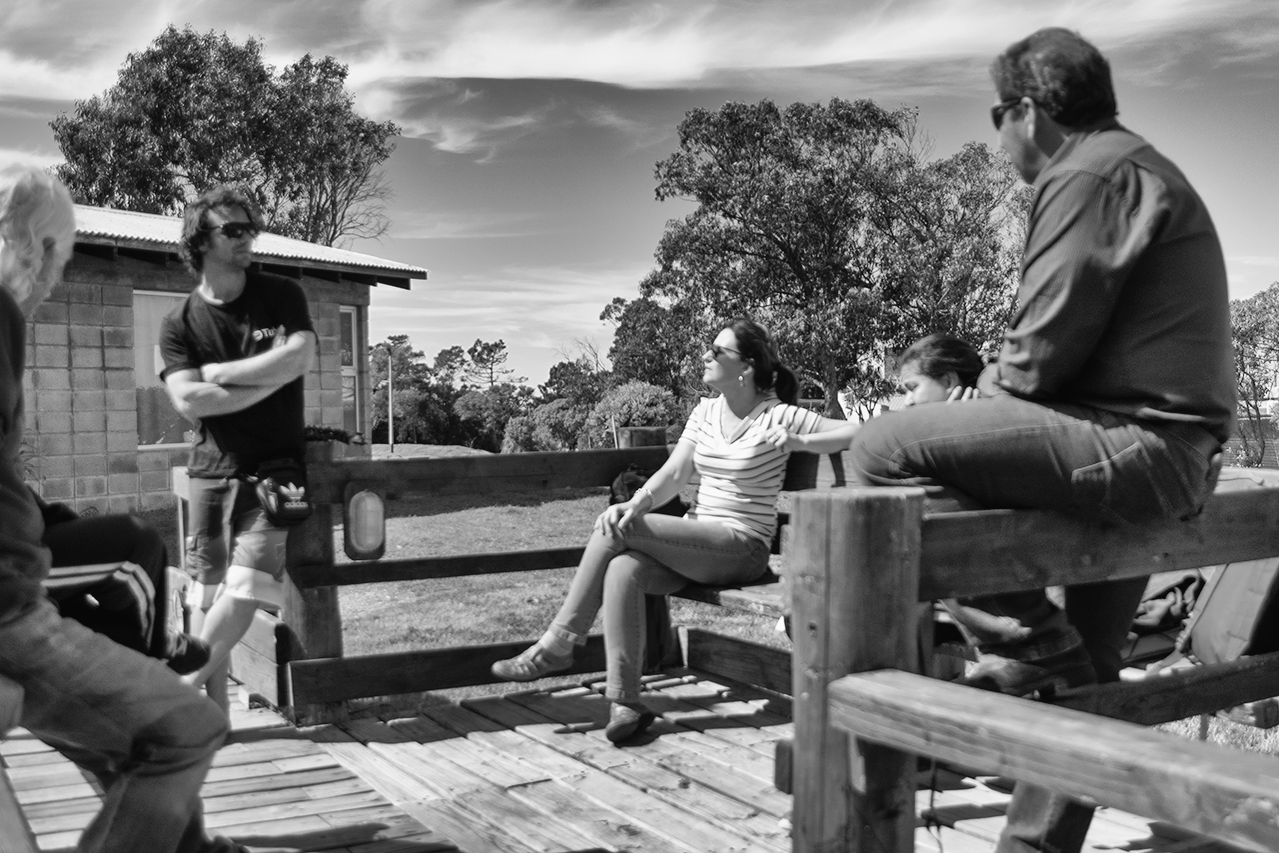 ---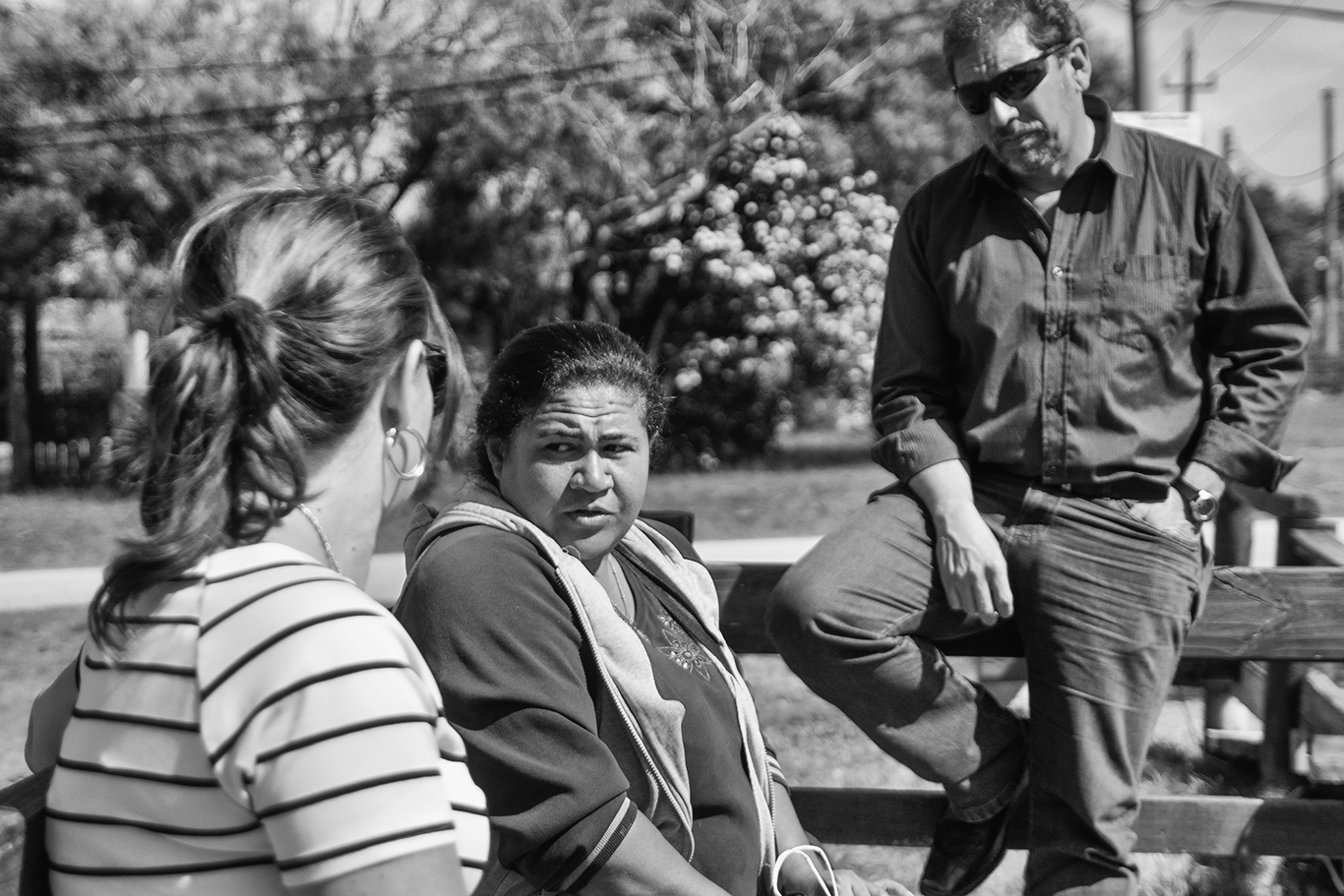 ---
Social Focus for them is the main thing to be in care.
Even if you see serious faces, is because what is happening in the Community is a serious thing and we are working to make our best efforts as a team to make them STRONGER!
---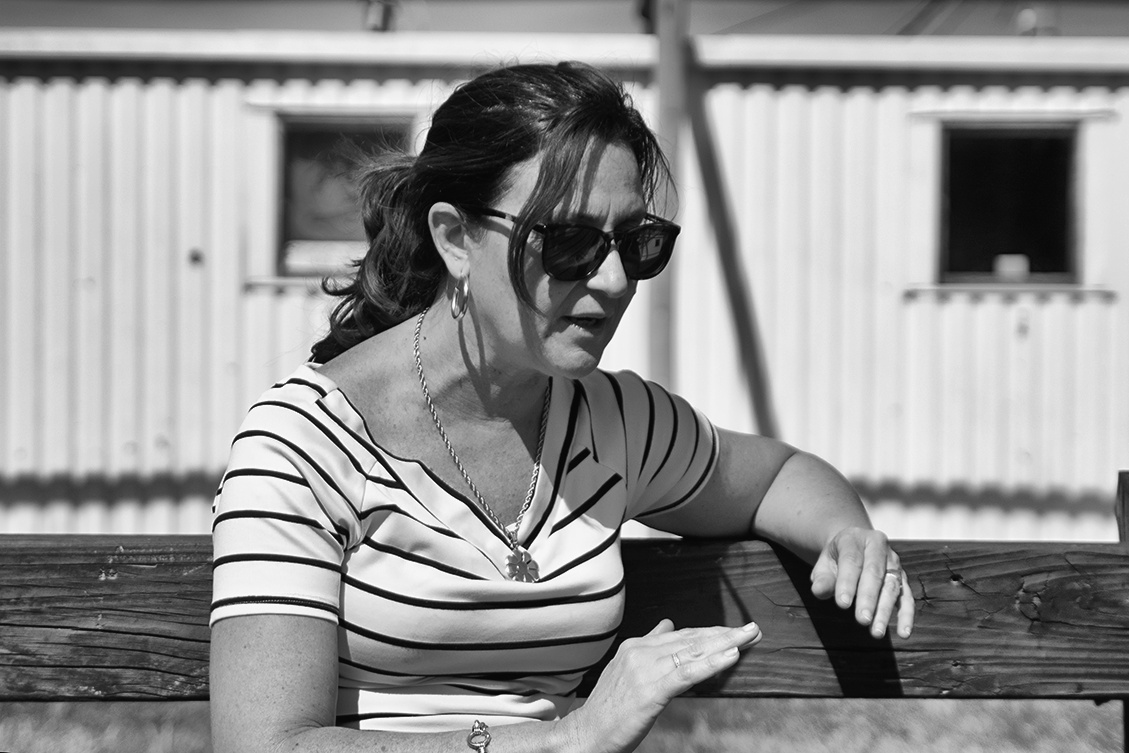 ---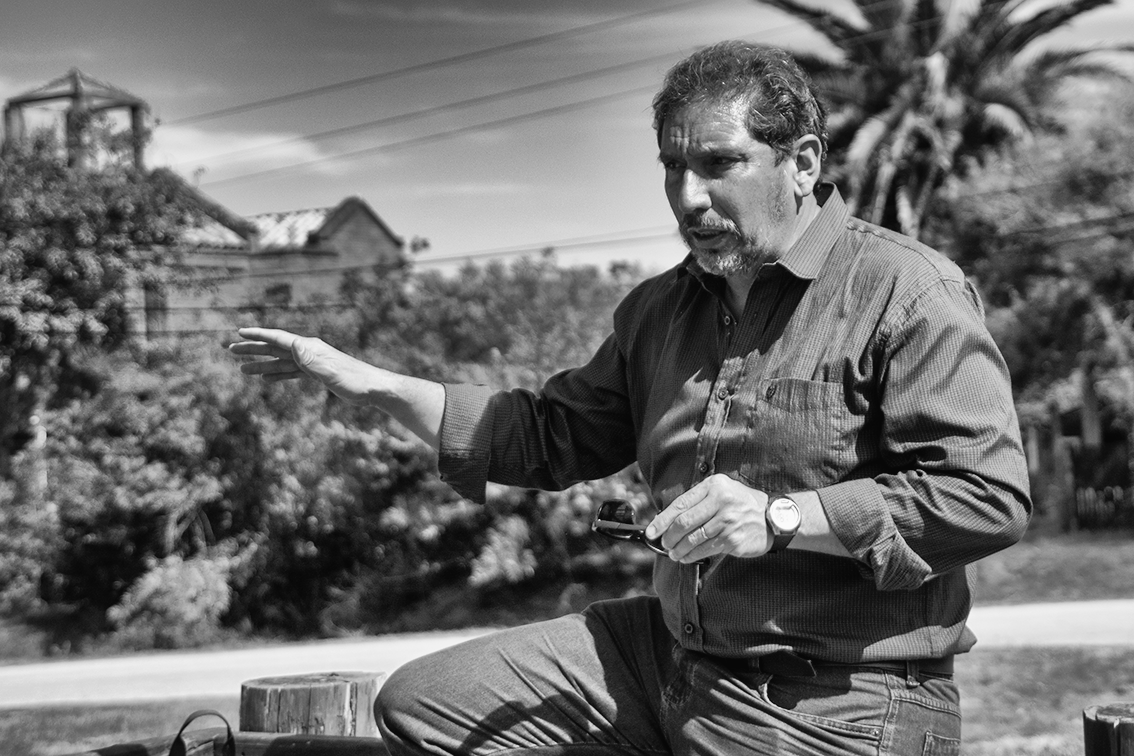 ---
And in the meeting because of the time in when they are done not much people can assist, but even when we changed the time several times always are in here the same faces.. Lovely people concerned about the place and some Steemians around giving a hand ;)
---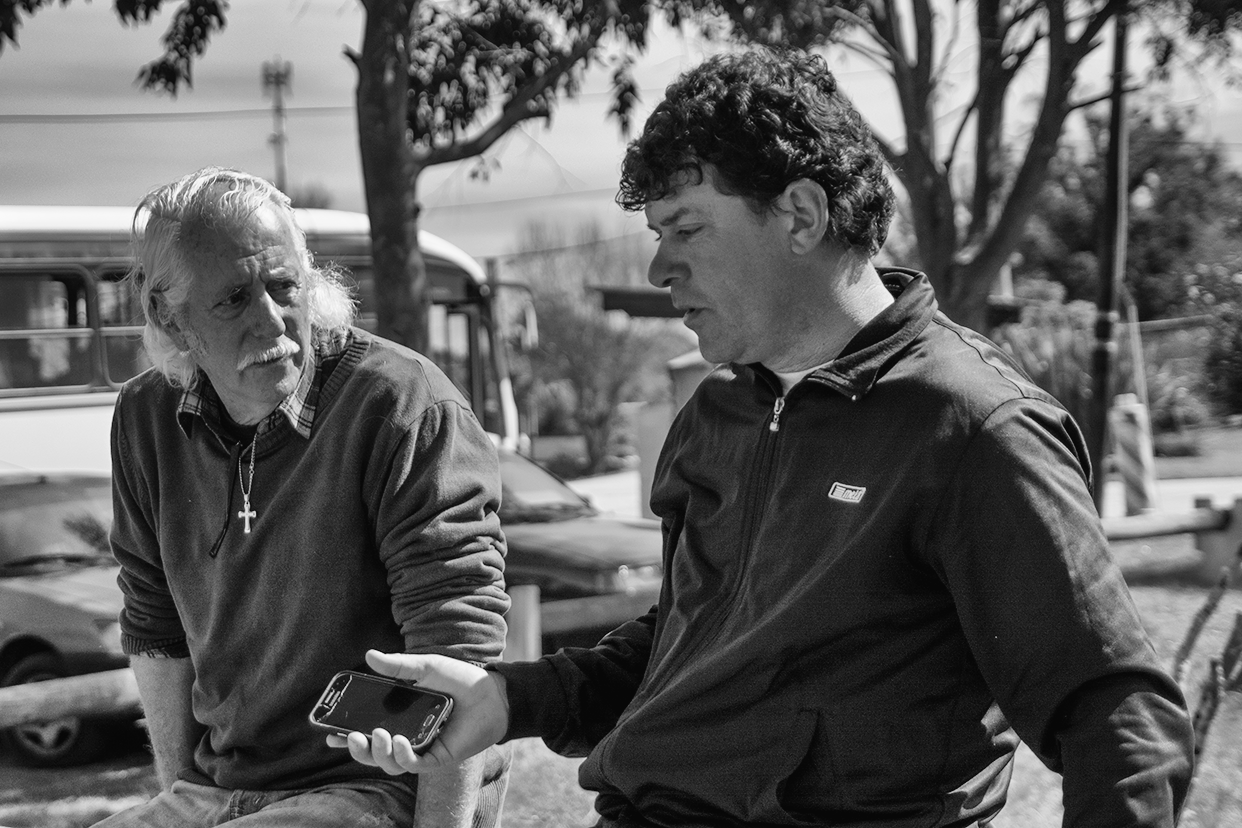 ---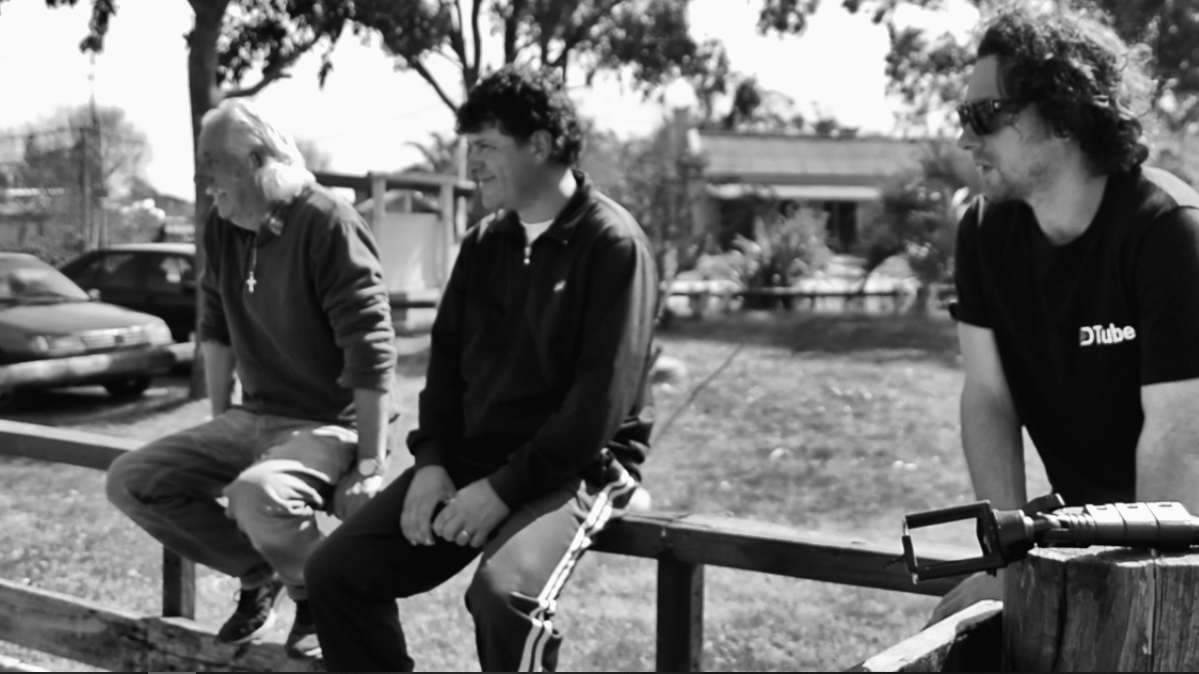 ---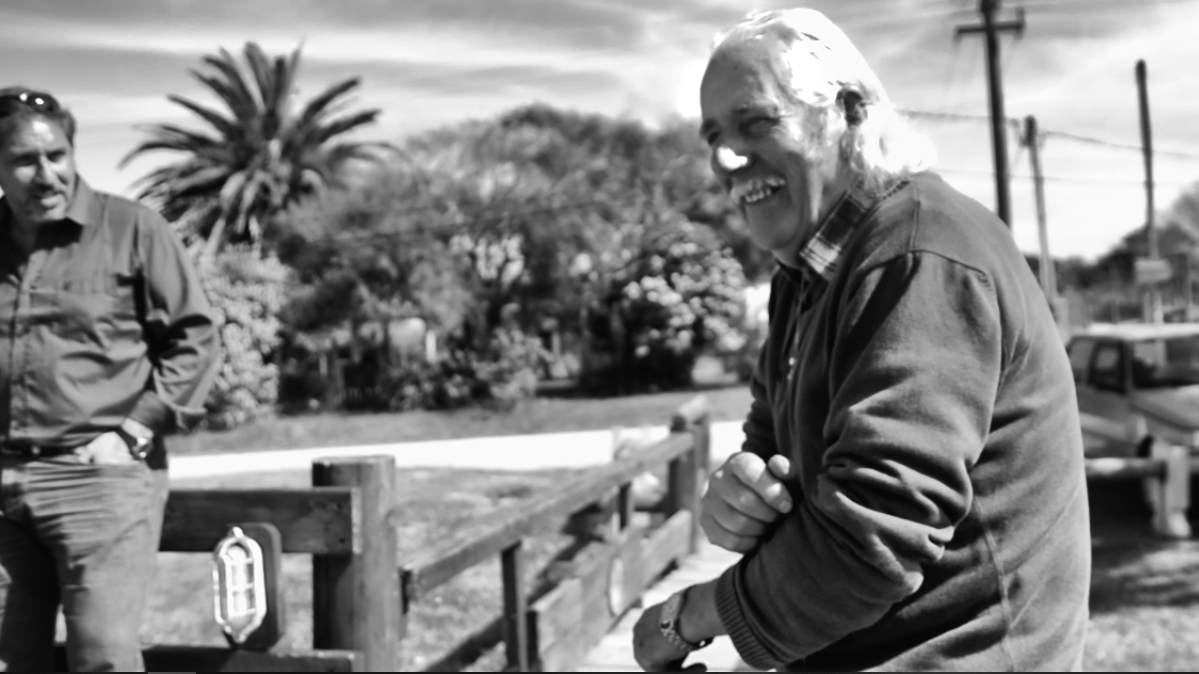 Oliver The Man, must say that he is the Power that impulsed me to make this Job!
As you maybe read in the hole project info, he started this, alone and only to see the Kids enjoying Nature.
Must say that share those days specially with him will be a great chance to learn about Kindness!
---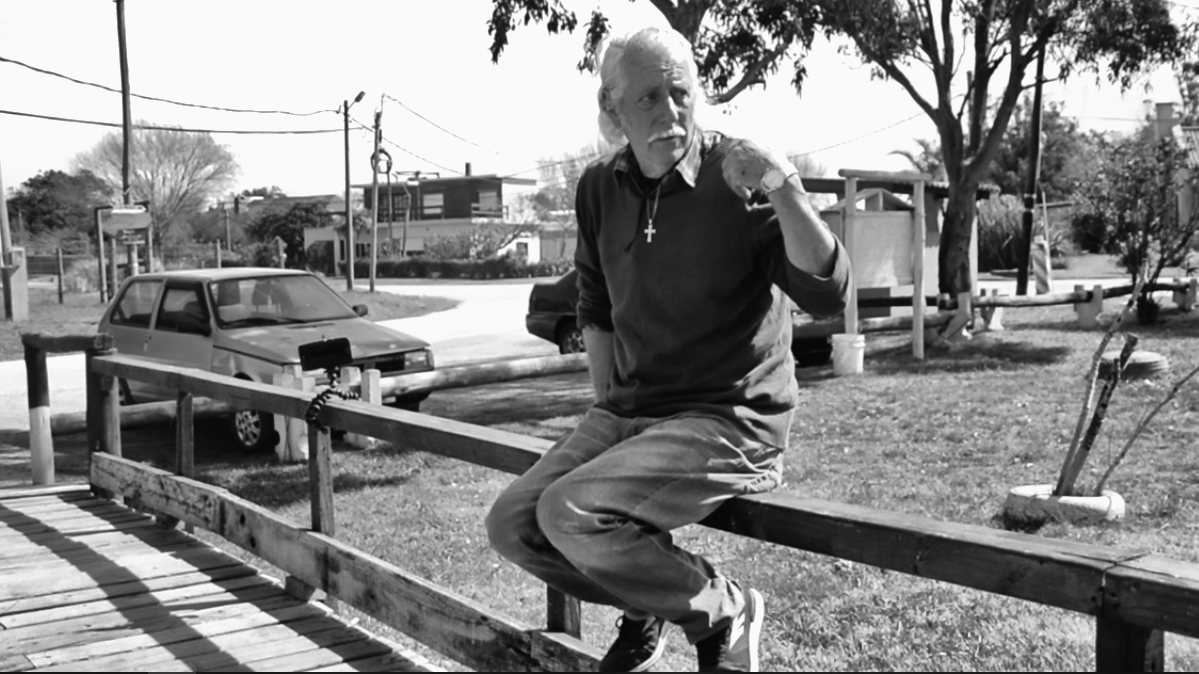 ---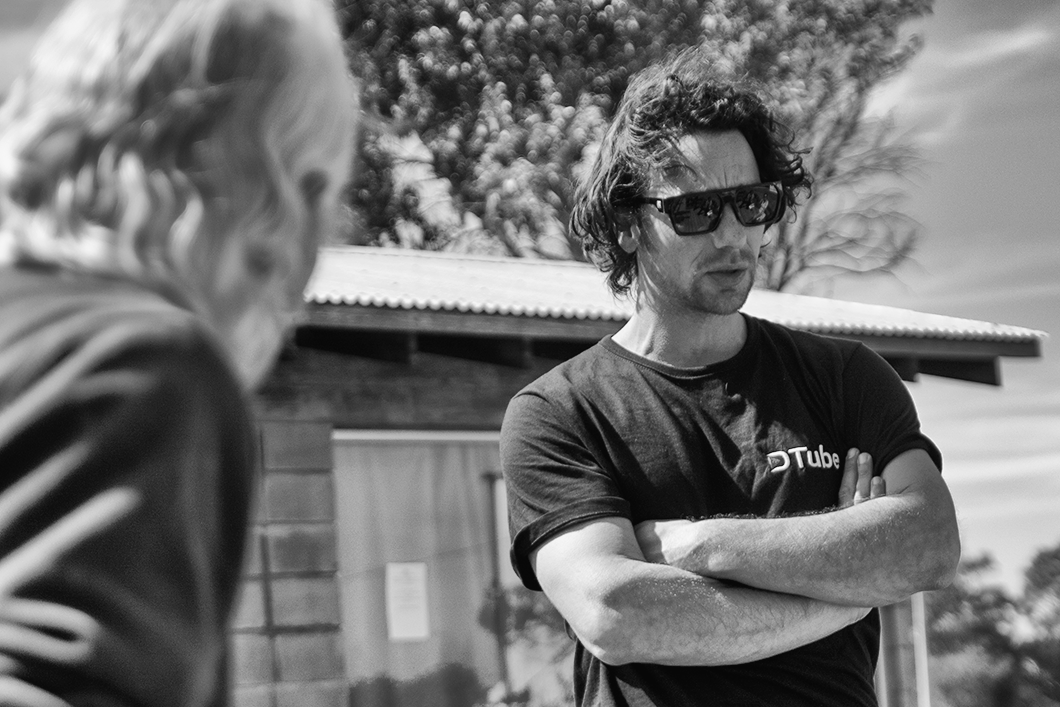 ---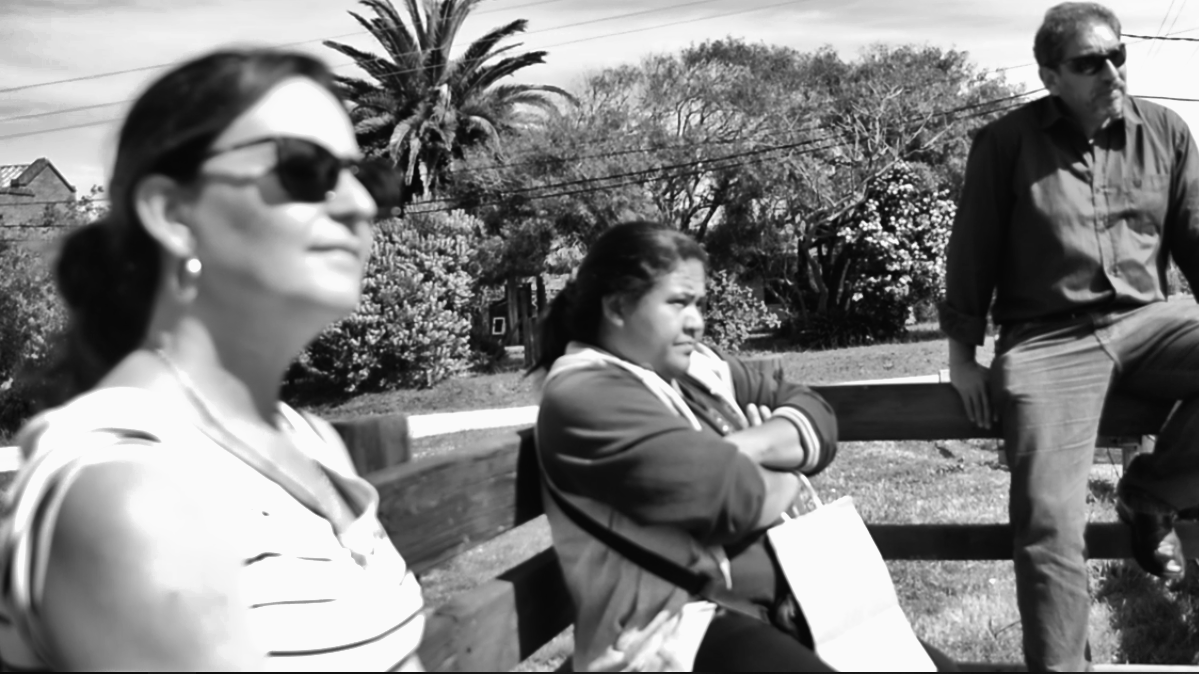 ---
Thank to all of you Guys that joined the meeting today!
And NEXT SATURDAY WE HAVE GOOD TIME FOR SURE!
Cheers for that!
And thanks @LotusLeaf for your great pictures!
---
Are you in?
---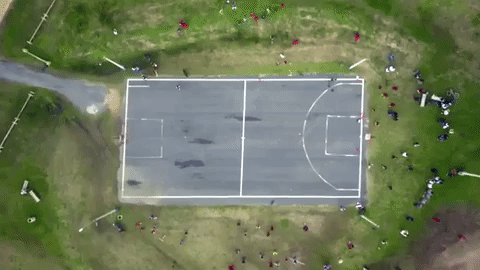 ---


Peace V!