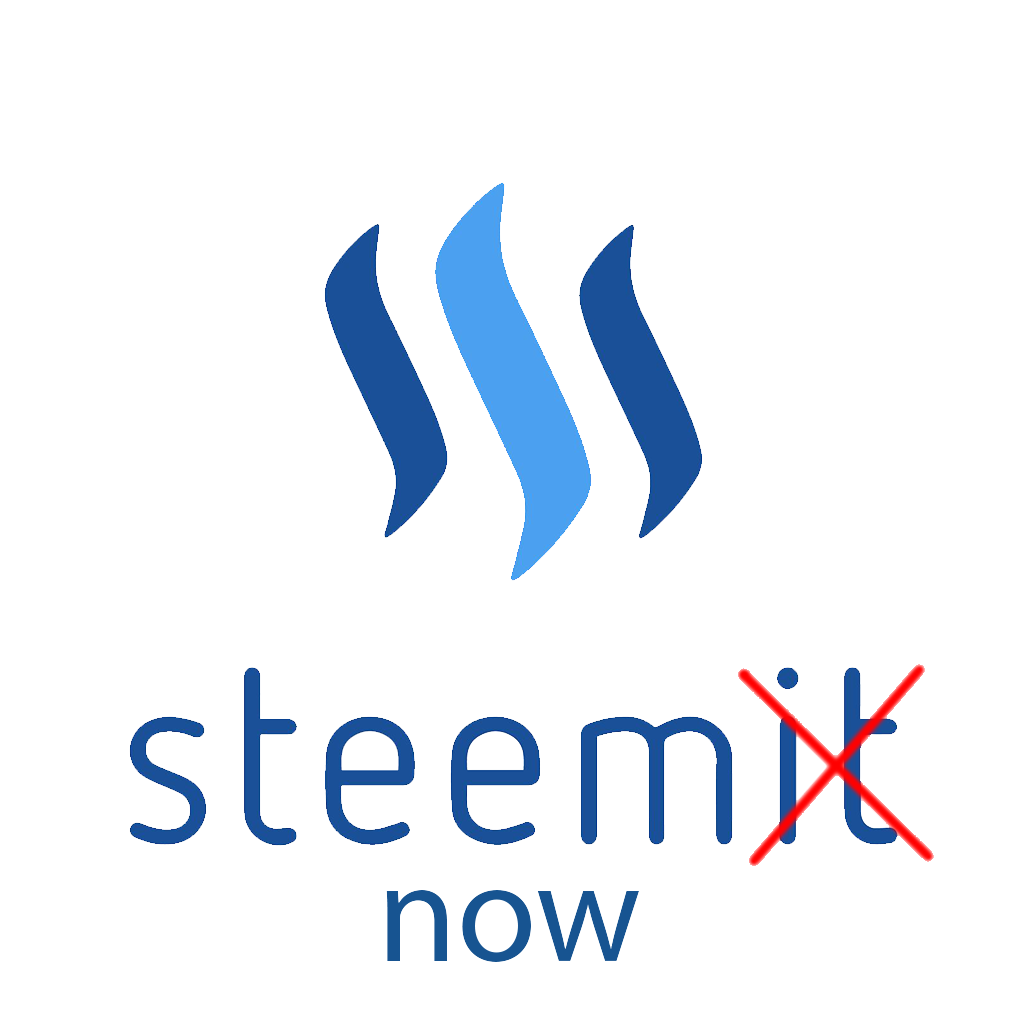 So there is a great website called "Steem Now"
The website gives you statistics and analytics of your Steemit account.
What's also really cool is that the website let's you type in anyone's Steemit handle to see their statistics and analytics - pretty damn cool!
Here is an example of mine below:

So exactly what statistics and analytics are shown? - glad you asked! ;)
Here is a list of what the website show of someone's Steemit account:
Steemit Power
How much your 100% upvote is worth
Daily Rewards
Duration for voting power to be at 100% again
Latest Upvotes
Latest Curation Rewards
Latest Author Rewards
Latest Posts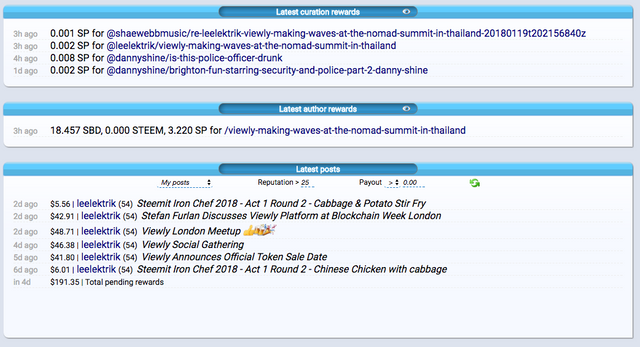 Check out the website here: https://www.steemnow.com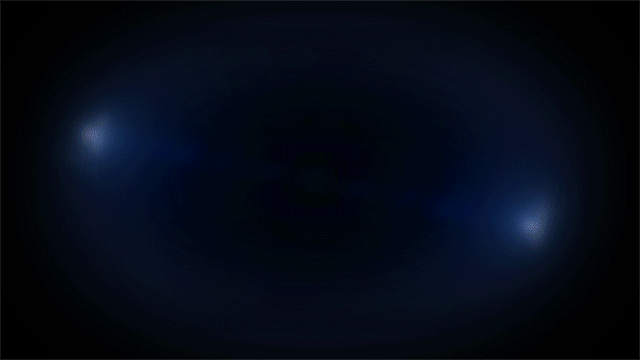 Don't forget to follow @starkerz @stephenkendal @anarcotech and the amazing promo-steem team for the amazing work that they are doing throughout the world to promote Steemit and STEEM and make this an even better platform to share ideas and make friends - also have a look at @dannyshine latest videos on promoting Steem and Steemit.
Please don't forget to upvote and resteem!
Thanks for reading
@leelektrik