BITCOIN SKYROCKETS NOW AT $10,700!!!
Amazingly Bitcoin hits its all-time high of $10.7K today this is the highest in the past 10 months. Will it now reach $20K?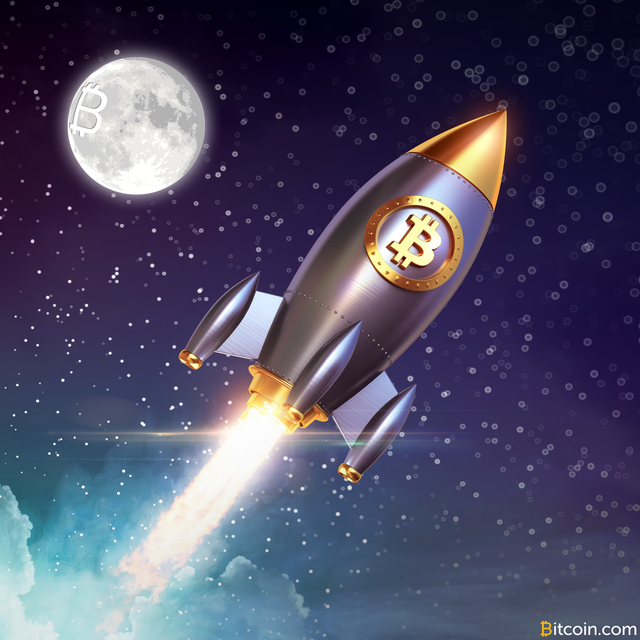 Source
---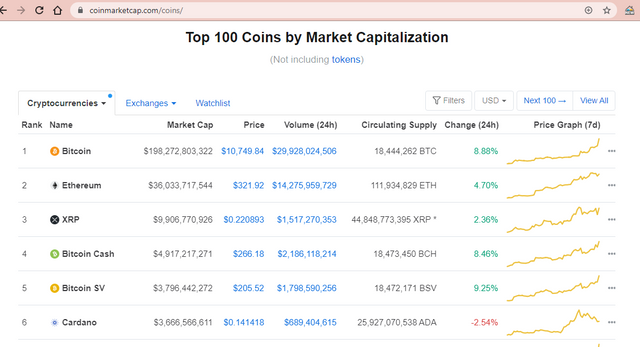 Most of the cryptos are going up, however, Steem is still at $0.20 and has decreased by -2.42%. Definitely hoping for the best to come. Just be patient.
Happy to see that SBD is at $1.01. SBD went as high as $1.15 last week I know everyone is waiting for it to surge again. 2017 to early 2018 was the best year when it was as high as $13.50.
HODL!!! I have been patiently doing this for years now. I know Bitcoin will soon be flying high again!!!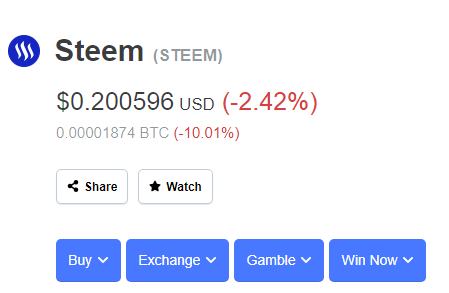 ---