Steem Hard fork is comming hold and buy steem now
Hardfork20 and SMT Launch soon
Hold steem buy More Steem These events will pump steem to Huge
I am Dam Suree.............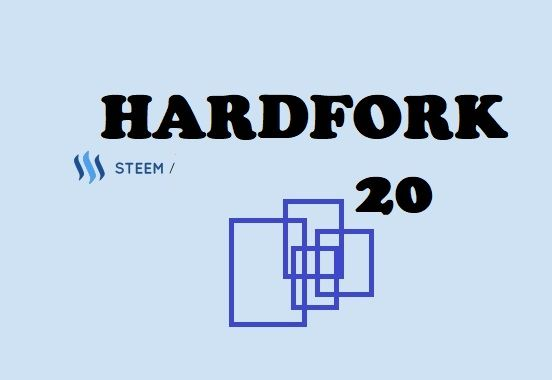 Steem (STEEM) - Velocity Hardfork
Event date: 25.09.2018
Add to calendar: Apple Google
Steem price: $0.71 (1.64 %)
All Steem events
Steem Velocity Hardfork (i.e. Hardfork 20) is scheduled to take place on Tuesday, September 25, at 11:00am EST.
Proof link: https://steemit.com/steem/@steemitblog/steem-velocity-hardfork-hardfork-20
Steem STEEM Steem upcoming events:
8 Nov — SteemFest in Kraków
15 Jan — Testnet Release
24 Mar — Mainnet Release
According to my prediction After Hard fork price will shoot upto 1.50$ then after Testnet SMT launch price will be pumped upto 5$ be ready now .....