How to sell without Poloniex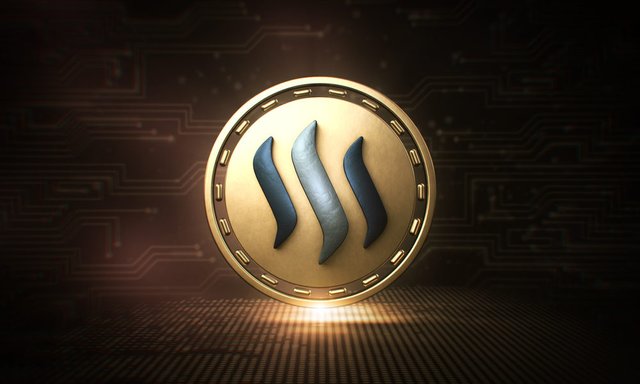 Sad to say,but...
I have decided to back away from Steem as it was over taken by CZ and in my opinion was centralized.
Does anyone know how to sell it off my Steemit account without going to another CZ platform Poloniex?
Binance is becoming a monopoly,everything I am in Crypto to distance from.
.‬
‪.‬
‪.‬
‪ ---‬
‪
‬
‪‪‪

‪
Good Health – Evan Pantazi ‬
‪Posted on eSteem‬
‪
#Kyusho
‬
‪ ‬
‪Image Credits:‬ hacked.com