Happy Genesis Block Day! STEEM!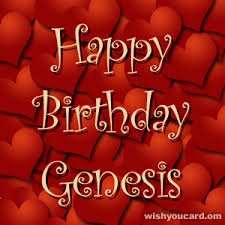 There is much to celebrate!
We are still here!
We are growing every day!
Still the fastest, most purposeful blockchain on the planet!
Internet's most interesting and talented people participanting!
Good looking CEO
So many supercool 'STEEM-powered' projects in development
"The Fabric" is coming!
.. so on and so on ..
Bottom-line folks, the concept has been proven and there are only 2 ways to go ..
Upward & Outward!!