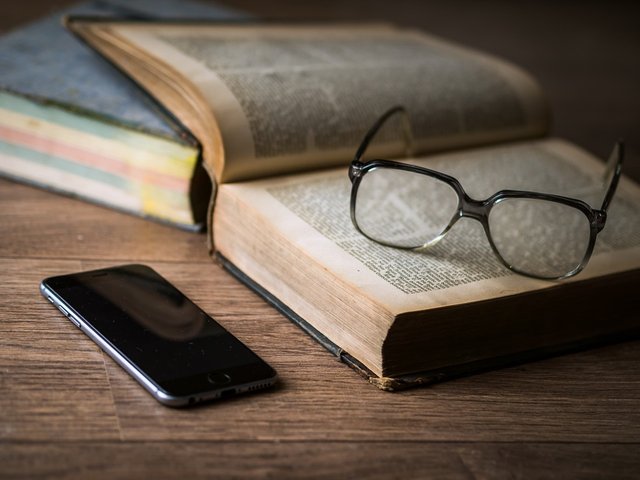 The first one was the handsome man who defended the memory of Sedina. Having taken his place, he picked up a pen lying on it and checked in the corner of the card whether there was enough ink in the cartridge. The ladies in suits around him, on the sight of which Mr. Jerzy lied down, placed on the table boxes with rectangular cookies decorated with painted icing with images of the said Sedina.

The second one was an elderly man sitting next to him in an elegant, but already slightly flabby suit. The scientist was known from faces and gestures. And also because the table, apart from a piece of paper and a pen, was shining empty….

The third table was occupied by a small, about twenty-year-old man in a checked sweater and stretchy jeans. With a slightly embarrassed face he looked at cookies from a nearby confectionery occupying his table and at a contrasting perfumed with them and the crowds that surrounded all the tables except for him.

The last table, on the other hand, was surrounded by a bizarre, colourful group of people.
in jagged trousers, too long sweaters and all kinds of misguided accessories. Bearded boys and angry girls looked at all other candidates with contemptible superiority. All of them had a pink badge on their breasts, which Mr. Jerzy did not see too clearly from his place.
Ladies and gentlemen, we are going to vote on it," said President Leopard from his platform. As for the command, a few people literally threw themselves at the tables. Initially "Sedina" and "Tobołek" led the trim, but in a moment the strangely dressed young men left the crowd of suits and moved in the direction of "Jędza".
https://pixabay.com/pl/telefon-mobilnych-smartphone-puste-1052023/
---
Posted from my blog with SteemPress : http://www.krasnal.ml/2019/02/24/excerpt-from-my-book/
---