✳️ Trying Actifit for the first time!
I downloaded the Actifit app that runs on the Steem blockchain. From what I know so far @Actifit counts your steps, similar to Fitbit, I believe.
I downloaded the app this morning and went for a walk. So far so good!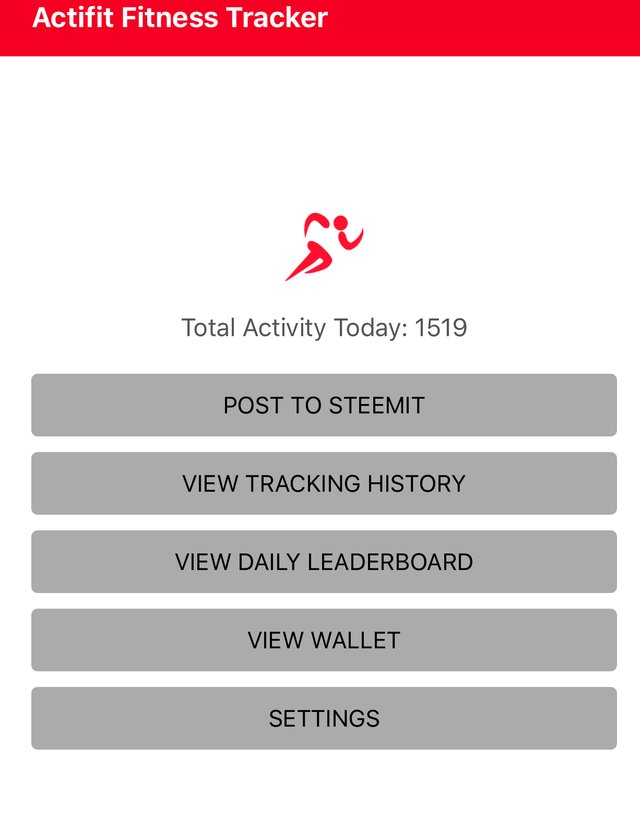 I'll try to post on my progress.
Keep on Steemin and Actifiting on!!