I found this interesting article about Facebook possible creating their own cryptocurrency. The article states, "A Facebook that uses cryptocurrency could enable that open financial system."
It continues "a cryptocurrency could give them a much-needed adrenaline boost to turn them into payment goliaths. One startup, Tigereum, believes it's the way of the future. A chatbot that runs on top of Facebook Messenger, it uses cryptocurrency to make international payments easier than ever, enabling superfast exchanges that don't depend on banks or switching directly between currencies. A Facebook-native solution could make this even faster."
Could Facebook eventually be developing their own crypto that would compete with the concepts that Steemit does? This wouldn't be good news. Any thoughts?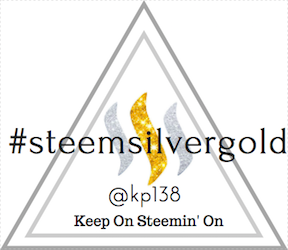 )