For starters Steemit != STEEM.
​
STEEM is a coin and a blockchain while Steemit.com is just main (or maybe we just call it FIRST) place thats lets you interact with the network and post.
​
There is plenty of places to use when Steemit.com is down or acting funky and today i want to show you @busy.org by @fabien and @ekitcho
​
Categories permanently on the left

​
You have them all the time handy when you want to browse, no need to visit main page all the time.
​
PMs Inside Website

​
I dont know if they are decentralized or not but people using busy.org can PM each others just within the portal.
​
Drafts and Bookmarks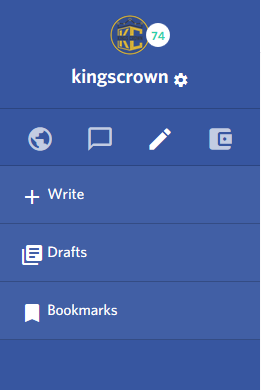 ​
Bookmarks is main thing im missing in Steem, when i find interesting post that i need for later i have to use 3rd party service to store it. Not anymore thanks to Busy!
​
Extended Profile Info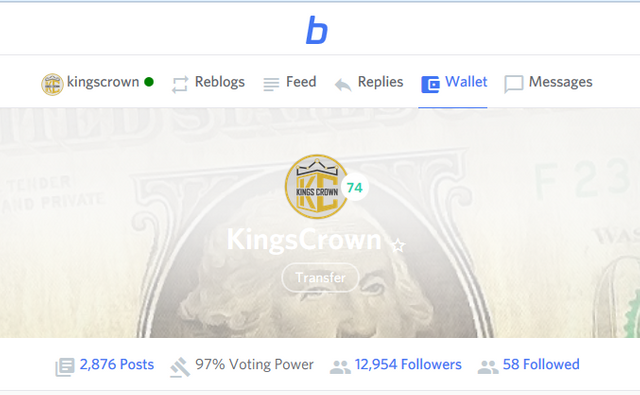 ​
More info than on main site, esp about the voting power and also looks nicer imo.
​