After i made my comeback post people started asking "but hwat is Haas, how does it work"?
I would say this is one of coolest bots on the market, since it has pre-built stuff and also you can make it do whatever you want if you have any skill.
It runs on Windows and doesnt take much CPU at all.
I will go with screens and some explanations as i assume thats what will show best how it works.
Today we will speak of bots you make yourself based on their system.
So we make a trade bot and add safeties.

Then we add indicator based on which it will trade.


ANd we see how it would act based on todays price.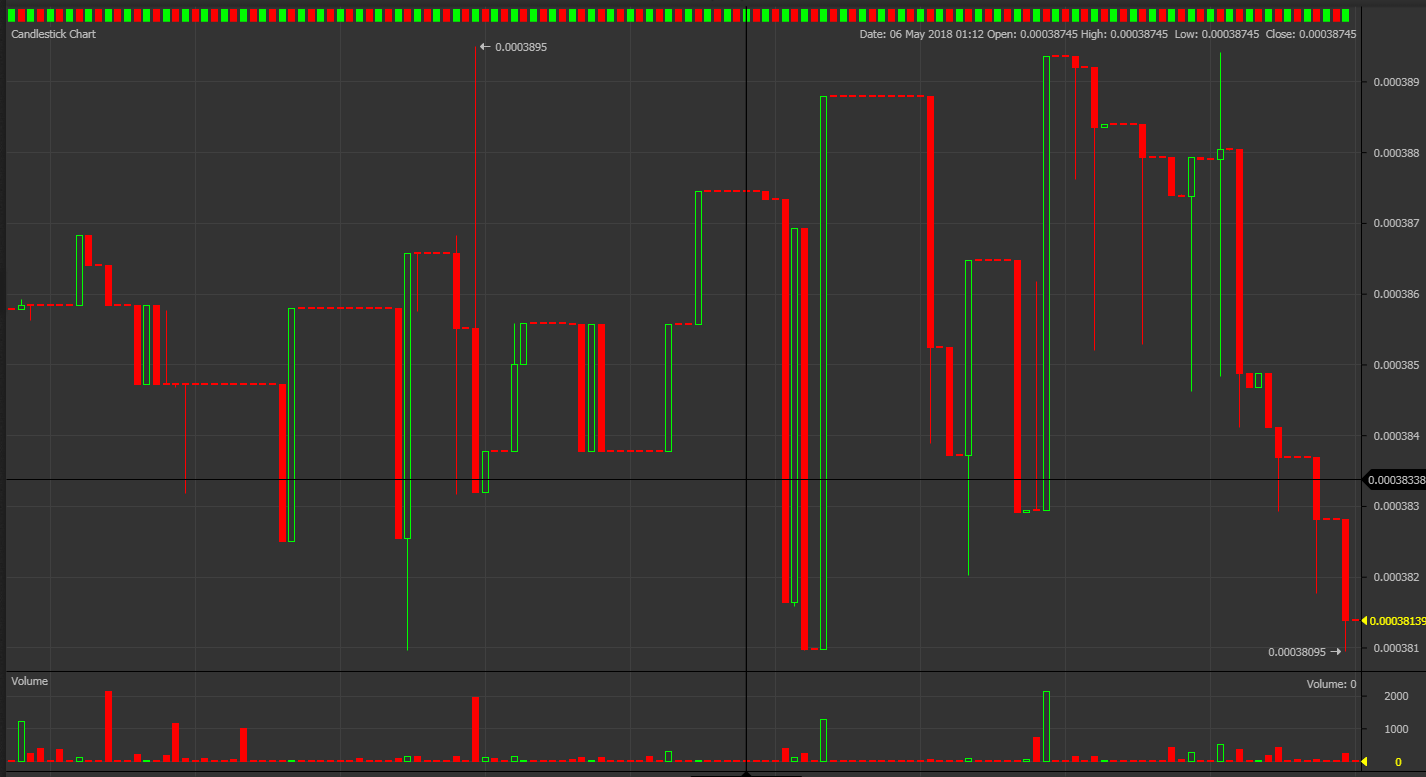 We add insurance.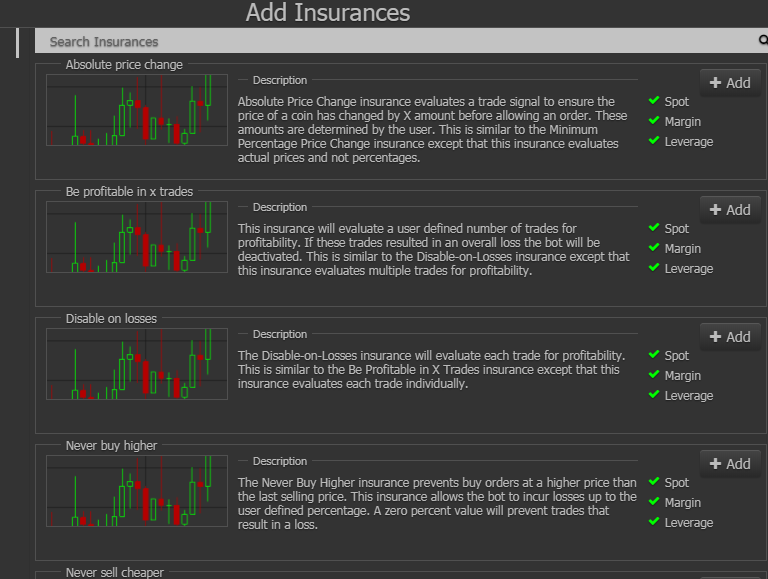 And we can see in tree view what it looks like now.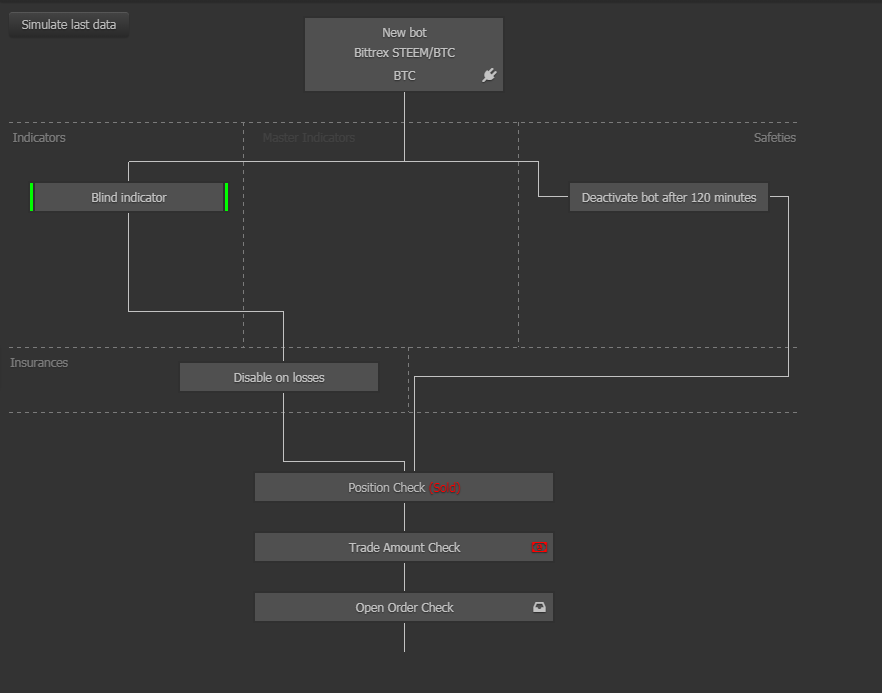 And how it would act.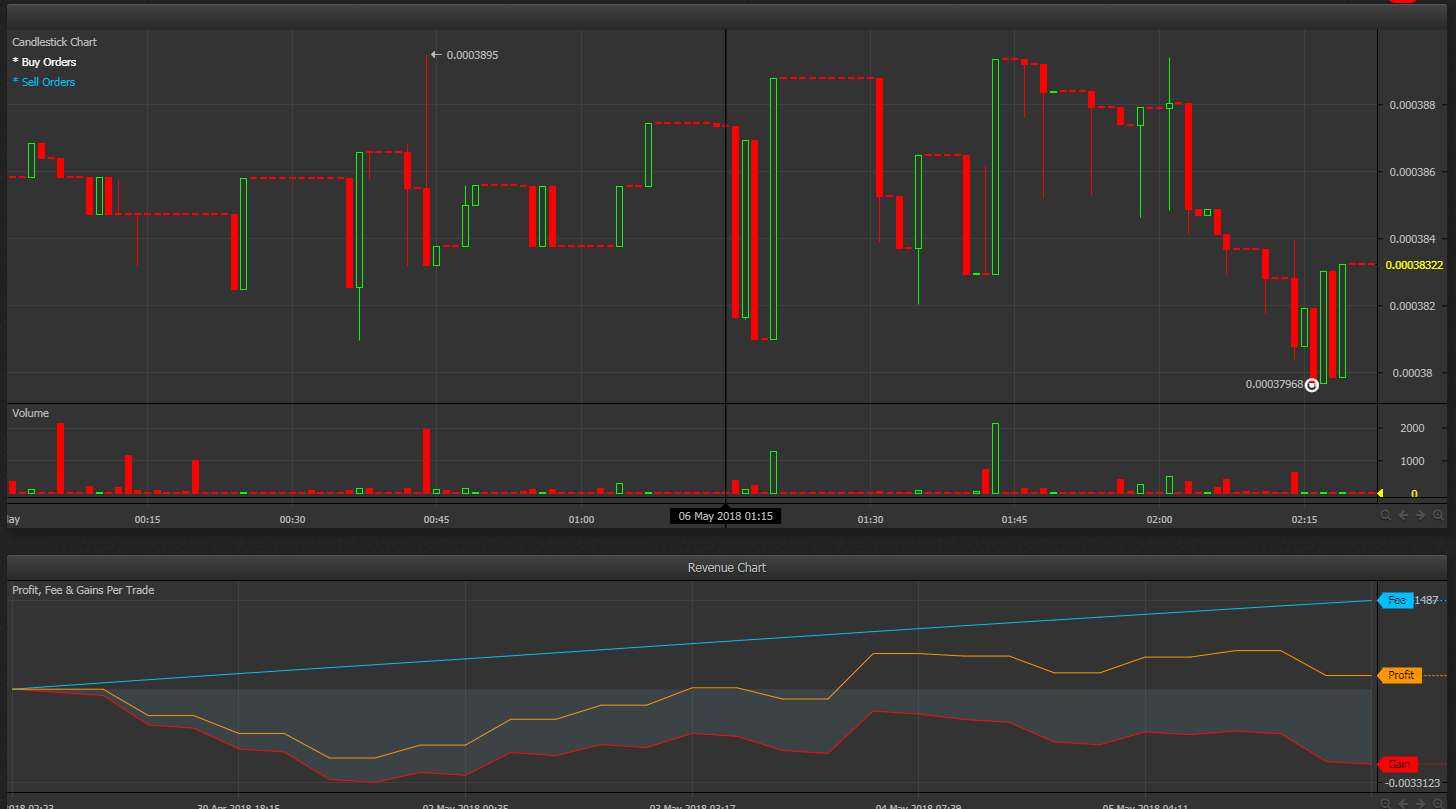 As you can see we are on profit but fees ate it, so we need to tweak more.
I literally made this bot now writing the post now it just needs some work and back testing.
If you want to check HaasOnline - BUY HERE and if you gonna buy 1 year license use coupon with my name (yeah literally) and you will get 25% off.