I've seen many people argue that SBD must be pegged to US dollar and each SBD must be around one USD, and their reason is: because it's written in the whitepaper, but we changed almost everything about SBD that was written in the whitepaper, the last thing is this pegging, in my mind I always seen this relationship like this: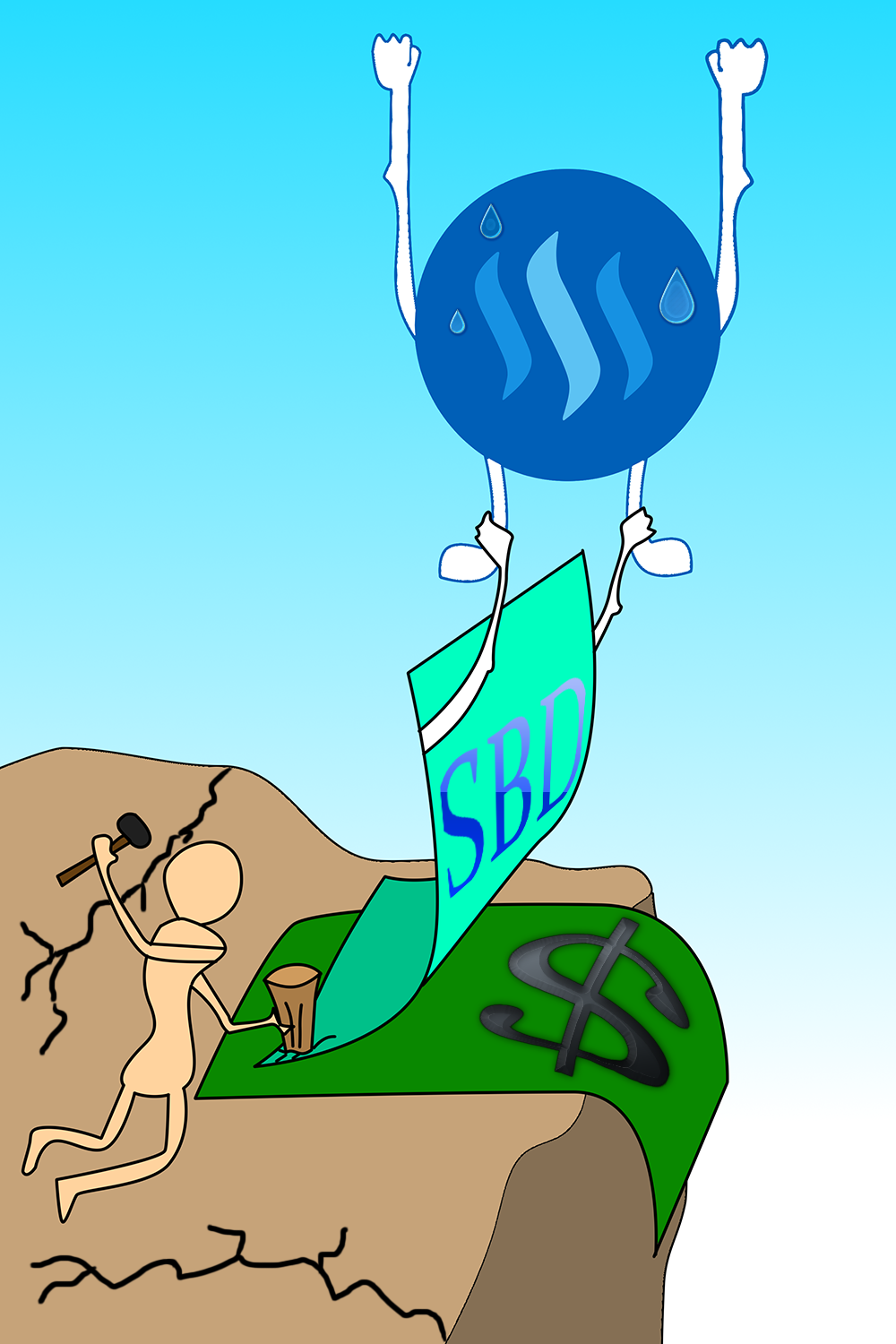 I know my drawing skills sux but can you see it any other way? can you imagine steem going to the moon while SBD is dragging it down?
do any of you remember the dark days that SBD got detached from dollar and raised in value? those days that we had to pay only 0.2 SBD to buy one steem for power-up? the horrors...
in my opinion we should stop talking the peg and set them both free to gain the value they deserve through supply and demand.