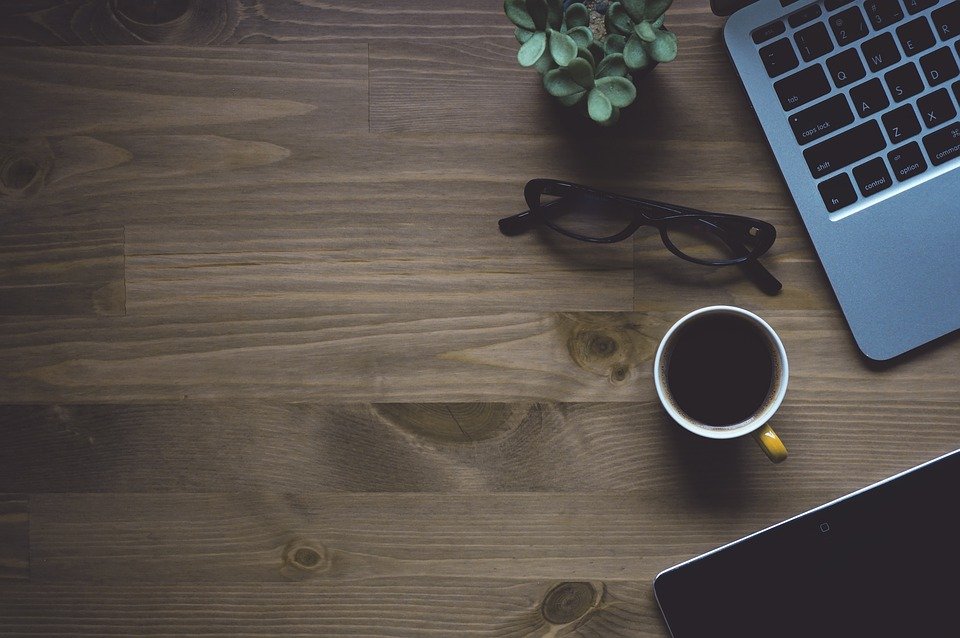 Steven Pressfield is an incredible writer and creative. His writing is both inspiration and incredibly practical at the same time. I read "The War of Art" about 2 years ago for the first time and I was instantly immersed in some of the most practical and inspiring writing that I had ever read.
"The War of Art" made me both inspired to chase my creative dreams and simultaneously put the tools that I needed to do so in my hands.
I don't know why it's taken me 2 years, but I'm finally getting around to Pressfield's other work. His other masterpieces I should say. I'm about to finish his book titled "Do The Work!" and I'm as infatuated with it as I was with "The War of Art".
I'm excited to share a few thoughts I have on Pressfield's book and I'm excited to see how the material can change your lives as well.
---
The Decision to Fight Resistance
Resistance, to paraphrase Pressfield, is the force that pushes against you when you're working on something that will bring long-term prosperity into your life.
It's a force that is intangible - it cannot be seen, heard or touched. It's something that you can feel though - if you're paying attention.
Before I read Pressfield's books, I never really noticed resistance. In retrospect after reading about resistance I now know that I've been facing it my whole life. Everything important that I've done from soccer games to reading to writing to investing has been met with resistance.
What kind of activities bring about resistance? Pressfield says it best:
"Any act that rejects immediate gratification in favor of long-term growth, health, or integrity.

Or expressed another way, any act that derives from our higher nature instead of our lower. Any of these acts will elicit Resistance."
When you're facing resistance, you've already had some modicum of success because of the fact that you're facing resistance. Resistance only rears its head when you're doing something productive, something that will bring long-term prosperity into your life.
The decision to keep fighting this resistance is a hard one. It's a battle that you have to return to each and every day. It's not something that you ever fight off for good.
"Resistance is a repelling force. It's negative. Its aim is to shove us away, distract us, prevent us from doing our work.
Resistance is a strong force. It's aim is to completely destroy you. To get you to put on a full-retreat from the battlefield and return to being a couch potato who sits around all day and drools over some netflix and cheetos.
"Resistance is always lying and always full of shit."
---
Resistance Can Be Useful:
There are 2 main ways that I think resistance can be useful when pursuing your mission.
The first is that resistance will point you towards your ultimate goal. Like a sailor using the north star, resistance too can point you towards "land".
"Like a magnetized needle floating on a surface of oil, Resistance will unfailingly point to true North-meaning that calling or action it most wants to stop us from doing.

We can use this.

We can use it as a compass."
The second way that resistance helps us is that it can motivate us. As resistance grows, you can be sure that you're getting closer and closer to your goals.
Resistance is like an opponent that we're about to face in the ring. We know that the opponent will be formidable and defeating our opponent will require us to become the best version of ourselves.
Defeating our opponent requires that we train day and night. It requires that we become world-class at what we do. It requires that we never forget that our mission is always afoot.
This opponent will never get tired and will never cease in its effort to stop us. It will find you every morning when you open your eyes and every night when you close them. If you want to move forward, you have to fight this ultimate battle.
---
What noble mission are you deploying your skills and energy toward that is causing resistance in your life? How are you battling this resistance each and every day? Are you making progress and winning in your quest to beat this resistance?
Let me know in the comments!