I Stopped My Power Down and What I've Been Up To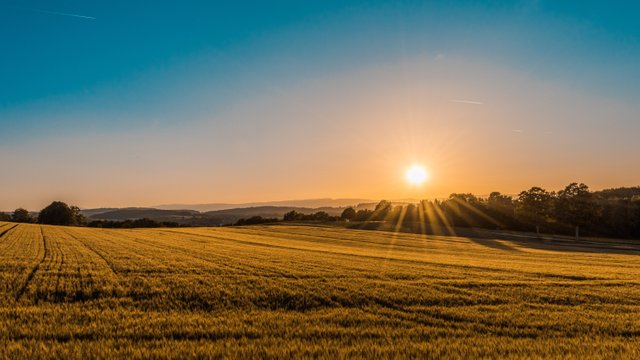 Hi guys,
I know it's been a hot minute since I've posted on Steem. In fact, I had started a power down some months back because I wasn't posting on the platform as much. I realized now that I should have stayed active on Steem, even though I was unsure of the repercussions after the recent hard fork and what that would mean for creators here on the blockchain.
I'm happy to say that I have officially stopped my power down and am going to work on rebuilding my Steem Power.
The truth is, I have a lot of history in this community. Steem is where I finally was able to connect with a group of awesome people that share a lot of the same passions and drive that I have. Yes, there is also a fair share of malicious users, but all you can do is avoid them and just stay in your lane. Just do you.
I was heavily involved in the Steem Creators Conference that started back in 2018 in Las Vegas with @steemcafe, @jongolson, and others who I consider good friends. We shared so many laughs together and I had the time of my life.
What have I been doing then?
Recently, I have taken a strong interest in XRP as well as the company, Ripple. I'm amazed at what they are doing to help move the entire digital asset ecosystem forward. Even though I have been learning a lot about XRP's utility, I am not one who believes that only one asset will prevail. I feel that many are destined to rise to the top, and I think that Steem has a really good shot at still standing after the proverbial smoke clears.
Writing has been consuming me lately and I have not been doing as much video content. I've found that writing is my jam and I want to continue diving head first into written content because I can be consistent with it more than video.
In fact, currently I am in the beginning stages of building up my own freelance blockchain and cryptocurrency writing agency, attracting clients and writing professionally for their companies to increase traffic and SEO on their sites.
I am working on a new website that should be ready within a week or two which I will reveal on Steem in addition to Coil which is the other site I have been writing on and earning rewards with. I have so much fun exploring different coins and their use cases which makes the crypto space my home and where I see myself long-term.
As far as my personal life, I am still enjoying fatherhood as I always have, taking care of our 3 boys and watching them grow up. My wife spends most of the day with them and I usually am done working by dinner time. I set up a small office downstairs where the kids can't access so I can get some peace and quiet (well, not always quiet).
I've been reminiscing
Over the past days I have been reminiscing, reading through my old articles of when I was in my Steem prime, creating series such as Coffee and Crypto and doing app reviews for Blocktrades and SteemHunt. Those were some of the best days of my life and I will cherish them forever.
But, now it is time to start making new memories. I hope you guys will accept me back with open arms after the long hiatus.
What does the future hold now? For me, it holds a lot of written content, both for my own channels but also for my freelance writing clients. If anyone here on Steem is interested in hiring someone for their blockchain company or project I'd be happy to talk further with you.
Glad to be back, guys. Please let me know the important changes I've missed over the past couple months. I also want to be active as far as curating really neat content I see posted on the blockchain. Perhaps jot down a few accounts that I should pay attention to here.
I truly have missed you and want to catch up on all the goodies that have been happening here. Appreciate you all.
It's a new day, a fresh beginning, and a re-focused mission.
Thank you for reading.
-Ken