2 Years already????? Yeah @steemitboard runned by the lovely @arcange gave me a brief reminder of this awesome but disturbing milestone! I have been hanging 2 years already with yal! And that calls for some looking back!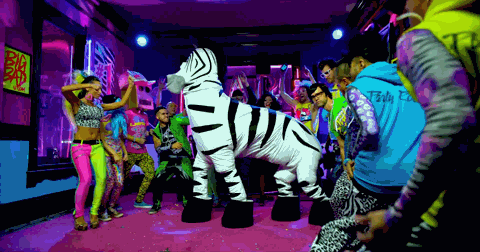 I think I started around Steem HF18 and since then there have been tons of changes. When I started there was only Steemit, busy and the #esteem app. I have used all three a lot and sticked to busy. Even after all the other frontends came like Partiko, Steempeak and ofcourse now all the tribes, I still like busy the most as a user front end.
I have collected some SP along the way. Some was bought, some was written! @Steemworld tells me I have written together 1841 SP. ATH for me was $8, ATL was yesterday at like $0.13 But Steem will survive. All alts are struggeling, but Steem is going in the right direction. I have no worries about this.
I went to #steemfest in Krakow, met loads of people, and I will go again this year. I spend a lot of time of Discord, and now most of that time is spend on #steemmonsters. Both feel good. 3 Years of Steeming will be around the corner pretty soon. I will still be there, and even with better numbers. I will see yall there! But uh.....you know...thanks and all that!