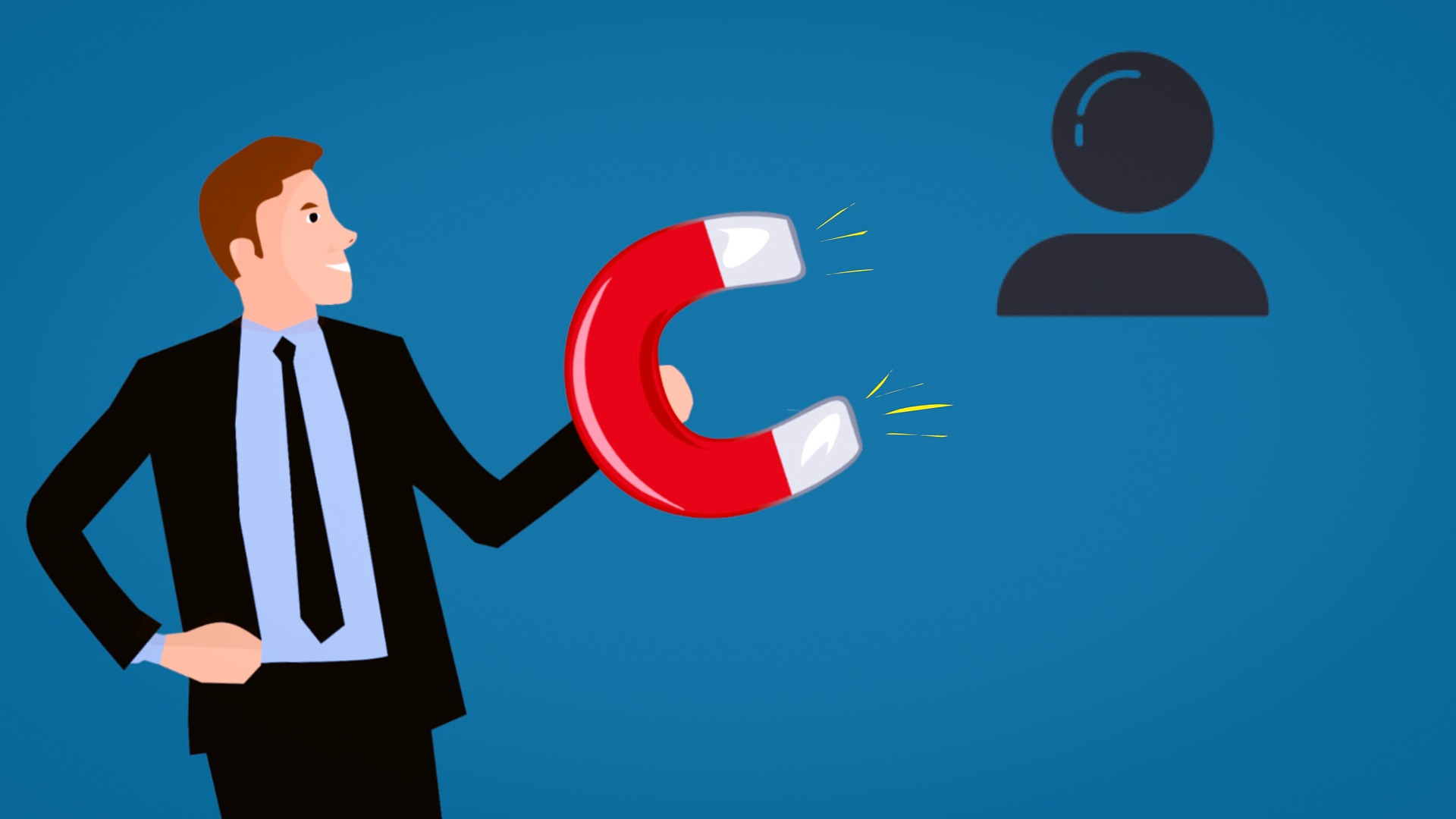 1300 Followers. The bad thing, only 3 of them frequently donate their upvotes. The rest I am not even sure they read 📖 posts.
Looks to me that everyone in here is just for collecting coins and not really for community building.
After getting tire of using Bid Bots, I moved into Resteeming Services. I have even reach to close to 370,000 members and results are the same as Bid Bots: you end up loosing money. Not as much as Bid Bots.
But using Resteeming Services you get exposure. Hence you need to see the costs as marketing expenses.
Regards, @JustinoMora
Thanks for following me. I will keep pumping out posts to see what happens.
Image source by pixabay.com