I recently came across this little nugget on the official Steem twitter page...
And it looks like some collaboration between steem and typerium: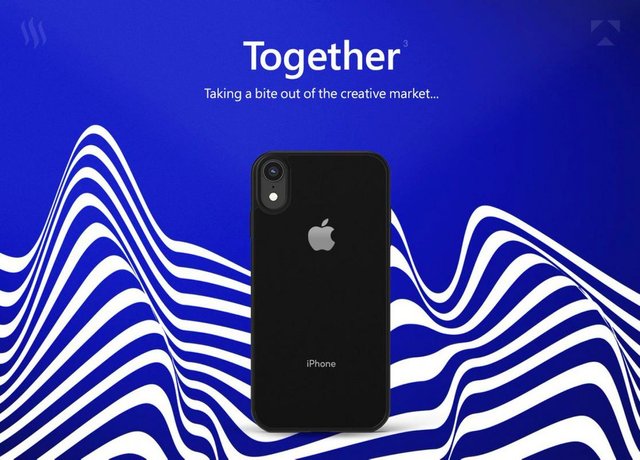 (Source: https://twitter.com/SteemNetwork/status/1148248686893441024)
It was posted with this caption:
"Get Ready… #ChangingTheGame ⏰ http://typerium.io "
Sounds like some sort of collaboration?!
Does anyone have any idea what this means?
On first glance I thought perhaps typerium was going to be using an SMT.
However, going to their website, it looks like they say they have already launched their token on the Ethereum blockchain as an ERC20 token...
To me that seems unlikely that they are going to be doing an SMT, but I am just speculating here.
Any guesses on what this could be?
Stay informed my friends.
-Doc