Finally, we are seeing some collaboration with Steem!
We all thought these kinds of things would happen, but they just haven't over the past 3 years for whatever reason.
Well now, we are finally starting to see some other projects join steem in some way or another.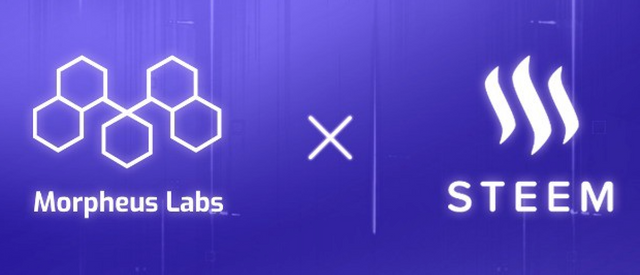 The first was announced today...
A partnership with Morpheus Labs:
https://steemit.com/steemit/@steem.marketing/steemit-partners-with-morpheus-labs-for-steem-as-a-service
It isn't entirely clear to me exactly how this will work, but it sounds like it is good news never the less.
Morpheus Labs already has a token trading on CM with a market cap around $8 million.
https://coinmarketcap.com/currencies/morpheus-labs/
Nice!
The second potential collaboration has to do with Typerium.
This one hasn't officially been announced yet which is why I call it "potential collaboration", but hints have been made on the Steemit and Typerium twitter pages for weeks now:
https://twitter.com/Typerium_io/status/1155900549281325056
This project's coin is also listed on CM with a current market cap of around $4 million.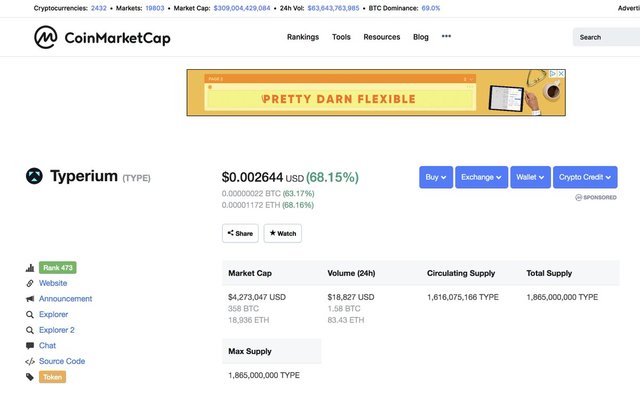 Again, I am not entirely sure how the collaboration will work, but it also sounds like good news.
Striking partnerships and collaborations are exactly the kinds of things we need to keep doing to make steem a household name.
Keep up the good work!
Stay informed my friends.
-Doc