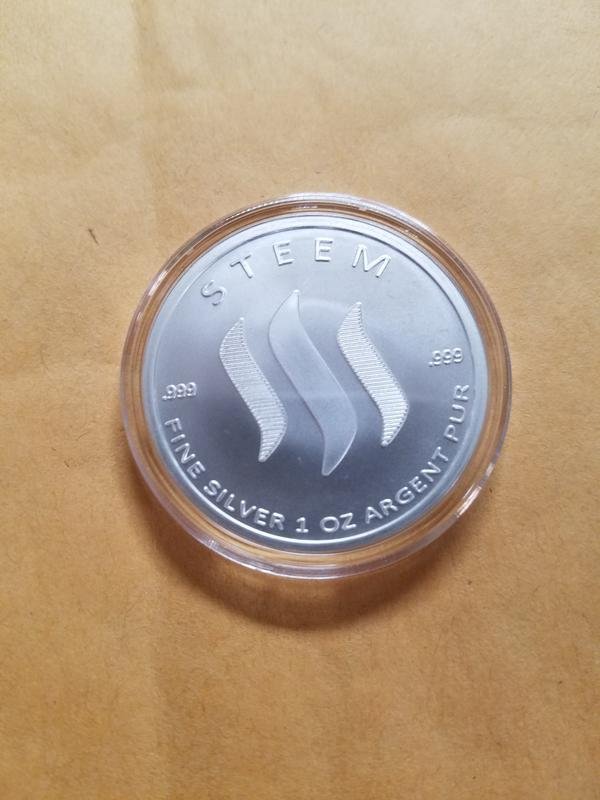 Want to own your steem in a more physical form, try a silver round!
A friend of mine recently attended one of the Steemit meetups out in California and unbeknownst to me decided to pick me up one of these little beauties: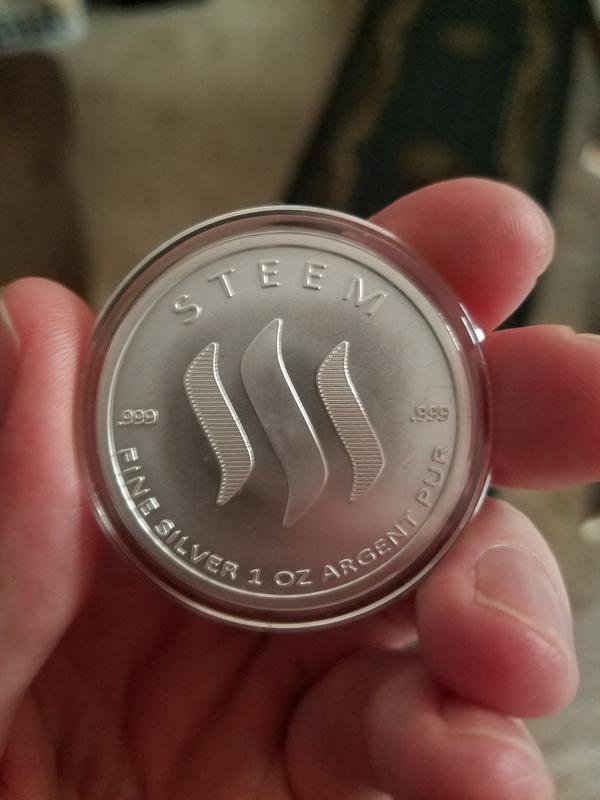 I have seen these advertised on the site before but really never made the plunge to go ahead and purchase one.
This particular one was purchased from @virtualgrowth.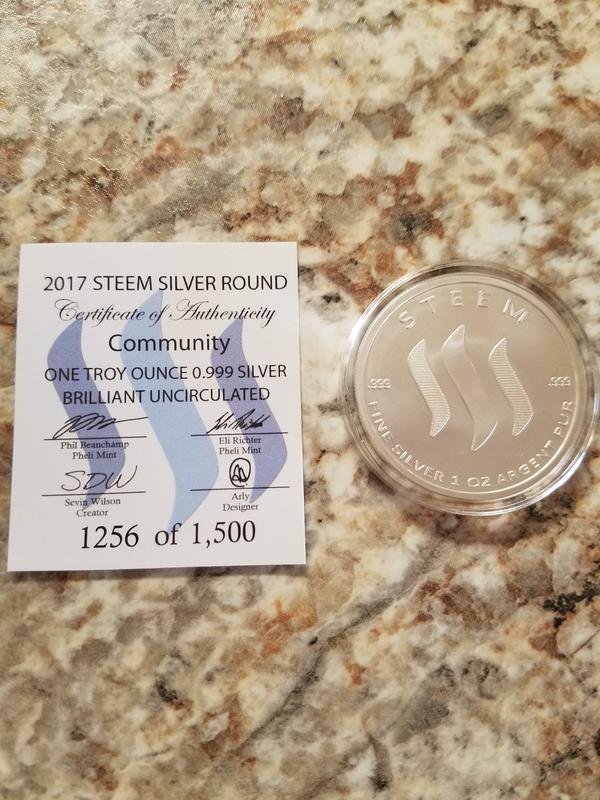 If you want to learn more about these coins, here are a few helpful links I was able to come up with doing a quick search:
https://steemit.com/steemit/@phelimint/first-1000-1oz-steem-silver-rounds-are-almost-sold-out
https://steemit.com/steemsilverround/@phelimint/designs-are-starting-to-come-in-for-the-2018-steem-silver-round
Stay informed my friends.
Follow me: @jrcornel