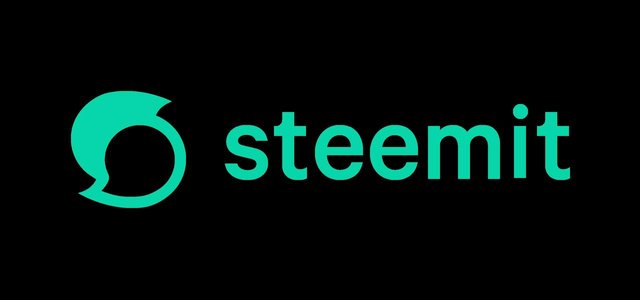 Some news outlets are finally talking about Steem and Steemit again!
And guess what, it's not in a negative light!
Steem and Steemit haven't had a ton of press coverage basically ever since the announcement Steemit,Inc would be laying off 70% of their staff.
Yep, just about every news outlet and their dog ran with that story when it came out.
Ever since then, outside of a few mentions here and there, it has basically been radio silence for ol steem and steemit.
Well, at least for now, that has been changing these past few weeks.
In the last week check out some of the news articles relating to steem:
Most of the news stories have to do with the chain halting and coming back to live or the DAO, but either way they are mostly positive this time around.
And, as you know, any press coverage is good news!
The times they are a changin!
The combined press coverage as well as Steemit,Inc announcing yesterday they would be suspending their steem selling program might be just what the price of steem needs in order for it to come up for air just a bit here.
That was very big news by the way for several reasons, some of which can be seen here:
https://steemit.com/steemit/@jrcornel/steemit-continuing-to-generate-serious-revenue
With SMTs and Communities set to launch in the coming months, the outlook for steem looks brighter than it is for some time.
It looks like steem might have finally turned a corner and now could be starting its march back up again.
Stay informed my friends.
Image Source:
https://www.linkedin.com/company/steemit
-Doc