It took me nearly 27 years to realize my self worth. I learned to ignore what others thought of me. Also, I learned to forget about all the negativity for it only brought me more negativity.
Now, I don't believe in limits. Every person is capable of far more than they give themselves credit.
I like to use the example of Stephen Hawking. Hawking designed a freaking wheel chair that can talk for him. If he can do that, I believe any one, especially those with 10 toes, 10 fingers and 4 limbs, can do anything they set their mind too.
I had a terrible fear of public speaking for 26 years. I remember I was selected to read at church when I was 14. It scared me so much, i made my mom write a note releasing me from any obligations. Now, I can stand in a room full of strangers and talk nonsense - for their laughter is what makes me happiest.
Remember that in the darkness, one must search for light. Find your light, for I have found mine.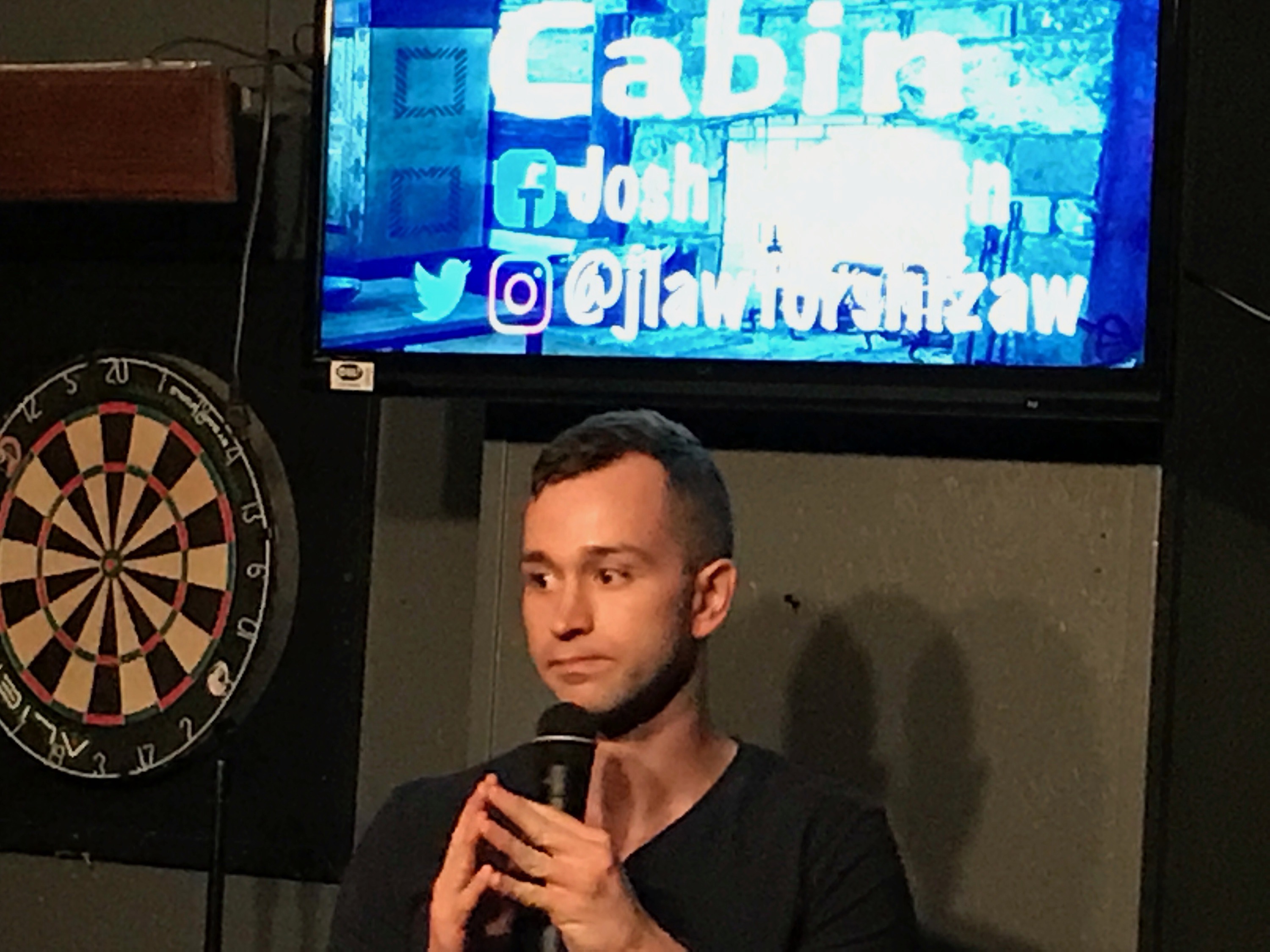 Follow me on IG & Twitter: @jlawforshizaw
FB: fb.com/jlawforshizaw
Website: joshualawhorncomedy.com
And use my Genesis-Mining affiliate code: b2t1eT
I hope you have a good evening Steemit community