Steem price and low demand - Fix it finally! Solution is waiting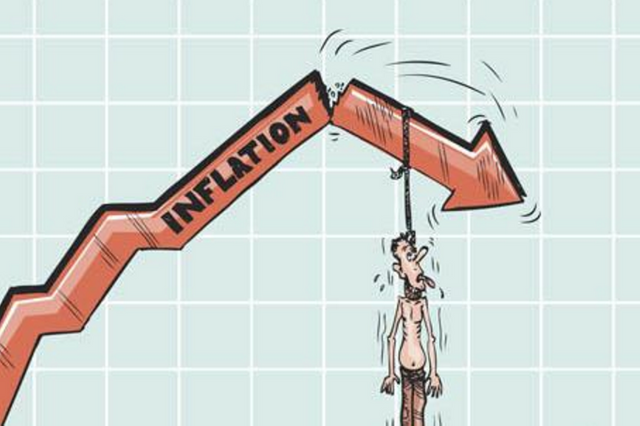 Solution to fix decreasing demand for Steem requires IMHO just small to moderate effort only:
Easy (but critical) tasks:
cut SP inflation to 1 %
cut STEEM inflation to 10%
cut mining reward to 1%
More difficult tasks:
bring additional motivation to SP holders (premium features, rewards, bonuses)
bring non-invasive advertisement
bring new social features
Although many of these are nominal cuts, they will actually boost price, rewards and investor attraction and bring long-term sustainability. Good thing is that based on some unconfirmed rumors at least some of these changes will come sooner or later.
Postfix
Steemit is great platform regardless of what Steem price is. However good Steem price trend or at least some price stability is needed to boost attention, adoption and further investments.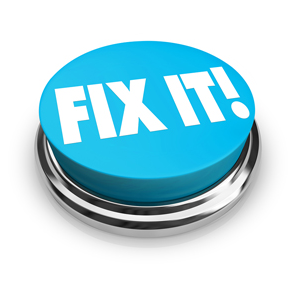 Image credits: public sources