I joined the 11k club!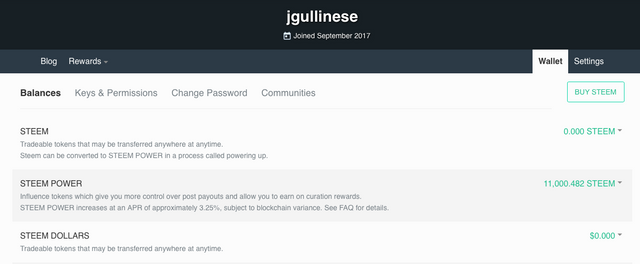 Over the weekend, I joined the 11k Steem Power club!
Thanks to everyone that has upvoted and contributed to my rise in SP. It has been a long haul, for I joined steem back in 2017 right before the bonanza that was the crypto boom.
Steem is nowhere near where it was then, yet it is still gratifying to have reached this level.
Again, thanks to everyone that has been supportive with upvotes and kind words. It means a lot and best of luck to all of you.