Sharing my health experience
Hello my friends, I hope you are well.
Today I want to tell you about an accident that I had and how it was my recovery which I think would be something beneficial for you in case you need these recommendations that I make.
3 months ago I had an accident doing cycling and, because of this accident I had a second degree sprained ankle.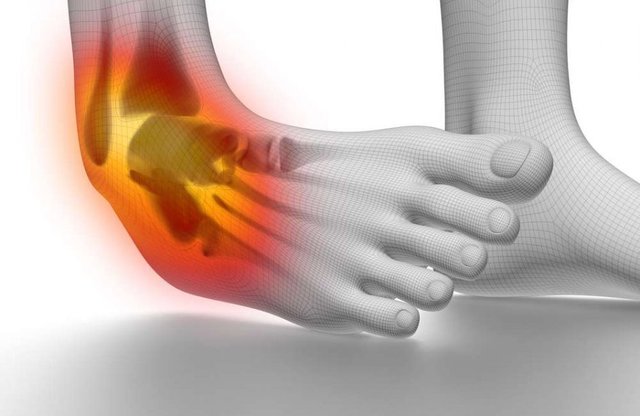 The truth was not as a tear but as a crush against the metals that pressed me.
For almost those 2 months I didn't seem to have any improvement, so I spent several visits visiting them, but they told me that my foot had already healed but the truth is that I didn't feel like they told me I was.
About 3 weeks ago my mother went to visit my grandmother in Mexico City, and being there, I went to the house to tell me that my grandmother knew a man who could help me with my health problem.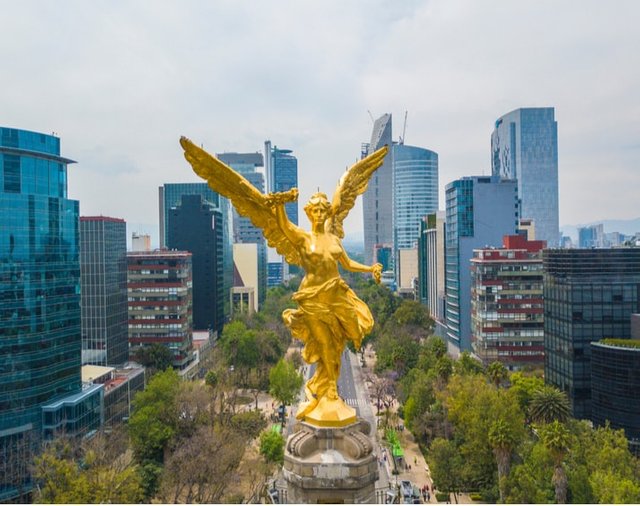 When I got there, said sir, he went to my grandmother's house to check my foot, but that man had a special touch, he was not a medical specialist but rather a wise man who, besides being wise, knew how to manage energy for good, For me it was something surprising, although rare at the same time.
I did not believe so much in him, I thought that if the specialists did not know what happened to me less but it was not so. On the first day I managed to remove that swelling that the doctors had not been able to take away for a long time and after 4 days I could already walk.
He told me that with a little faith and a little healing energy from plants, I could look like new.
First he gave me a stretch of foot with a little energy as if it were Reiki, and finishing this he put on some anti-inflammatory cream that in turn would serve as glue for the fig leaves that I put on.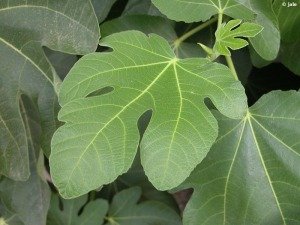 It must be understood that the wide and non-poisonous leaves are used to heal blows and sprains and also share their healing energy.
So in this way I making leaves change for 5 days my foot regained its normal form. The bad weather caused in my coldness, which he said would have as a solution the aloe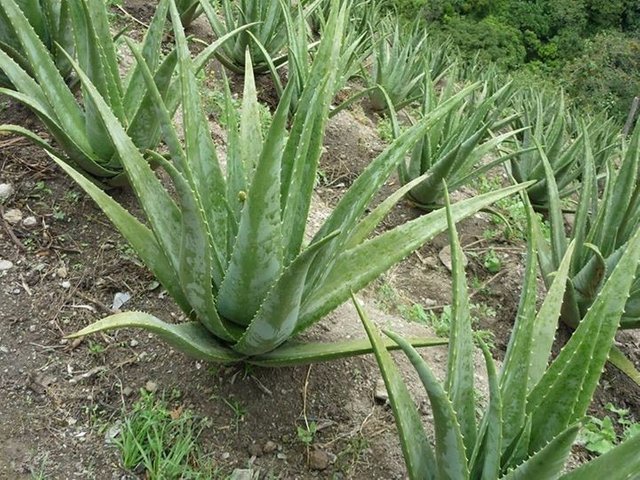 I would just have to warm a bit of it a little and then split it in half and adhere to my skin on the side where the pulp is and have it on for a day like this every 2 days in a period of 16 days and all this makes me walk today with freedom.
So if one day you carry a blow, a sprain, a sprain or coldness you will know what to do.
Without more to say I have nothing left but to wish you a good day and health to all of you