STEEM Samsung Galaxy Phone Case [Wireless Charging Compatible]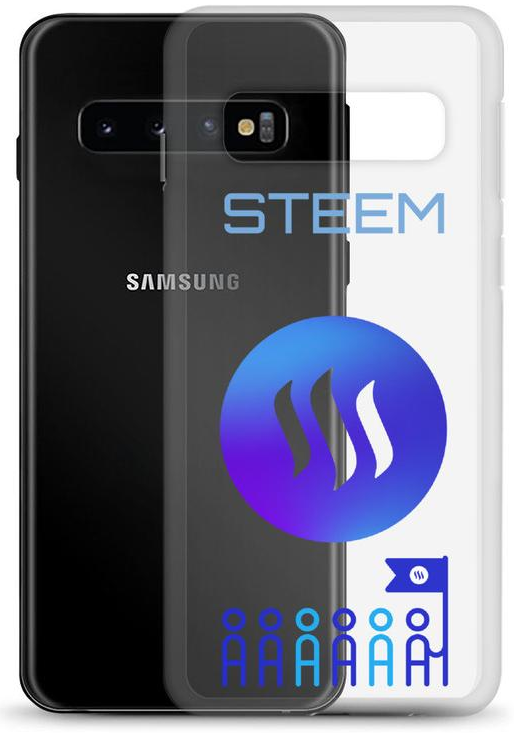 Keep Your Phone Safe with a STEEM Case
https://www.etsy.com/listing/771053910/steem-samsung-phone-case-wireless
The STEEM Community has proved itself to be one of the strongest in crypto-currency space. Together the people of STEEM formed a coalition to defend against malicious attacks from exchanges and bad actors like Justin Sun. Power up some STEEM, Vote for some good Witnesses, and join the STEEM Community Coalition today!
This sleek Samsung case protects your phone from scratches, dust, oil, and dirt. It has a solid back and flexible sides that make it easy to take on and off, with precisely aligned cuts and holes.
COMPATIBLE WITH:
Samsung Galaxy S10
Samsung Galaxy S10e
Samsung Galaxy S10+
Samsung Galaxy S7
Samsung Galaxy S7Ed
• BPA free Hybrid Thermoplastic Polyurethane (TPU) and Polycarbonate (PC) material
• Solid polycarbonate back
• Flexible polyurethane sides
• .5 mm raised bezel
• See-through sides
• Wireless charging compatible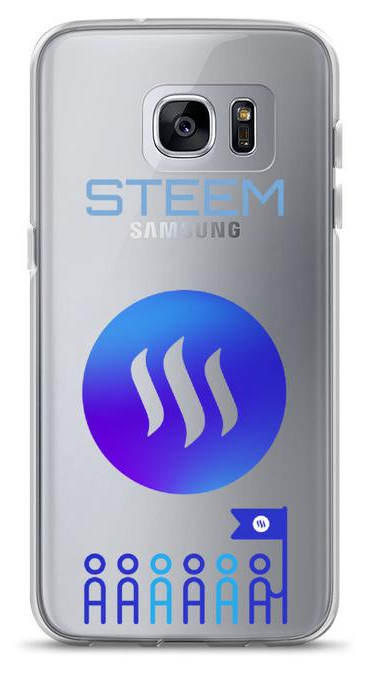 STEEM Samsung Galaxy Phone Case SOLD HERE:
https://www.etsy.com/listing/771053910/steem-samsung-phone-case-wireless

Thanks For Reading!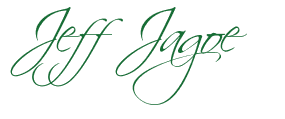 Sign Up to Menē for $5 towards 24K Gold Jewelry
Join Airbnb and Save $40 on your first trip
Earn STEEM Dollars & more by completing online tasks
Convert your online activity into Gift Cards, Crypto or Paypal with GaB
Join the SWIFT Universal Basic Income Experiment
Get Paid to Get Fit with the SweatCoin App
Use Bitcoin for Amazon Purchases and Save $$$
Join Lolli for Bitcoin Rebates
Collect, Trade & Battle on the Blockchain with SteemMonsters
Join Actifit - Get Rewarded For Being Active
Send a Tip Using the Bitcoin Lightning Network