Where do we go from here?
This question has multiple ramifications. The Coronavirus is still affecting everything. Congress is undecided about what to do. Republicans and Democrats are arguing as per the norm. Unfortunately for a lot of people, unemployment benefits have ceased and there has not been a replacement for that. You might be thinking "go back to work you lazy bastards" but when I look around my Hotspot area, I see a lot of reasons not to go outside. My actual job isn't there for me anymore either, so I can't go back to it. A lot of restaurants aren't hiring either. Around here people are not trying to go out to eat, and I definitely can't blame them.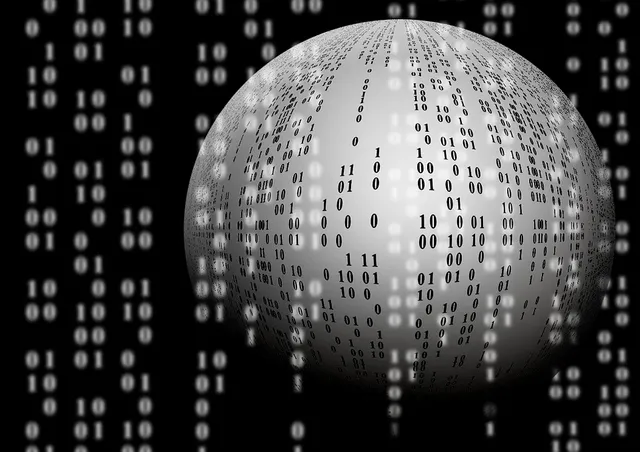 That's not the only question though. I look around at all these blogging sites, and even people that used to be really popular are not getting any kind of traction. Nobody cares about it anymore it seems. Nobody cares about these little crypto sites that used to mean everything to us. Maybe we used to think that we were important on sites like this. Maybe these sites were everything to us and they made us feel important, but nobody's here anymore. There's nobody to watch what we're doing. No one to read our posts.
It's possible that Bitcoin could take off again and then it will also make these blogging sites have some kind of value again. But it seems now clear to me that if these sites ever had value, it was only because people were trying to make money and not because of the community. That's frustrating.
What do we do? Are you working on a book? Are you finding different sites that you can write on? I assume you're some kind of writer if you're here on this site. Are you looking for new jobs? Does your job still exist? I don't know which direction I'm supposed to be going in because I can't seem to find a job that works for me. Of course I've also got my own issues that I'm working through. I'm trying to write. I'm trying to take care of things, but I think like everyone it's a difficult path upwards. So how do I move forward? I think that's the question we should be asking ourselves. And it's a question that I don't have the answer to.
Maybe you do.