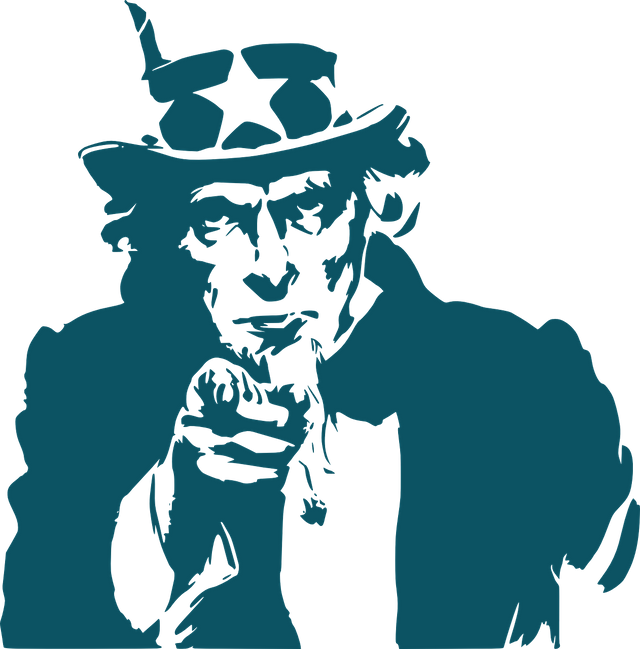 source
I want you to vote for Steem on Gonetcoins.com!
The race is so close: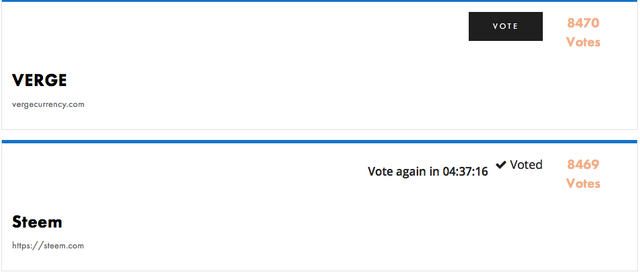 I know there are almost as many posts out there as votes, but I do believe it is important to win this contest.
Getting Steem on Netcoins will get more media exposure and increase its use in retail.
How can you increase the votes?
Vote yourself (every 24 hrs.)
Get others to vote (friends, familiy, hibernating Steemians)
Personally, I have gotten a few friends to vote: Plus 2.
---
Vote for Steem, and do not forget to verify the vote.
---
Hopefully, this post will give us at least two more votes and get us back as numero uno


All new votes will get a juicy upvote.
Let's use our combined powers to bring Steem to mass adaptation!
Steem On!