As a follower of @trumpman and @dragosroua I was notified about the ongoing effort to put Steem on Netcoins.
Read these posts for more info:
Let's get Steem Listed on GoNetCoins, YAY!
Let's Push STEEM To The Moon! We'll Start With Netcoins, Are You With Me?
---
Of course I had to vote too: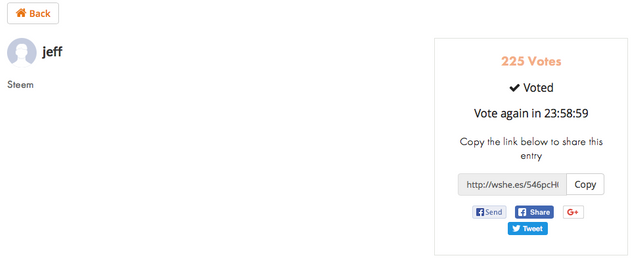 If you paste a link in the comment field below as proof I will give you a juicy upvote.
Let's use our combined powers to bring Steem to mass adaptation!
Steem On!