I have come back to Steem .
To date I have started out as a cryptocurrency trader and have been enjoying it a lot.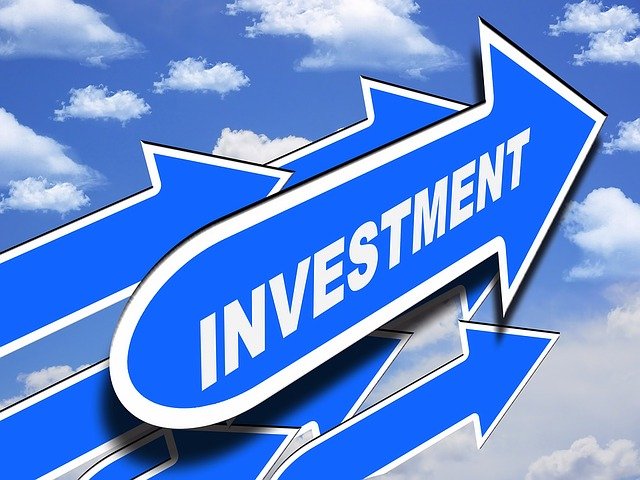 Also I have traded a bit on the local Steem Market that we have here. So to say I kinda did give up on the idea of posting on Steem . Many things were happening at the time and I made many mistakes .
So guys I bring my apologies about this and I know some of you might have wondered
(I hope ) what has been going on . And today I come here to officially say
I am BACK
.
My main topics are most likely going to be aimed at discussion rather just monotone writings. So these include trading , life , bloggging as a whole , steem and somewhat about computers and technology depending on what is going on and what you prefer to see .
So be sure to leave your thoughts , upvote and resteem my posts which would be lovely
P.S I will be working on my posting and editing style as well .