Hi Steemit family!
Have you used social media to market your brand or product?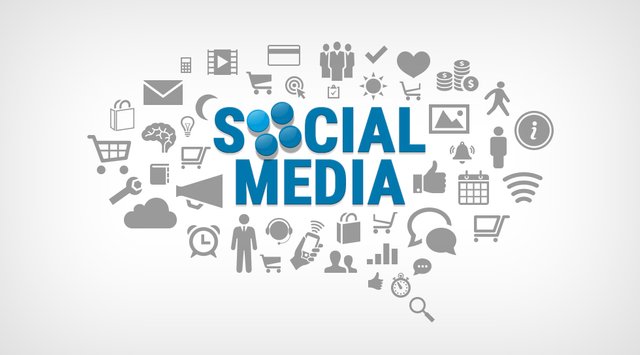 1.Improved Customer Insights
2..Increased Brand Recognition
3.Richer Customer Experiences
4.Decreased Marketing Costs
5.Increased Inbound Traffic
6.Better Search Engine Rnkings
7.Improved brand loyalty
8.More Oppprtunities to convert
9.Higher Brand Authority
10.Higher conversion rates
Thank you for visiting my blog -- @jakevevo. Please upvote and follow me!!