Let's Show Justin Sun How The Steem Community Feels About Migrating to Tron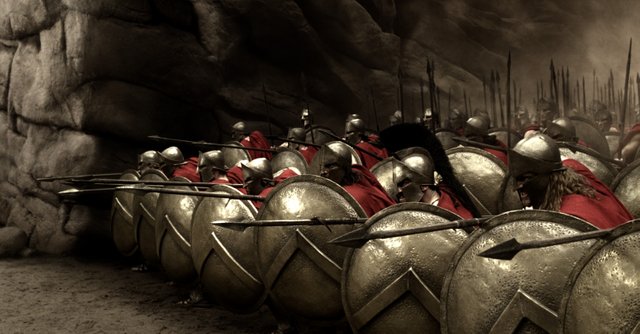 Here is his latest video, in which he continues to equate Steemit Inc. to the Steem Platform.

We didn't invest 2-3-4 years of our time to be migrated to a shitchain run by a shill, so I ask all of you to please comment on and downvote this YT video.
Let's show Justin what a PR nightmare we can be if he continues on this path.
Ladies and gentlemen, this is the time to fight the good fight. Lets go!
This is Jaguar Force,
Reporting Directly from the Jungle.
Onwards!